Zhenya and her husband were looking forward to the birth of Eva. "The year of our girl. I remember how we were waiting for Eve. All. In general, everything! All the time they repeated that you were not born yet, and everyone already loves you. They took you to the sea several times in your stomach, fed your mother only organic products, and most importantly, they loved you madly even when you were the size of a pea! — writes a young mother.
But it turned out that this event was overshadowed by the health problems of the baby. "And then you were born and it began: fluid in the heart, fluid in the head, hospitals, examinations, diagnosis and the complete horror of the unknown. But the main thing is that we heroically went through all this and will continue to go through it with full love in our hearts! Only love and acceptance. And thank you that with your appearance, you finally gave me the opportunity to understand where I should go next and what to do in life, "she recalls.
do not missZhenya Ogurtsova: "I often swear in front of a child"
After a while, Ogurtsova began to relate to this easier, and can even joke about this topic. "And yes, you know what children with a special ability teach besides acceptance? The fact that it's useful to put your expectations about them in your ass, "said the star.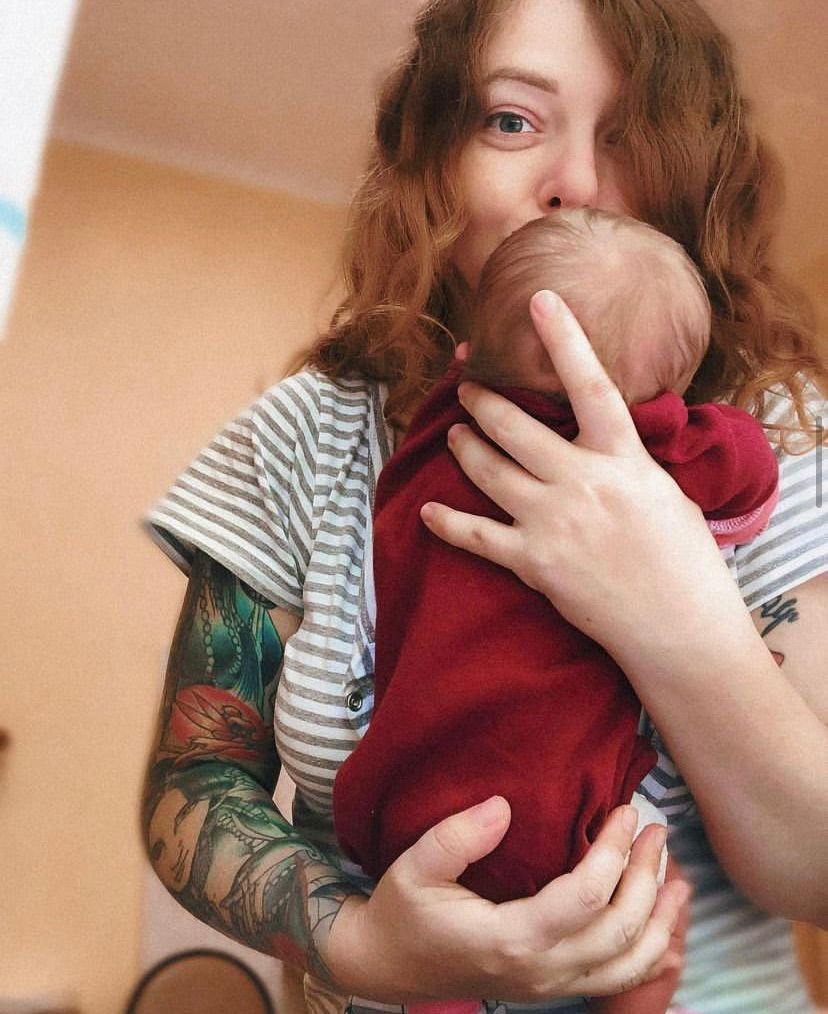 Ogurtsova's fans immediately congratulated their daughter on her birthday. "Happy first anniversary, little Evochka! Happiness, love and health"; "Let everything be wonderful with the princess, let there be pranks and joys, the conquest of all kinds of peaks. I wish good health to my parents"; "Health to her and only health. Let it grow for joy, "the followers write.
Photo: social networks
Video: social networks
Source: Starhit
Disclaimer: If you need to update/edit/remove this news or article then please contact our support team
Learn more