Shishkova decided to cut her bangs and showed the result of a beauty experiment on her personal blog. Ksenia Sobchak did not appreciate Alena's changes, making it clear that such a hairstyle only spoils the fragile blonde.
"Let those who never thought that bangs are a good idea throw a stone," the 40-year-old journalist retorted on her personal blog.
Ksenia's subscribers largely agreed with her, believing that the former image of Shishkova suited her more. "This is when you want to suffer the next couple of months"; "Such a bang is just fu!"; "Well, Alena, stop disfiguring yourself!"; "Why is she doing this to herself?!" — netizens are perplexed.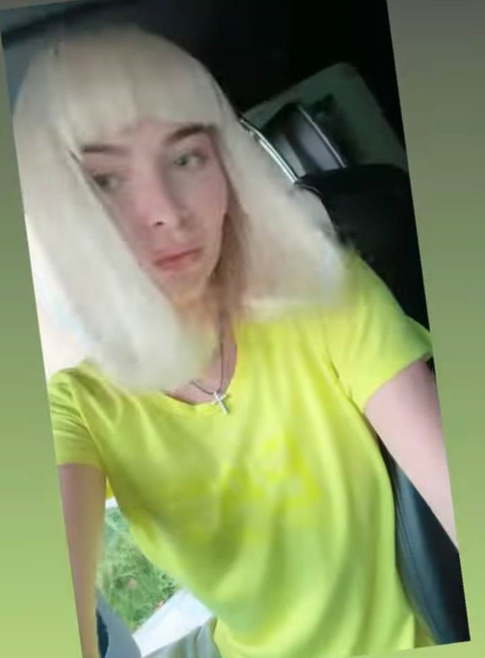 True, there were those who supported the model, noting that she looks great, and Ksenia Sobchak should take care of herself. "There is nothing wrong with bangs. You just need to know which one is right for you, and not chase fashion … "; "Even with such a bang, Alena looks much cooler than Sobchak on the cover of a magazine"; "Cute girl, bangs are very relevant!" some admitted.
do not missAlena Shishkova: "I was told that I was ugly and somehow not like that"
By the way, until recently Alena Shishkova amazed the audience with her thinness. Someone thought that the former Timati had anorexia, but the model herself assured that she was in good health, it was just hard to gain weight. On this occasion, the blonde even turned to a specialist.
"Girls, I tried to get better for a year, swallowing tears from the comments "you are skinny", "sick". Finally, I managed to cope with "anorexia", and now I'm not talking about a disease that was not there, but about the label that was put on me. My weight has relatively leveled off, I'm now 55 kilos, but I still worry about every 200 grams lost on the scale, "she confessed.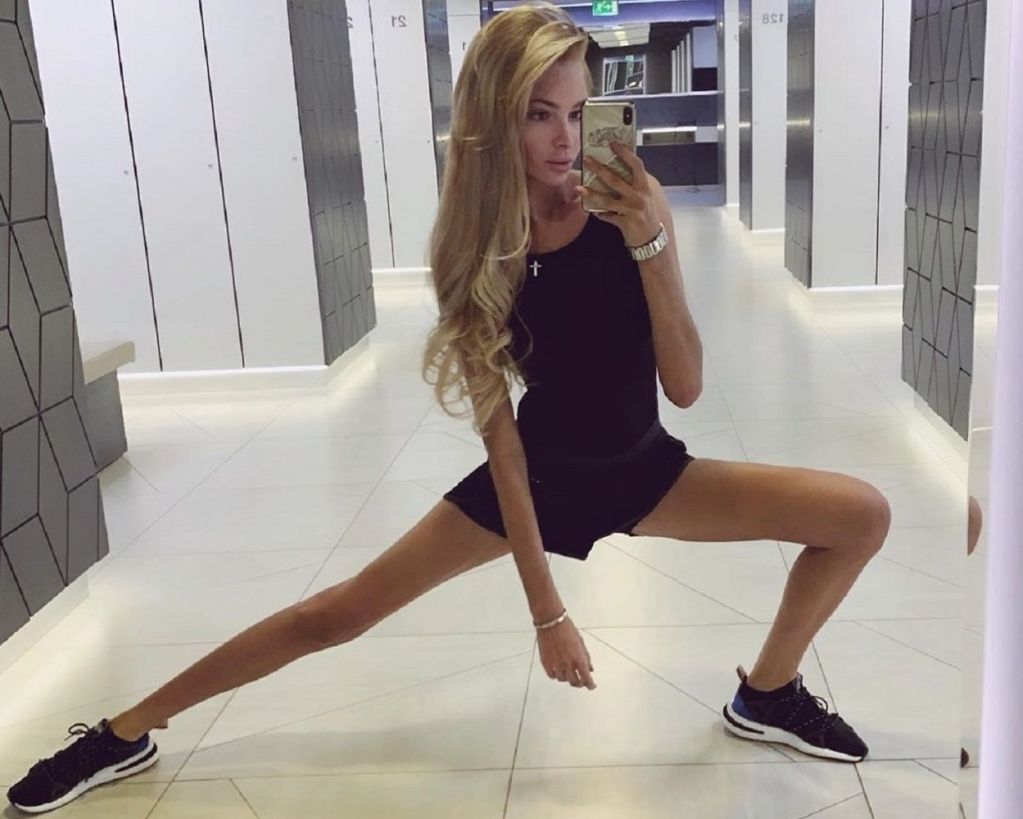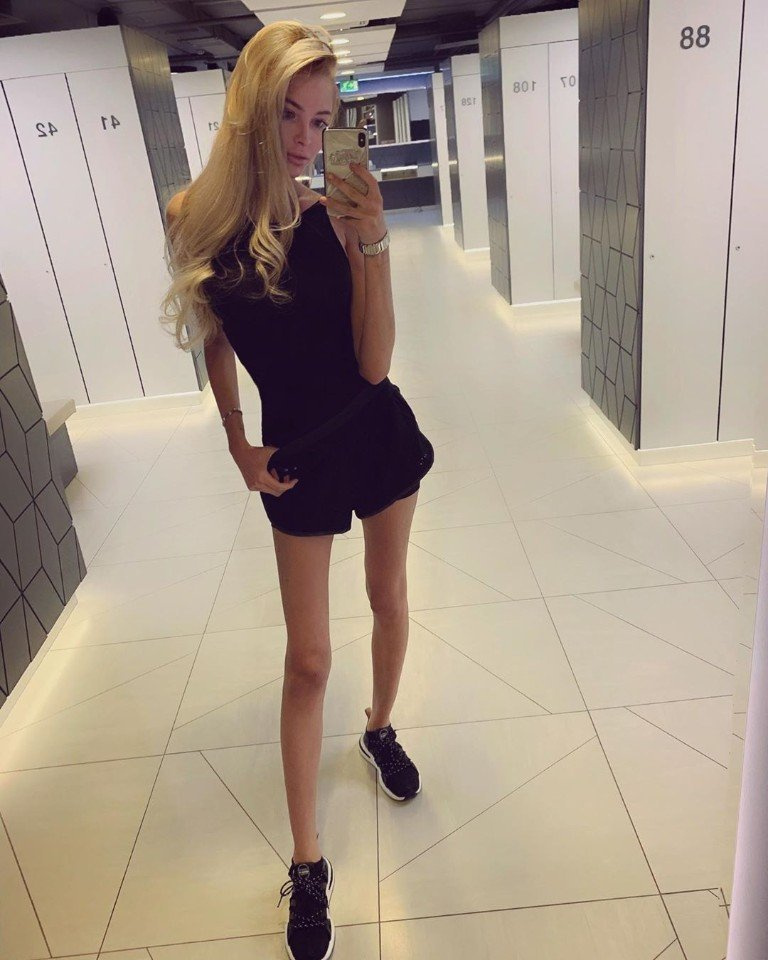 Photo: Legion-Media, social networks
Source: Starhit
Disclaimer: If you need to update/edit/remove this news or article then please contact our support team
Learn more