Very hard blow for Las Palmas Sports Union. your player, Kirian RodriguezHe has announced that he has cancer. Specifically, a Hodgkin's lymphoma that forces him to stop for a while to undergo an aggressive treatment that, logically, prevents him from continuing with his usual and professional physical activity.
In this way, the player of the Canarian team has announced this circumstance through a press conference in which he has had the support of the entire island entity. The entire UD Las Palmas has wanted to support its player in these difficult and complicated times. Kirian's loss will be important from a sporting point of view, but more so from a personal point of view.
Kirian himself has tried to put some good humor into a day that has been one of the most difficult of his life. In fact, the last few weeks have been very complicated and the footballer has acknowledged that he now feels liberated because facing the moment of his goodbye was not an easy matter for him.
[De Carla Suárez a Virginia Torrecilla: la esperanza del deporte demuestra que se puede vencer al cáncer]
Before getting serious to talk about his situation, Kirian wanted to make a funny comment to the media and to all his friends in the locker room who wanted to be with him: "All my colleagues are here, I didn't know there was a barbecue." A way to break the ice before delving into the most tense and complicated words that he has surely pronounced in his life.
With all the determination in the world, Kirian went on to expose and explain his situation after announcing that he has cancer that makes him leave football indefinitely: "On Monday they manage to extract a lymph node for analysis and it is confirmed that I have Hodgkin's lymphoma." There, everything she had suffered over time began to make sense, even if it was the worst possible.
[Sergio Ruiz, un ejemplo para el fútbol: una crisis psicológica le obliga a dejar la UD Las Palmas]
The UD Las Palmas player has acknowledged that he began to feel bad in the pre-season tests, at the beginning of training with the team. There I already knew that something was not right, but I did not imagine that it could lead to such a serious situation: "During the physical tests of the preseason I told the club that I was not feeling well physically, I was in pain and inflammation".
Kirian's plan to follow
After the first tests, he tested positive for Covid-19, but a worrying swollen spleen was also recorded. That is where all his problems began that have now led to this terrible news. Kirian has announced that, for now, he has to leave football to start a new battle.
[Jesé Rodríguez se va a Turquía: el Ankaragucu confirma su fichaje tras dejar Las Palmas]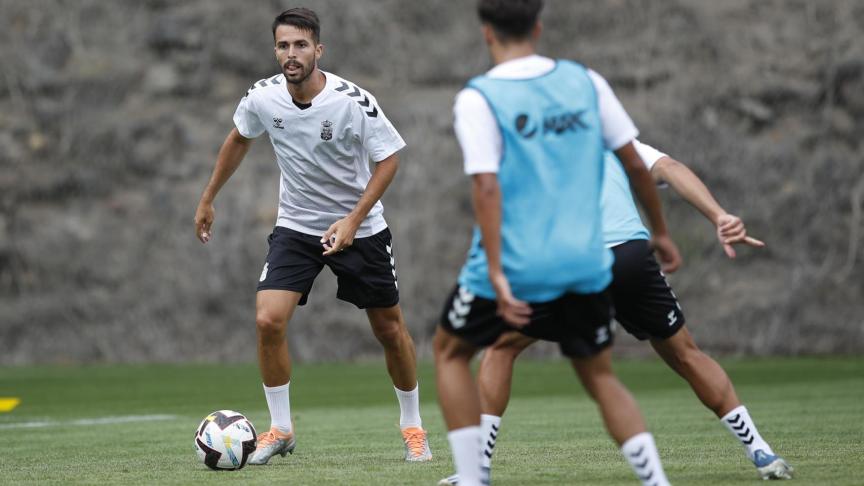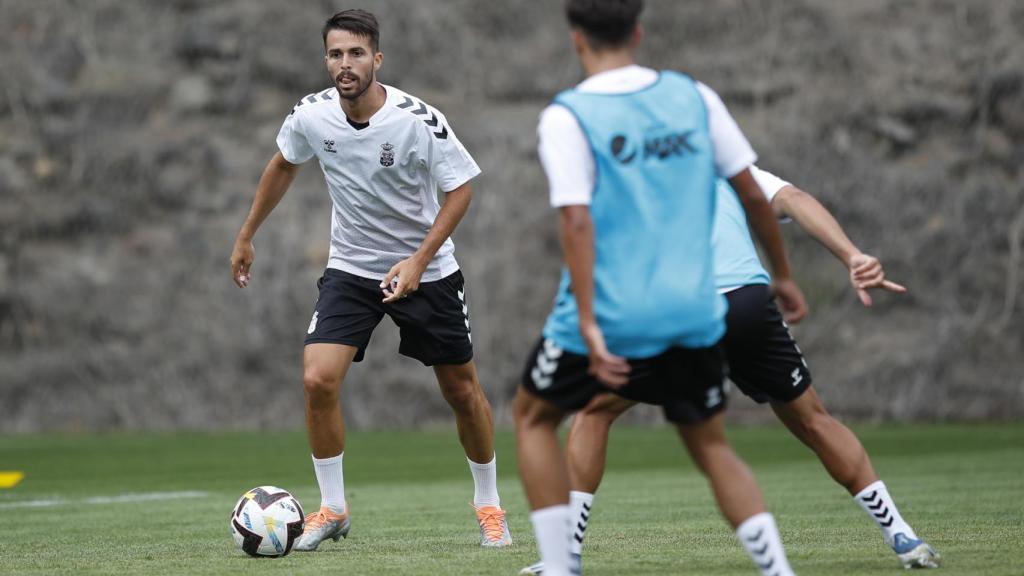 "I am going to follow a treatment and I will be unemployed for a while and away from the field, but not from here. I am starting a separate fight. A totally different match from the one my teammates have next week".
However, he has made it clear that he is going to face this situation with a lot of determination. Therefore, she does not want sadness or messages of sorrow around her. He is so excited that he has announced that his intention is to return in 2023 if everything goes well: "I want them to see me strong, I don't want them to come with messages of sorrow and encouragement, I'm going out and in December they will have the best winter market because I'm coming back."
Follow the topics that interest you
Source: Elespanol
Disclaimer: If you need to update/edit/remove this news or article then please contact our support team
Learn more