The funeral event was held in Kaiserslautern near the church of the city cemetery. Only the closest ones came to see the artist on her last journey. Note that Ruslana was cremated on July 21.
The widower reminded that Pysanka would not be buried in Germany. "Rufina is called Ruslana at Baptism. Who will have the opportunity, light a candle. Thank you all … Friends, just a reminder … This is not a funeral in Germany, this is a farewell here, in a place where she was forced to live out her last days. The funeral will take place in Kyiv when I can bring her home … The exact date at a later stage, "he said.
"Igor (Pysanka's husband – approx. ed.) is nailed to it all, crying, tears prevent him from speaking, because he is engaged in both burial and documents. In the near future, he will take the ashes of Ruslanochka to Kyiv. Now we are solving the issue of burial at Baikove, "said actress Olga Sumskaya.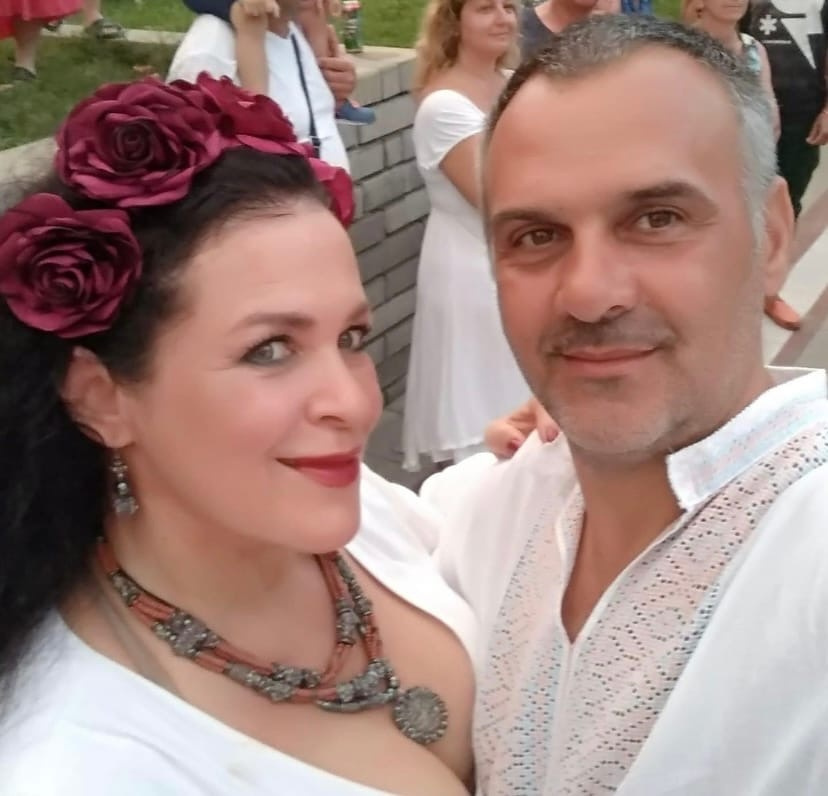 When the ceremony will take place in Ukraine is unknown. The husband of the TV presenter is doing everything to bury Pysanka in his native country as soon as possible. "Friends, everything has become clear with the documents, later I will announce the date of farewell. Don't worry, those who think I forgot – I remember everything. Thank you, I hug you, "Igor Isakov wrote on social networks the other day.
do not missBrother died of cancer, mother died: the hard fate and the evil fate of Ruslana Pysanka
Of course, Ruslana's husband is not living the best time. At the same time, Isakov tries not to lose heart and smile for the sake of his deceased wife. "I will now describe my condition with synonyms: crushed, broken, destroyed. I know that my wife would never like it, so I'm trying to slowly start to let go. I am trying to understand the meaning of her favorite saying "life is beautiful," Igor shared his emotions. Thank you for sharing this pain with me. I know for sure that God will take Rusya to himself, because she is worth it."
Photo: Legion-Media, social networks
Source: Starhit
Disclaimer: If you need to update/edit/remove this news or article then please contact our support team
Learn more