The company of the 68-year-old performer Laimalux, which sells cosmetics, furniture, accessories and some services, operates in several countries – Latvia, Lithuania, Georgia, as well as Russia, which Vaikule cannot stand. At the same time, the singer does not comment on this.
But netizens did not remain silent – they consider the singer a two-faced woman who has money in the first place, not conscience.
"Hypocrisy is on the rise!"; "What a pathetic this Lyme! Recently I felt sorry for her, I thought she had cancer, and she is a vile woman! "I hope karma reaches her!"; "Let her feet no longer be in Russia, along with Galkin and Pugacheva, whom she defends so vehemently!" the public is outraged.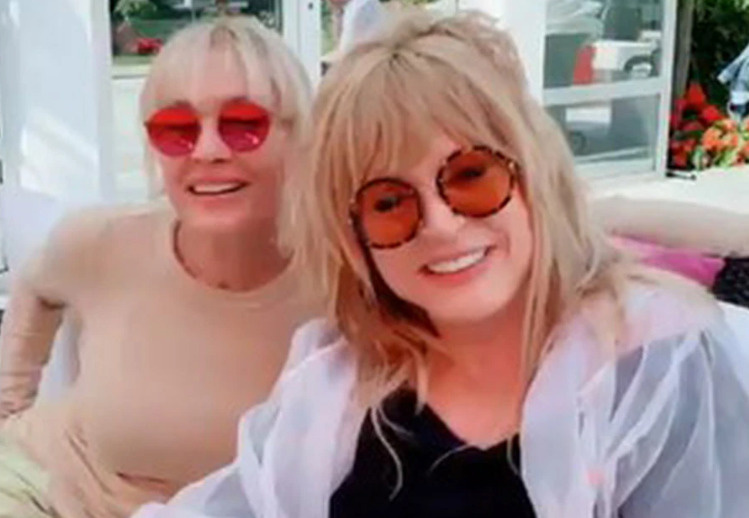 Indeed, recently Laima Vaikule sided with the Primadonna and her husband, about whom Margarita Simonyan spoke unflatteringly. The journalist said that Maxim uses Alla Borisovna for personal gain.
do not missLaima Vaikule will give a concert amid rumors of a bedridden condition due to cancer
"Over the past 24 hours, I have received so many outraged messages from all over the world that I see no way to remain silent. I knew very roughly who Margarita Simonyan was. Now I know. This is a person who disregards any norms of morality and ethics, and whom I consider from this moment to be completely handshake. I know Alla Pugacheva and Maxim Galin well. It seems that for some reason Simonyan is overwhelmed with a feeling of hatred for this absolutely happy and harmonious couple, "complained the star blonde.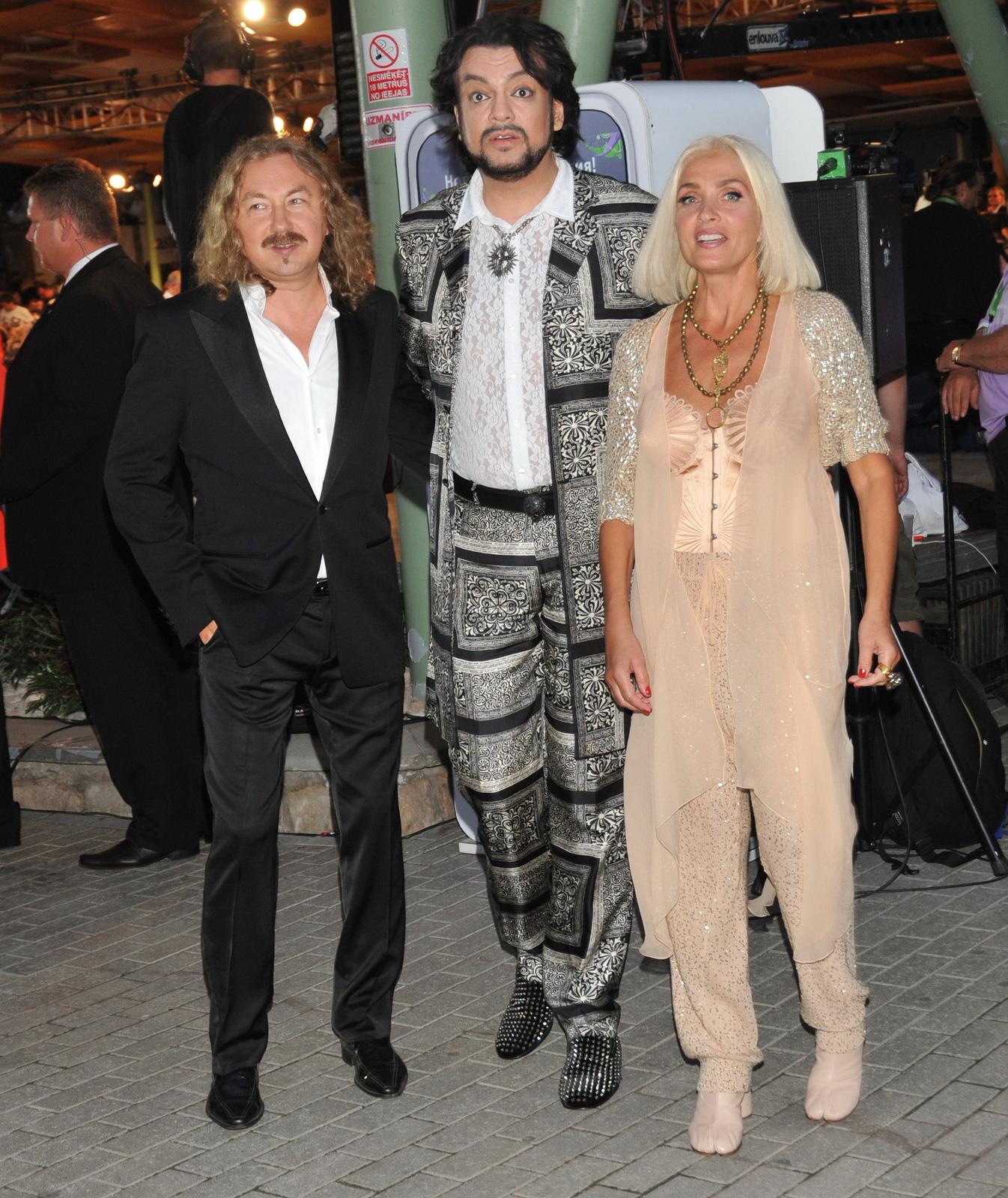 Photo: Legion-Media, social networks
Source: Starhit
Disclaimer: If you need to update/edit/remove this news or article then please contact our support team
Learn more