The 44-year-old performer has three children: two daughters and a son. The singer talks about them on a personal blog, often only about their birthdays. But recently Pletneva decided to show one of her daughters to a wide audience and did it in an unusual way.
So, Anna provided 16-year-old Marusa with a job in her Vintage group, and not by anyone, but by the second soloist! Now the song "Bad Girl" will sound in two voices. The debut will take place very soon, at the LiveFest Summer festival in Sochi.
Marusya has excellent vocal abilities, no worse than her mother. A video with a cover of the song Dancing on My Own has gained thousands of likes and views. "The same ringing in your voice … It's good that you managed to take up a career and start a family"; "Goosebumps, talent!"; "What a beautiful voice, I'm in love," the fans of the star were surprised.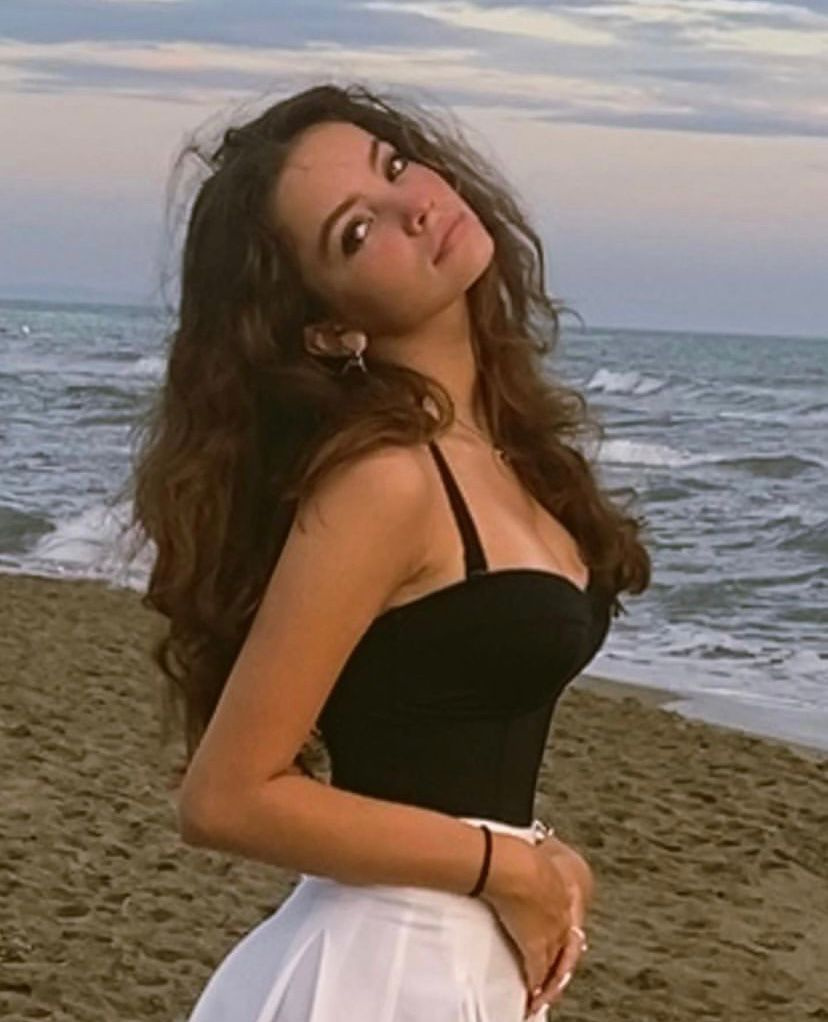 Marusya already has fans who admire the beauty of the young brown-haired woman, and they will definitely buy tickets for the show with their favorite. However, many are interested in the question, is the group's choreography too frank for a minor? However, how the performances of "Vintage" will play in a new way will become known in a week.
do not missAnna Pletneva: "I will remain a "bad girl", because I am more suited to undress than to dress"
Recall that Pletneva married twice, in her first marriage she had a daughter, Varvara. The second time she married a longtime friend, businessman Kirill Syrov, to whom she bore two children: Marusya and Kirill.
Anna does not tire of admiring the heirs, and believes that thanks to them she managed to finally grow up. "Without children, I would not have felt love the way I feel and understand it now. Plus, a lot of skills have appeared: express milk with one hand, record a song with the other, cook with the third, direct the marafet with the fourth, drive the car with the fifth and do something else with the sixth hand … "she told StarHit.
According to the materials of "KP".
Photo: Legion-Media, social networks
Source: Starhit
Disclaimer: If you need to update/edit/remove this news or article then please contact our support team
Learn more