Anna Kalashnikova, 38, took part in the show debate. The TV star was in favor of surrogate motherhood, while the doctor of medical sciences Irina Filatova was against it.
The professor said that the alternative method negatively affects the health of the woman in labor and can even lead to death. Kalashnikova, on the other hand, objected, recalling that an ordinary mother also has similar risks.
"Here I had the same situation, the doctors saved me," the star recalled. Thank God I didn't die. During my first birth, I was in intensive care. I had sepsis. Blood poisoning is death. I was pumped out for three weeks, then transferred to a regular ward. I just turned from a 50-kilogram girl into a vegetable that was on a ventilator. I swelled up to 86 kilograms. I couldn't get up."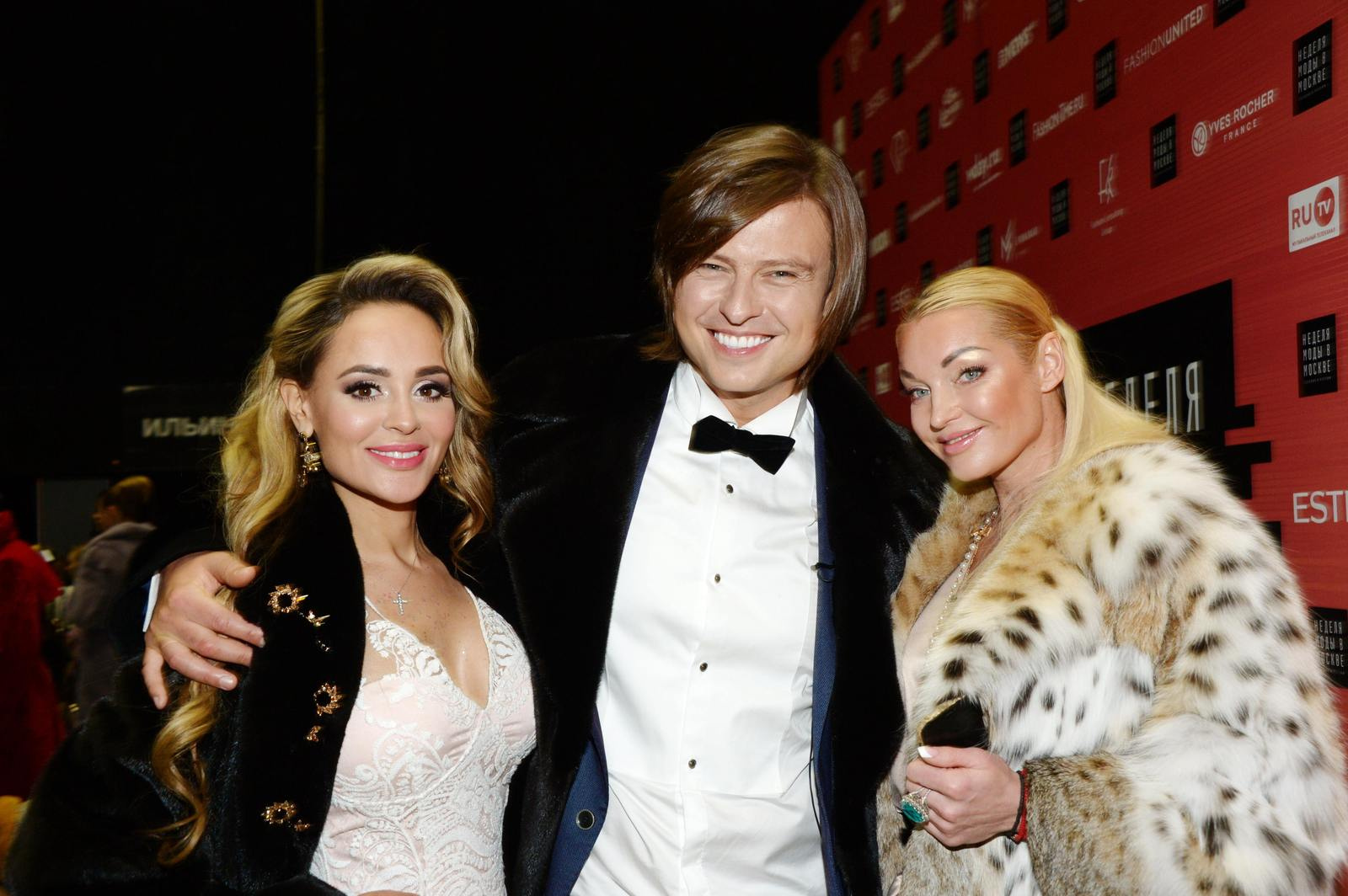 Recall that at that moment Anna was also experiencing a painful separation from Prokhor Chaliapin. The artist abandoned the model after learning that she was not expecting a child from him. Fortunately, the boy was born healthy. Kalashnikova is happy to be a mother and even thinks about the second heir, however, she does not plan to give birth on her own.
do not missAnna Kalashnikova was robbed on a train for 10 million rubles
"I lost a girl almost five months pregnant, just out of the blue. I carried half my term. I had a terrible toxicosis. I denied myself everything because of poor health. Then I got nervous at some kind of shooting and lost the child. Five years have passed, but I still have a psychological fear that I will walk again and something will happen, "Anna confessed in the Live show.
Photo: Legion-Media
Source: Starhit
Disclaimer: If you need to update/edit/remove this news or article then please contact our support team
Learn more