A few days ago, a resident of Los Angeles contracted monkeypox. He started a blog on TikTok, where he talks in detail about the course of the disease. The young man developed pockmarks all over his body, including his lips and palms. In one of the videos, he showed how he squeezes pus out of blisters.
"I got infected through physical contact. Smallpox is not necessarily sexually transmitted. You can get sick if you wore the same T-shirt, slept in the same bed, or just hugged. Everyone can get sick. Take care of yourself!" — the blogger turned to subscribers.
Previously, Matt Ford from California spoke about the infection. The illness lasted three weeks and the man recalls this period with a shudder. It all started with the signs of a common flu: high fever, cough, fever … However, as soon as the symptoms of SARS disappeared, pockmarks began to appear on the body, which caused acute pain.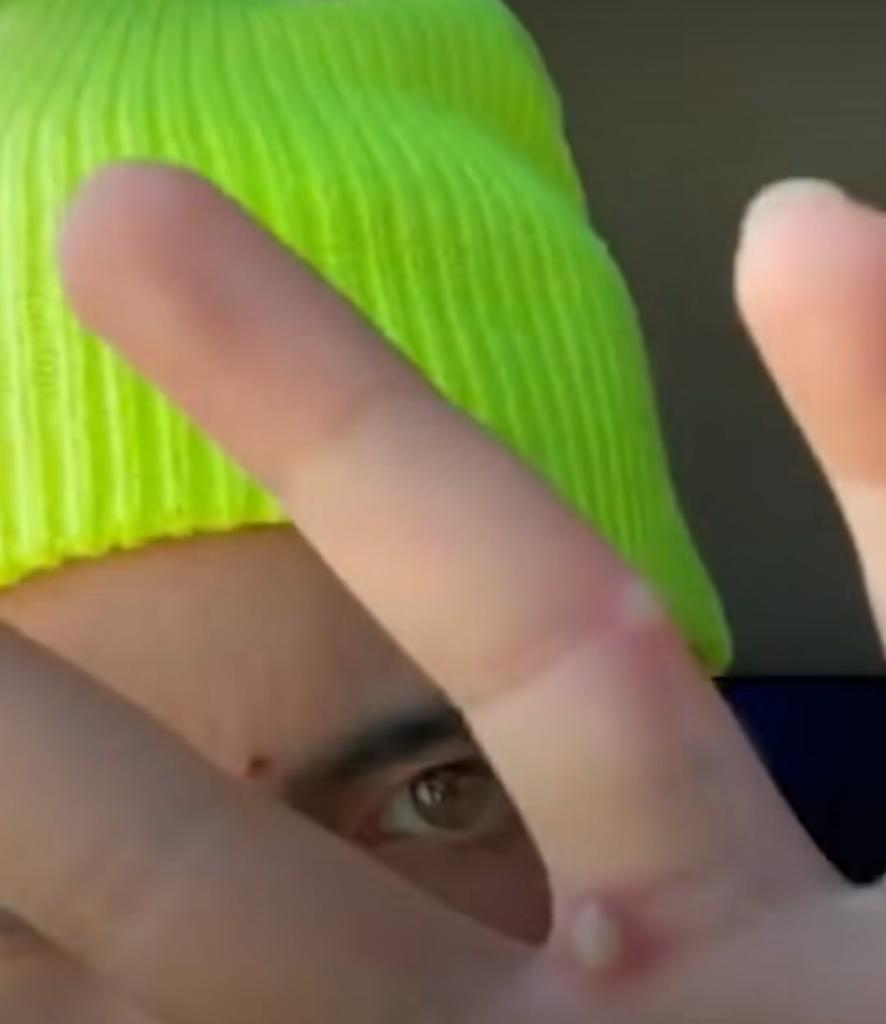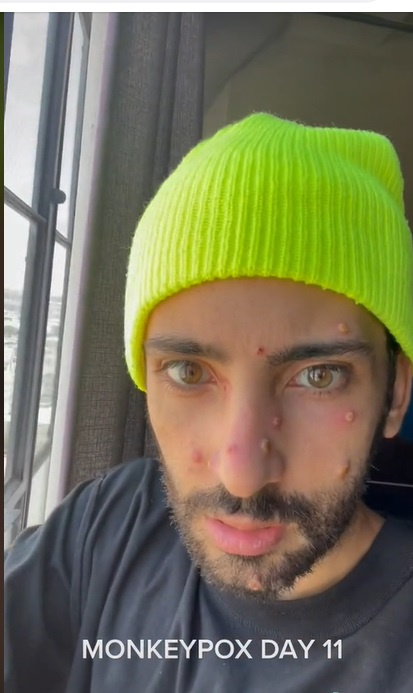 Matt was not prescribed any medication other than painkillers. Doctors still do not know how to fight the infection. Fortunately, after almost a month, the disease receded, but still reminds of itself with characteristic scars from blisters.
do not missElena Malysheva about monkeypox in Russia: "To get infected, you need to try"
Recently, experts have begun to record more and more deaths. Over the weekend, Spanish authorities announced two deaths from monkeypox. There are also victims in a number of other countries. Despite the fact that the death rate is still low, the number of infected people is growing every day. Today it already exceeds 20 thousand, although in early July there were 6.
Based on materials from Interfax, Gazeta.ru
Photo: Legion-Media, social networks
Source: Starhit
Disclaimer: If you need to update/edit/remove this news or article then please contact our support team
Learn more