The 60-year-old artist admitted that he was to blame for the breakup. "Of course, I regret that it all happened. In a very ugly way, I offended my wife, who faithfully served me for several decades. But we are not the first, we are not the last in the list of divorces and discords. We don't make a world bestseller out of what happened. The moment here is personal, it is difficult to answer one. The only thing I can say is that only one person is to blame for everything that happened, in our divorce. And that's me. There are no other culprits," he said.
In July, the musician had an anniversary concert, after which he went to Italy. Grigory showed in social networks that he was resting with his children. However, he carefully concealed his ex-wife Anna, who was also there.
Shaplykova, in turn, published a photo with her daughter Eva, which confirms that the family has reunited. Forever or just for the holidays – is unknown.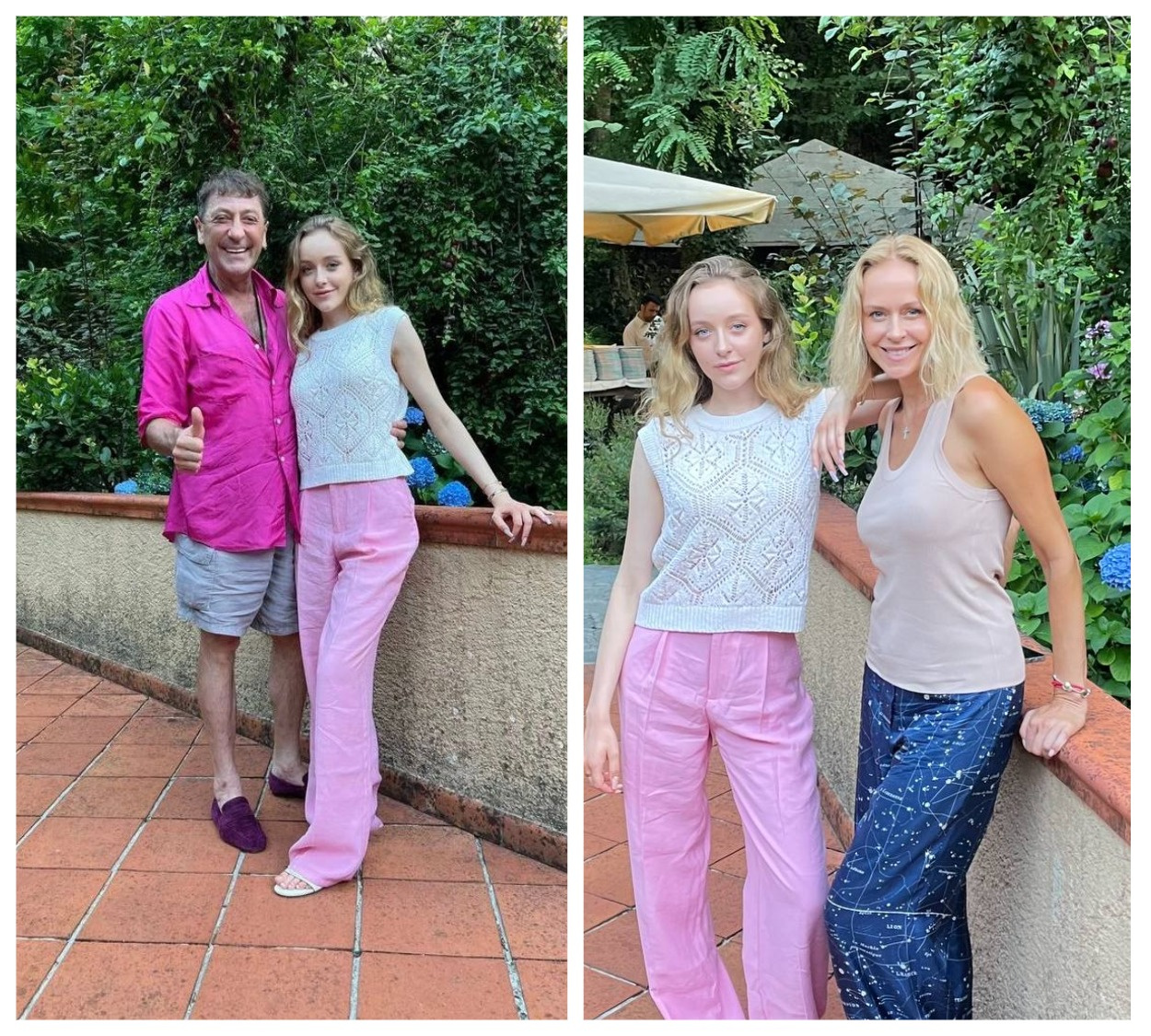 Surely these shots pleased Leps's mother, who desperately wants the couple to get together. "He worries, he loves her. And she loves him. And his mother-in-law is near him – what he loves, then he gives it to him … May all this pass. I say: "Anechka, all this will pass," said 86-year-old Natella Semyonovna in the documentary "Grigory Leps. My sadness is ridiculous."
do not missHieromonk Photius about Leps' alcoholism: "The collection of icons helps not to slide into sins. He was undergoing treatment."
The sister of the star, Eteri Alavidze, is also sure of this. "All the same, there was love, a desire to understand each other. Where it is impossible to understand him – Anya always wanted to understand him, tried. And he is still trying to keep this blow, "the woman added.
Photo: Legion-Media, social networks
Source: Starhit
Disclaimer: If you need to update/edit/remove this news or article then please contact our support team
Learn more