According to Shufutinsky, at that time they were in the same company and, like all students, they loved to have fun, not study. They often skipped lectures and classes, helped each other with work and suggested how things should be done.
But education was also a joy for them. During the classes, they gained experience, adopted the techniques of the best teachers and learned complex pieces. Pugacheva, according to Shufutinsky, has always been in the spotlight. "Alla could, for example, appear in an incredibly short skirt. In general, in those years, she always dressed interestingly, but defiantly. At the same time, she had stunning long red hair below her waist! When we were wrapped up, the whole company gladly went either to the cinema, or to drink wine, or fell into someone's apartment, "recalls Mikhail Zakharovich.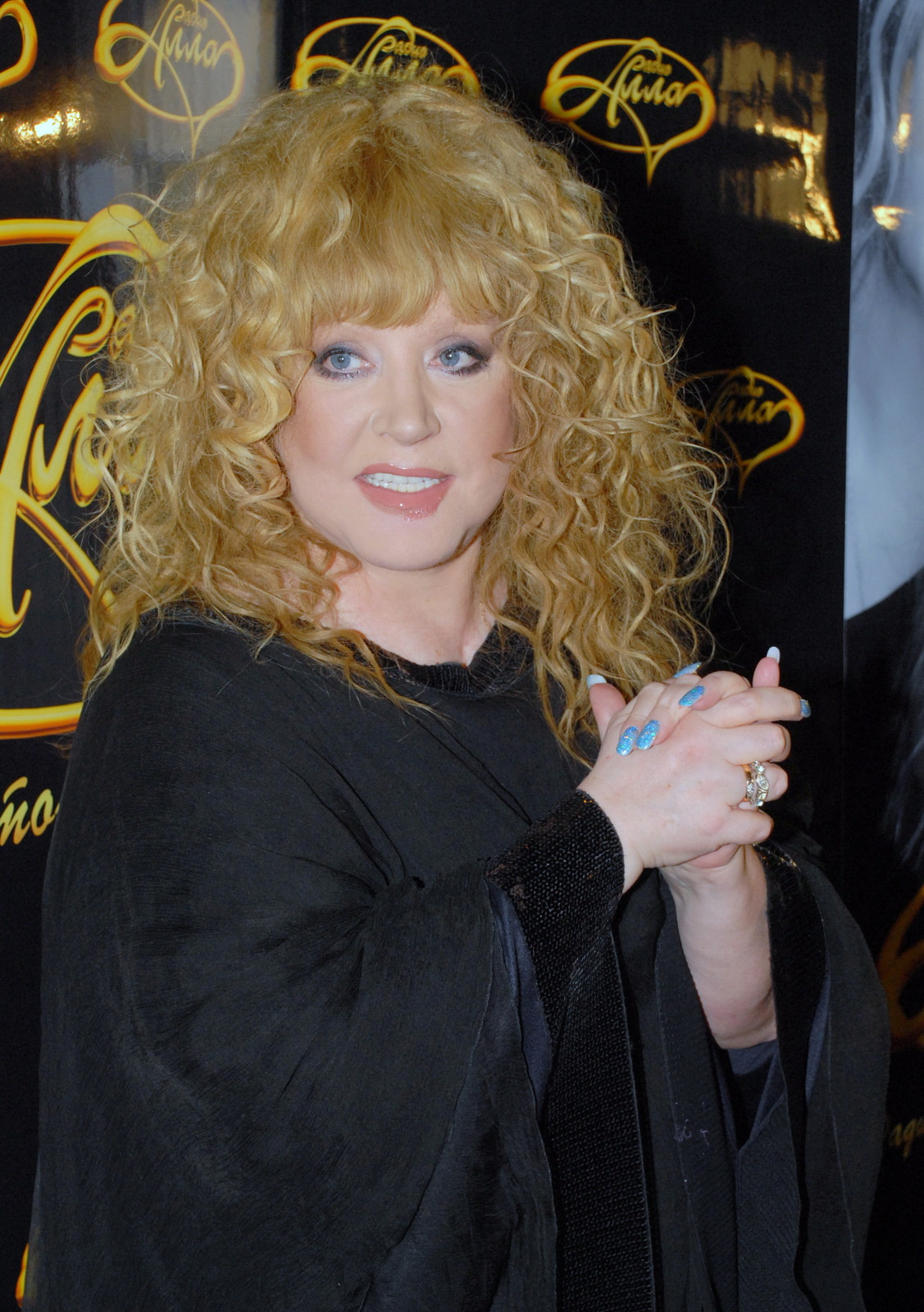 There was another favorite place for future stars – the basement in the school building. Secretly, they made their way there, brought musical instruments and began to improvise. "Until one of the teachers discovered us and dragged us to the director for a moralizing conversation," said the chansonnier.
do not miss"Lack of income, failures and divorce": a numerologist about the future of Alla Pugacheva and Maxim Galkin
After the release, two legends of domestic show business did not stop communicating and continued to support each other. True, in the early 80s, Shufutinsky decided to move to the United States.
"There was a pause when in 1981 I left with my whole family for America. But after my return, we still communicated well with Alla. The fact is that when I went overseas, she was already starting a relationship with Zhenya Boldin, with whom we are old friends. Imagine, we were born on the same day, in the same year, in the Moscow maternity hospital on the Arbat! As you can see, all our destinies are closely intertwined, "the singer admitted.
According to the materials of "7 days".
Photo: Legion-Media
Source: Starhit
Disclaimer: If you need to update/edit/remove this news or article then please contact our support team
Learn more