Ksenia Sobchak announced the hospitalization of Chubais. "I just spoke with Avdotya. The state is unstable. It became bad, arms and legs suddenly began to be taken away, "wrote the presenter. Anatoly Borisovich confirmed her words. "I was hospitalized in one of the European clinics with a diagnosis of Guillain-Barré syndrome. The condition is moderate, stable," commented the ex-head of Rosnano.
However, the words of the politician did not save him from spreading rumors. So, information surfaced that the man was actually struggling with another serious illness. Journalist Natalya Radulova wrote about this in her Telegram channel. "Chubais also has HIV – he caught it in Italian dentistry in 2019," she assured.
These speculations were immediately picked up by the public. True, there is no confirmation of what Radulova said. But the public is discussing that Chubais even won a lawsuit against an Italian dental clinic, where he contracted the virus. Thanks to which he received 600 thousand euros.
The version of the poisoning of Anatoly Borisovich was also widely discussed, but it did not receive its confirmation.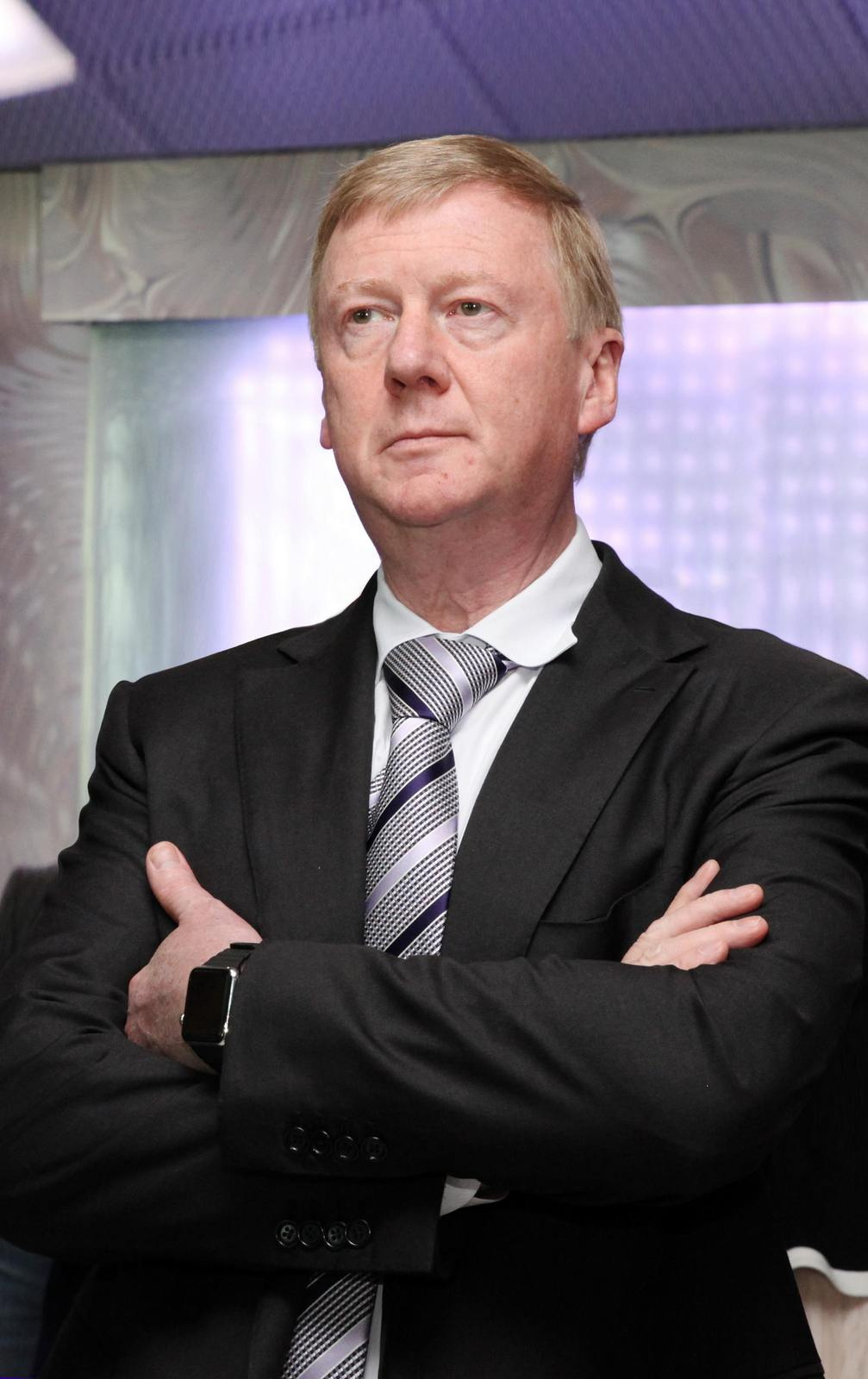 But still, netizens are inclined to believe that the former head of Rosnano is not sick with HIV, not poisoned, but had a hard time with the consequences of covid, which is why he ended up in a hospital bed. And now the politician is in a Swiss clinic, where, by the way, a day costs 800 thousand rubles.
do not missKsenia Sobchak: "What a gentle person Anatoly Chubais is. I'm terribly jealous of his wife."
The diagnosis voiced by Chubais seriously alarms doctors. Neurologist Alexander Evdokimov emphasized that in this situation an emergency response is necessary, since the patient is at risk of death.
"Today, the true cause of the disease is unknown, but it has been noticed that it happens after viral infections, including coronavirus. This autoimmune disease, quite life-threatening, sometimes develops very rapidly. The immunity of one's own system, the shell of almost all nerves is affected: motor, sensory, and autonomic. This can lead to a wide variety of life-threatening symptoms. One of them is respiratory failure. Immobilization can occur, damage to the cranial nerves, damage to the cardiovascular system with total disruption of the heart and blood vessels, which can also threaten life, "Evdokimov assured.
Based on the materials of "Rambler", "Gazeta.ru", Telegram-channel "Image of the Future".
Photo: Legion-Media
Source: Starhit
Disclaimer: If you need to update/edit/remove this news or article then please contact our support team
Learn more