Loboda confesses that the 11-year-old Evangelina asked to come back to Russia, where they lived recently. It was difficult for her to get used to the new conditions. "Very hard. Children generally find it difficult to adapt to a new reality. I talked a lot with her about this," Svetlana shares. Explained why we couldn't stay. She hears me, understands and supports me, but it is very difficult for her. She says, "Mom, I really miss my friends." But I say that our circumstances have developed in such a way that we cannot and will not return."
According to Svetlana, even the youngest heiress Tilda does not understand why the family needed to move. "Matilda is small, she is 4 years old. She often asks me why we live in a different house, why we moved to another country. I tell her that we are traveling the world, seeing different places, that I want her to meet different kids. And somehow it calms her down, "she said.
Despite the pleas of her daughters, the 39-year-old performer is adamant: she does not support the special operation on the territory of Ukraine, which is why she and her family cannot be in our country. "I don't see the possibility of even thinking that I can return to Moscow and live in Russia. It's out of the question," the blonde blurted out in an interview with Georgian journalist Noe Sulaberidze.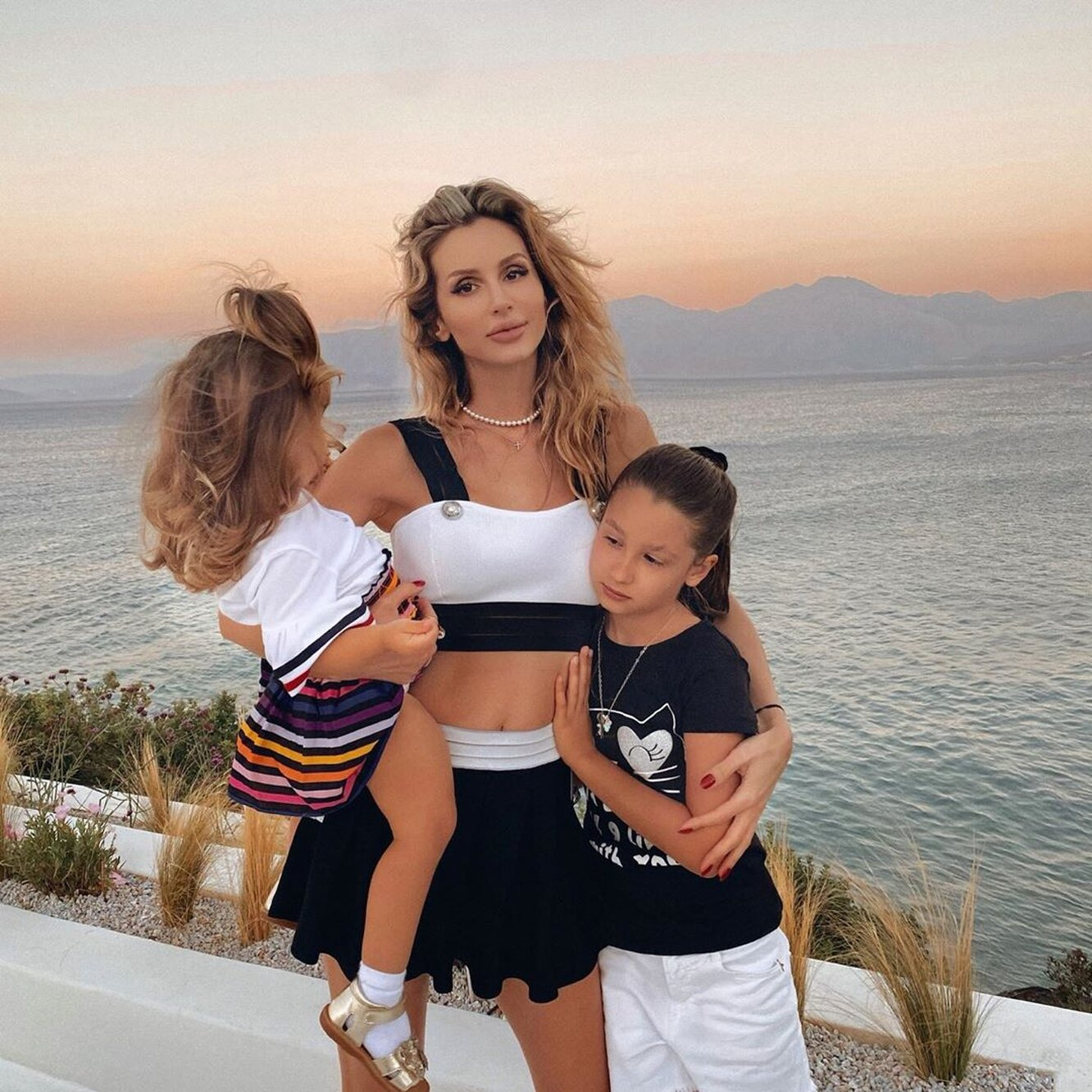 So, in exile, the life of the artist's relatives has changed dramatically. However, the girls found pluses: now their mother is always with them, as she canceled all concert activities until recently.
do not missReal estate Loboda and Brezhnev outlawed? Will the singers be able to sell elite mansions in Russia
"I now spend a lot of time with them. Evochka and Tilda have now gone to the camp, I gave them to communicate with the children. Eva says I've never spent so much time with them. She is very happy. She says: "I want you to not have a job, so that you are always with us," Loboda added.
Photo: Legion-Media
Source: Starhit
Disclaimer: If you need to update/edit/remove this news or article then please contact our support team
Learn more