Sandy beach, cozy hotel and delicious food – what could be better? 76-year-old Evgeny Petrosyan, along with his family, this year, like many Russian tourists, went on vacation to Turkey. If last year the humorist rested here, but from the side washed by the Mediterranean Sea, now his choice fell on the resorts of the Aegean Sea. Evgeny Vaganovich's wife, Tatyana Burkhunova, was looking forward to the trip, and therefore could not restrain her emotions upon arrival at the hotel.
"Indeed, I have been waiting for this vacation for a year, a vacation with the whole family. And of course, it was difficult to gather everyone, so guess and add up the work schedules. But I succeeded and I am very, very happy," shared the 33-year-old woman.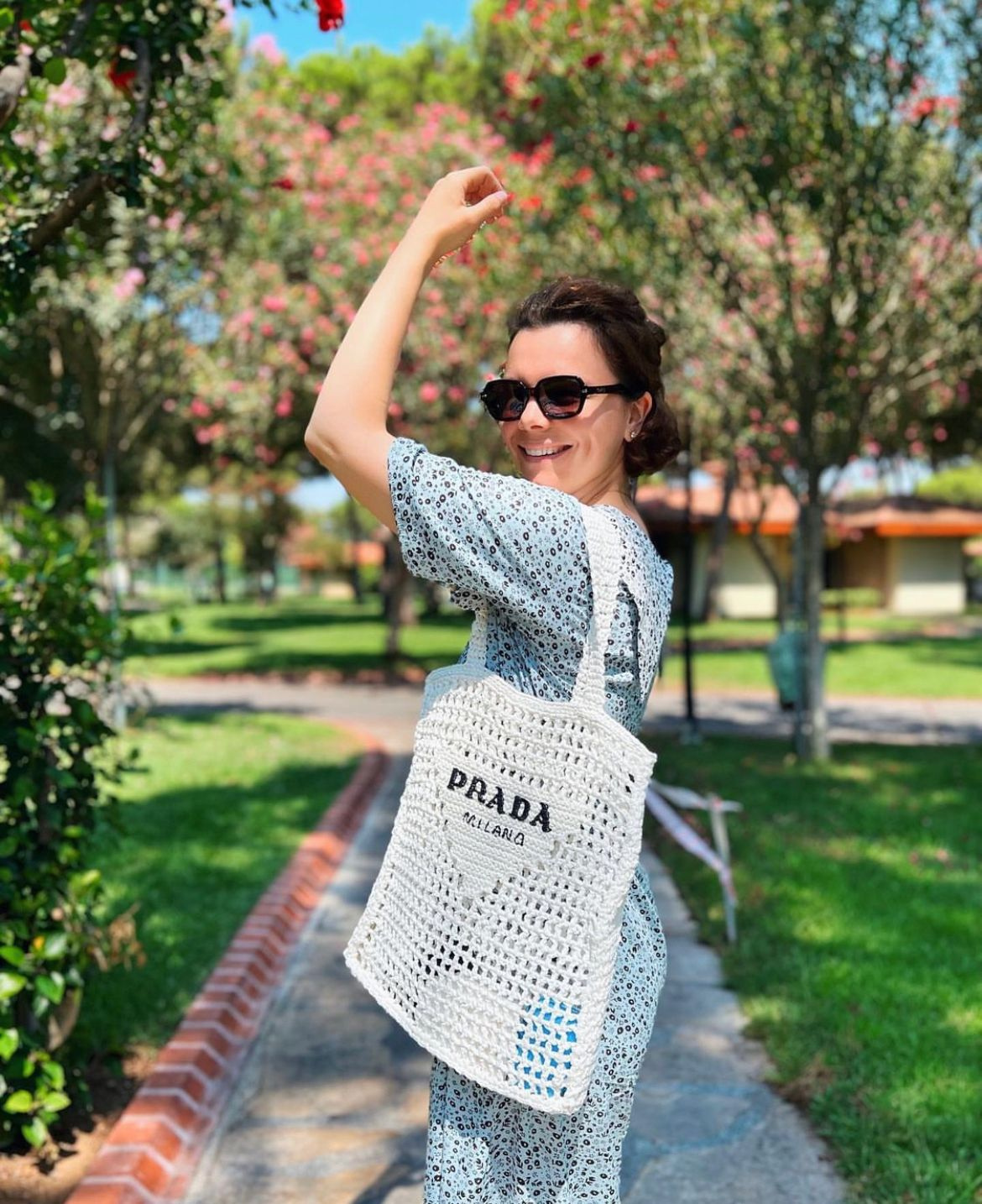 The "Crooked Mirror" star will spend a whole month abroad. The showman also shared his emotions in the microblog. Sitting on a green lawn in the shade of trees, Evgeny Vaganovich meditates. "Turkey has spared us today – the heat is moderate. A year ago, in the summer, someone noticed teips on my knees and spread all kinds of antimony in the media. Don't worry. For my age and with my loads of exercise therapy, I am an athlete. Especially when the load increases, teips are fixed. Do not make an elephant out of a fly, "said the artist.
do not missNever forgive! Stepanenko scandalously refused to perform on the same stage with Petrosyan
Petrosyan Jr. has grown noticeably. Fans believe that Vagan Evgenievich is an exact copy of the author of the Smekhopanorama program. By the way, the artist also has a 53-year-old daughter from his first marriage – Quiz, as well as grandchildren Andrei and Mark. But Petrosyan almost does not communicate with them.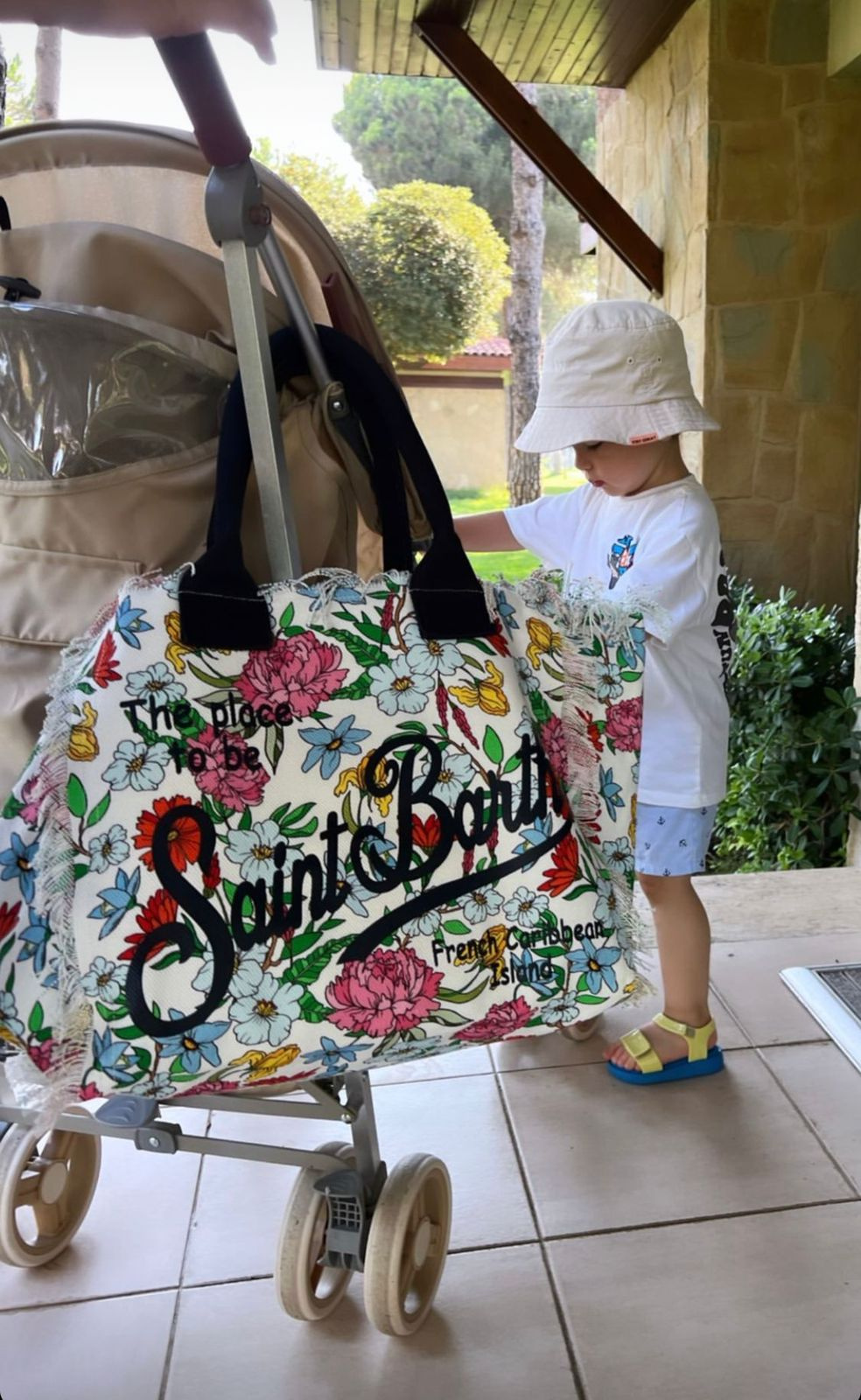 Photo: social networks
Source: Starhit
Disclaimer: If you need to update/edit/remove this news or article then please contact our support team
Learn more