Aug 1, 2022 6:15 am

Craft President Wollseifer paints a bleak picture for craft companies in Germany. Many companies will not be able to continue to exist if costs remain as high as they have been up to now. In addition, there are "complete production failures" caused by a lack of material.
Hans Peter Wollseifer, President of the Central Association of German Crafts, sees the companies in the sector in a difficult situation. The news agency dpa he said:
"Companies and businesses in the trades are very unsettled by the overall situation, especially by the shortage of materials and exorbitant price increases, by dramatic increases in energy prices and inflation."
Wollseifer called on the federal government to provide relief. As early as two months ago, almost half of the craft businesses reported at least a doubling of energy costs, he said. "Now there will probably be a lot more. It is difficult to make reliable cost calculations in such a situation. We cannot pass these costs on to customers – especially the public sector – at the same level as we incur. All this leads to the fact that many orders can only be fulfilled as negative business, which no company can sustain in the long run."
In addition, there are more and more cancellations and postponements:
"A number of companies, for example in civil engineering, are even struggling with complete production failures because steel and bitumen are not available. We have major problems in the automotive trade because spare parts are not available. All of this is bringing many companies to the brink of existence . In the meantime, this is causing us more and more concern in the trades."
It is therefore very important that the federal government now does what it can to support the affected handicraft businesses so that they can get through this difficult time, said the President of the Central Association of German Handicrafts. "We don't expect the state to be able to cushion all risks. It can't dampen all price developments with public money. But where the state helps with support programs, small and medium-sized businesses must not be left out. We have a problem there, especially when it comes to energy costs. It is unacceptable that you only focus on whether a company is internationally oriented and is in international competition."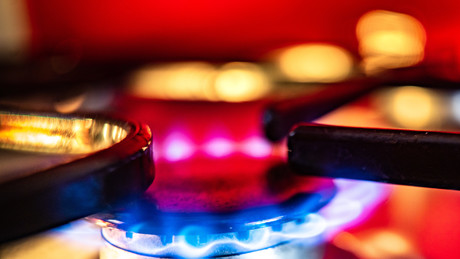 With regard to material prices, Wollseifer said that they had leveled off at a high level for wood at the moment. "In other areas, this is far from the case, for example with metals. Prices continue to skyrocket. This also applies to plastics and insulating materials. This is not calculable for companies in the long term."
It is good if the federal government prescribes price escalation clauses for public buildings, but not enough because this signal has obviously not reached the states and municipalities. "Our companies tell us that only about 10 percent of the municipalities are willing to incorporate price escalation clauses into current contracts or new contracts. It is therefore not surprising that many of our companies are not necessarily motivated to participate in public tenders."
Significantly fewer offers would be made. Wollseifer emphasized:
"In the long run, it cannot be in the interest of the municipalities and states that our companies conclude contracts for orders that are likely to be in deficit and that they then do not survive long-term orders."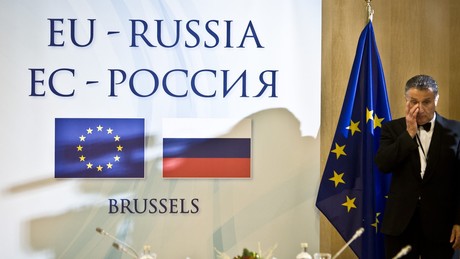 The municipalities and states would have to show accommodation here. "It cannot be desirable for many local companies to go bankrupt. Then there are no taxpayers, then there is no service for the municipality. We therefore hope that the federal government will make specific recommendations for action here."
With a view to the meeting planned for September of the concerted action by Chancellor Olaf Scholz (SPD) with employers and trade unions, Wollseifer said that the state should not impose any further burdens on companies during this time. He mentioned, for example, the Supply Chain Due Diligence Act or an increase in social security contributions.
more on the subject – German banks are preparing for a wave of bankruptcies due to a possible energy crisis
(rt/dpa)
By blocking RT, the EU aims to silence a critical, non-pro-Western source of information. And not only with regard to the Ukraine war. Access to our website has been made more difficult, several social media have blocked our accounts. It is now up to all of us whether journalism beyond mainstream narratives can continue to be pursued in Germany and the EU. If you like our articles, feel free to share them wherever you are active. This is possible because the EU has not banned our work or reading and sharing our articles. Note: However, with the amendment of the "Audiovisual Media Service Act" on April 13, Austria introduced a change in this regard, which may also affect private individuals. That's why we ask you not to share our posts on social media in Austria until the situation has been clarified.
Source: RT
Disclaimer: If you need to update/edit/remove this news or article then please contact our support team
Learn more