This message (material) was created and (or) distributed by the foreign mass media YouTube show "vdud" acting as a foreign agent, and (or) a Russian legal entity acting as a foreign agent.
The court canceled the house arrest of Kirill Serebrennikov in 2019, and two years later the director paid a fine of 800 thousand and a lawsuit for 129 million. In the YouTube show "vdud", he admitted that a well-known billionaire helped him get out of a difficult situation.
"Is it true that Abramovich paid the fine for me? Yes. It's not him personally – some structures are close to him, because of course I never had that kind of money and probably never will. I didn't ask anyone. I know through lawyers, people with whom I spoke then, because we did not have a direct connection, that he feels the injustice of this case. And he seemed to want it to end soon. How did he propose? What structures did it? I don't know," Serebrennikov said.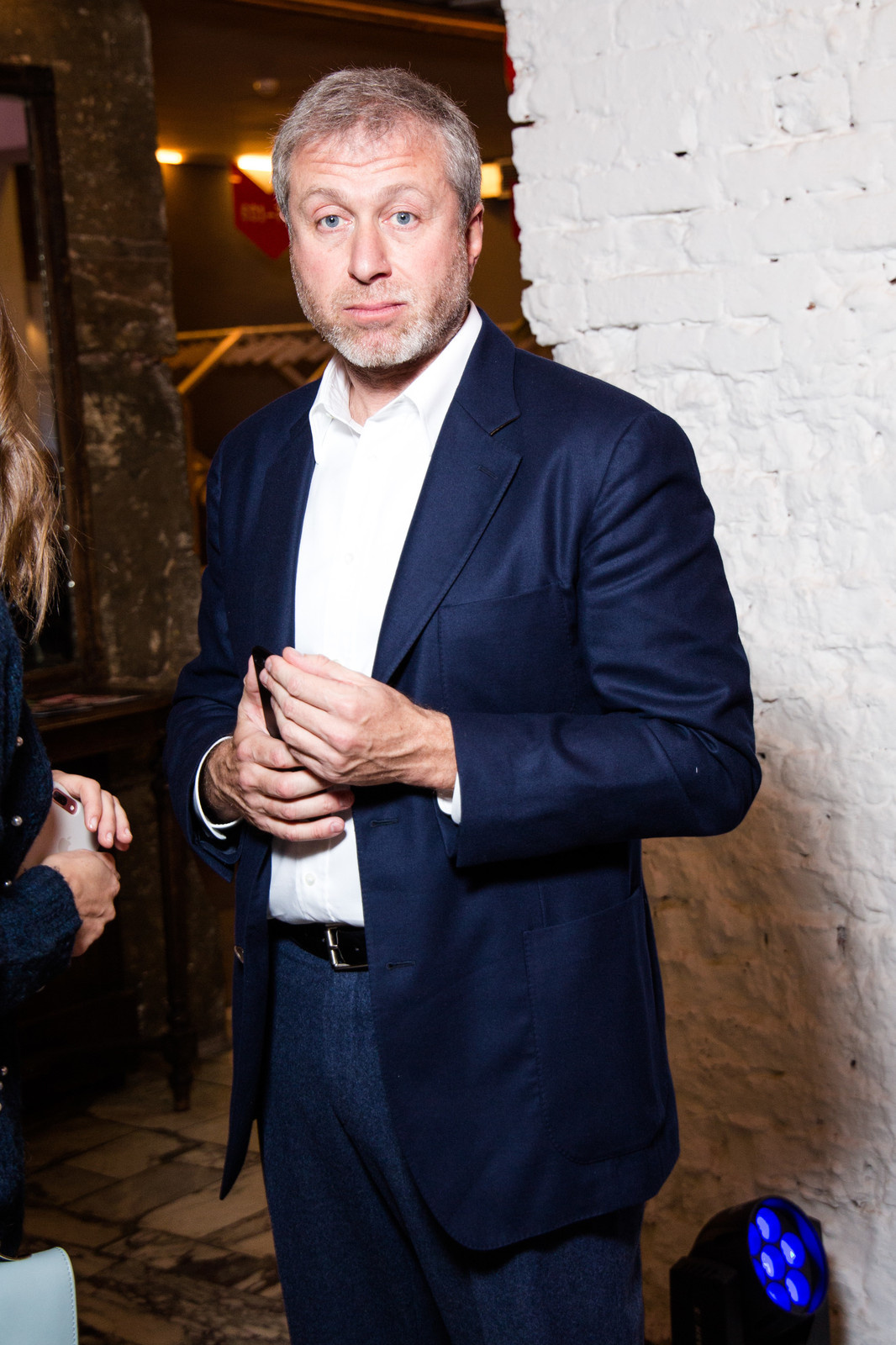 The 52-year-old director noted that he never hid support from Abramovich, but did not mention financial assistance.
"He didn't ask me to talk about it. And no one asked him. I said it for the first time. You asked – I answered, "the director confessed.
do not missTragic death of parents and three divorces. Drama by Roman Abramovich
Kirill is grateful to the entrepreneur for the patronage of creative projects. "This man helped films. Created a great history associated with contemporary art," he said.
Photo: Legion-Media
Source: Starhit
Disclaimer: If you need to update/edit/remove this news or article then please contact our support team
Learn more
Add Then24 to your Google news feed.