By the way, Razin shared on his personal blog not a hunch or conjecture, but a real accusation. According to the 58-year-old producer, the cause of Yuri's death was a false hope in victory over a former friend. "I believe that Svetlana Luneva is to blame for the death of Yura Shatunov. This is a pseudo-judge who illegally ruled in favor of Yuri, thereby encouraging him and misleading him that he has some rights. She deliberately, at her own discretion, transferred someone else's property to Yuri Shatunov.
do not missThe first teacher of Shatunova: "Yura's mother died young, he was worried that he would also leave early"
I think that this decision led Yura to such an emotional outburst against the backdrop of a large and difficult tour schedule, which largely influenced his death. Keep in mind that, in addition to challenging your illegal decision, a complaint will be filed with the High Qualifications Board of Judges and the question of depriving you of the status of a Federal judge will be raised. I promise you this, as a former Deputy of the State Duma of the Stavropol Territory of three convocations and chairman of the commission for the appointment of judges, "said Andrei Alexandrovich.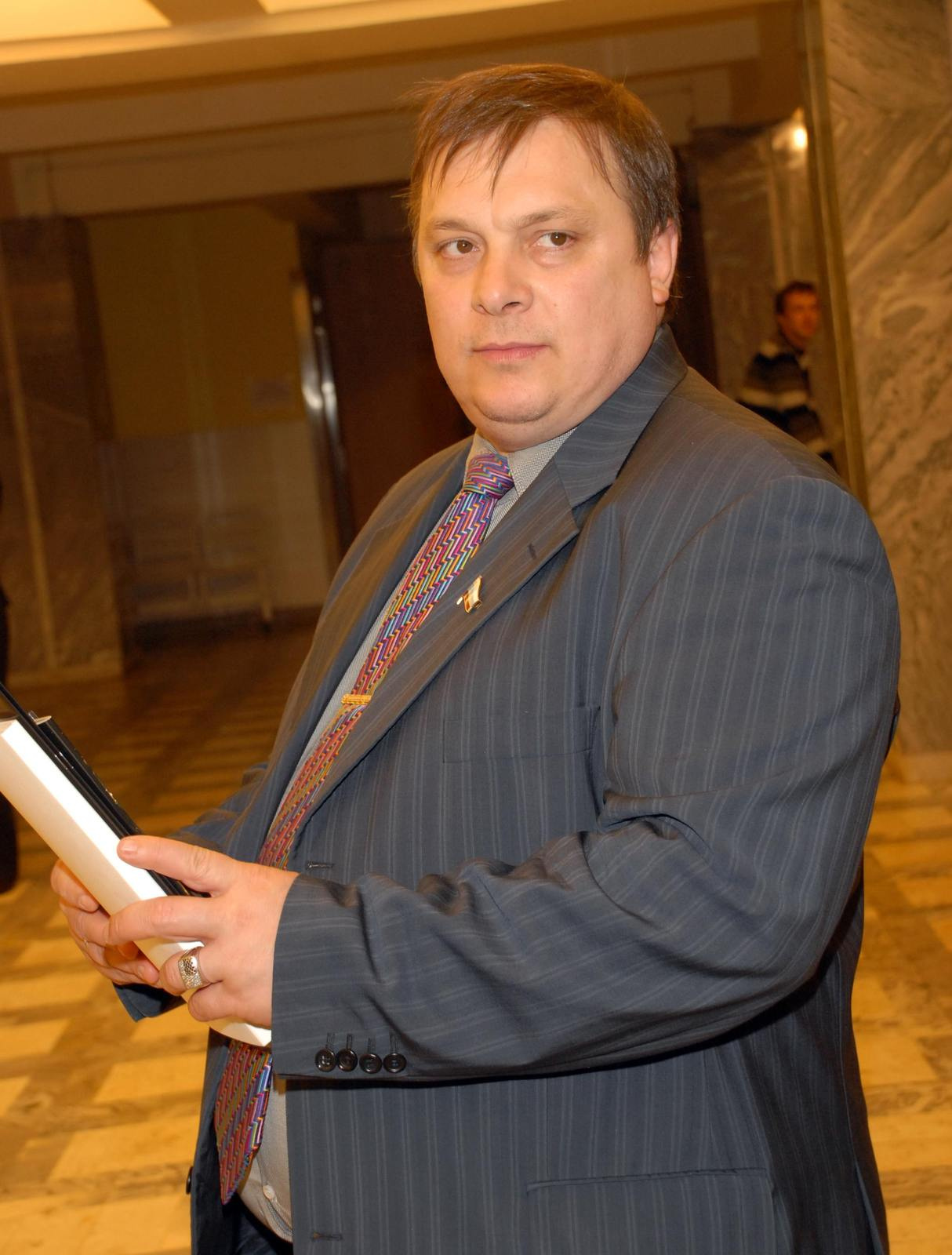 Photo: Legion-Media, social networks
Source: Starhit
Disclaimer: If you need to update/edit/remove this news or article then please contact our support team
Learn more