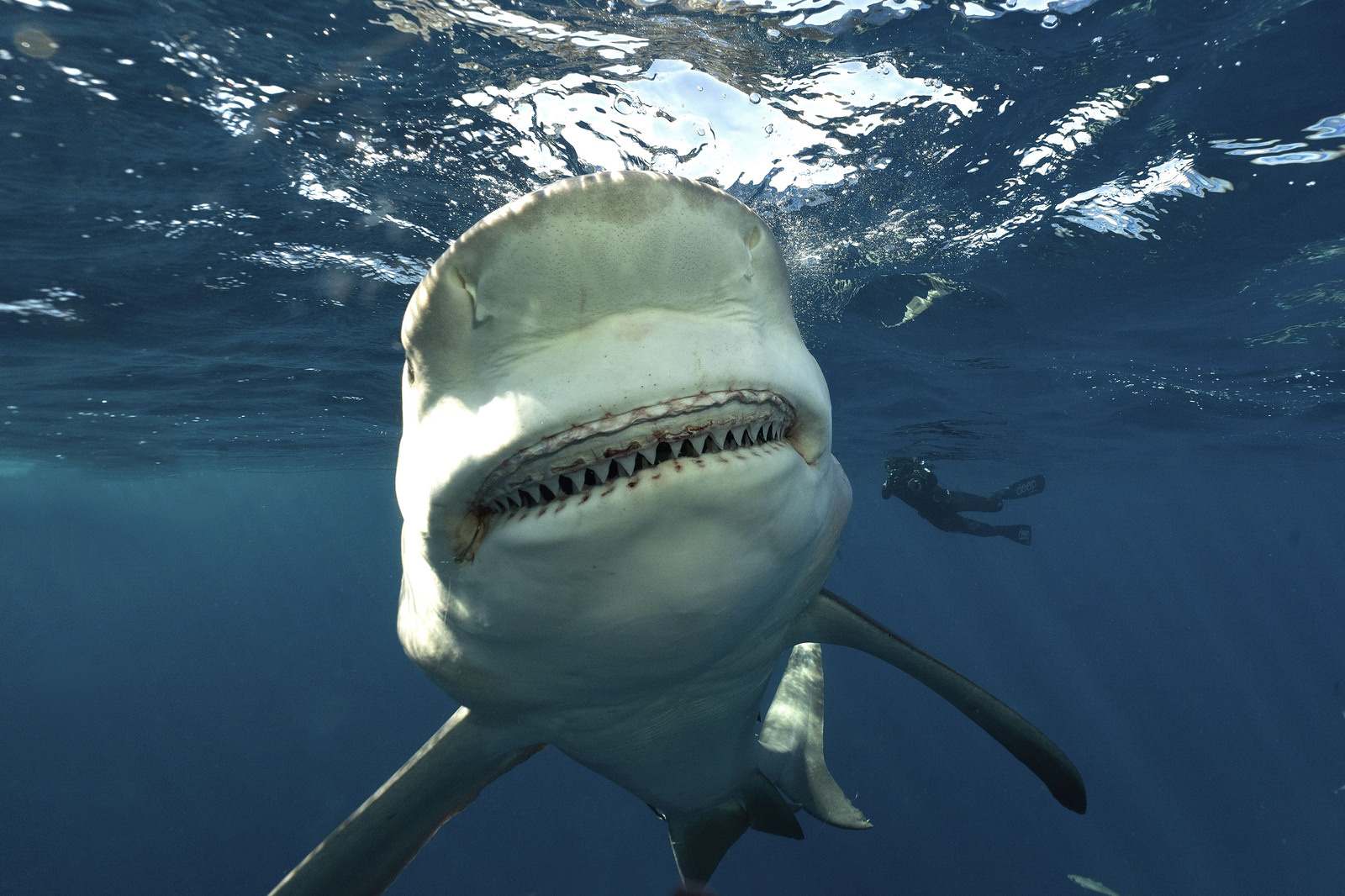 The tragedy happened in the resort of Sahl Hasheesh. 68-year-old Austrian citizen Elisabeth Squire died as a result of a shark attack. It happened on July 1 near the pier of one of the hotels. The predator bit off the woman's arm and leg. Dozens of tourists watched the attack. Squire died in the ambulance from pain shock. Eyewitnesses reported that the rescuers did not even have life buoys, and tourists relaxing on the beach tried to help the woman.
The cause of the shark attack on a woman in Hurghada could be a sunken ship carrying 16,000 sheep. This version was put forward by one of the employees of the local hotel. It is known that the shipwreck happened on June 12 off the coast of Sudan. A barge with a flock of sheep followed from the port of Suakin to Saudi Arabia. The cause of the incident was overload. The disaster could have affected the environment.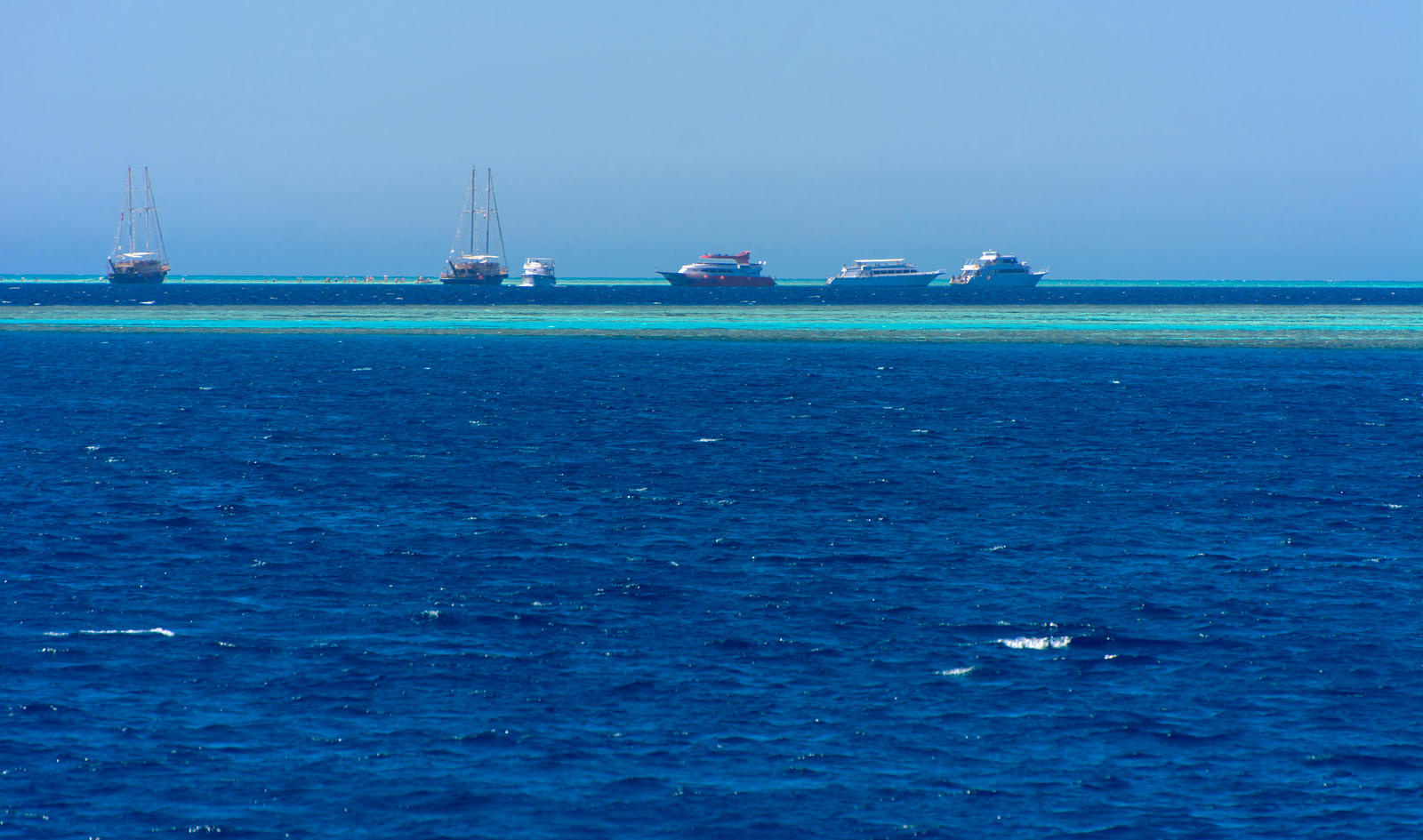 Apparently, the carcasses of animals could provoke the appearance of a shark near the shore, where tourists were resting. It is also known that the Squire at that ill-fated hour was in the Red Sea in the evening sea, which is forbidden to do according to safety rules. According to the hotel employee, throughout Egypt, you can not swim in the sea after sunset and until seven in the morning due to the high activity of predators that pose a threat to humans. "Sharks don't usually attack first. There must be a reason," the girl working at the hotel explained.
do not missIn Egypt, a shark bit a tourist to death. How the tragedy affected the work of the resort
It is assumed that the current could carry the carcasses of sunken sheep to the tourist destinations and, thus, attract marine predators there. So, the shark could be in a new location – in the bay of the hotel. In addition, it is possible that a large number of fish swam near the woman at that moment – they are often fed by tourists. Now experts are trying to establish the true cause of the attack.
Based on materials from 5-tv.ru
Photo: Legion-media
Source: Starhit
Disclaimer: If you need to update/edit/remove this news or article then please contact our support team
Learn more