An independent commission led by Tiago Brandao Rodrigues will present a final report on the unrest ahead of the Champions League final in Paris by November.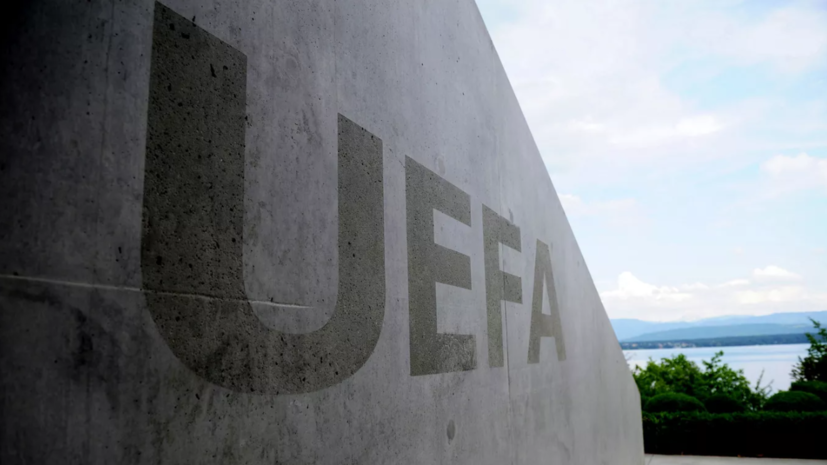 "This report aims to dispassionately examine the evidence, identify those responsible, and find ways to move forward. I am very pleased with the responsiveness of the experts with whom we contacted, and I am sure that we will be able to make a significant contribution to the planning of future events, "the official quoted Rodrigues as saying. website UEFA.
It is noted that the leading experts of the group were appointed: Amsterdam Police Chief Frank Pauv and former Chief Police Superintendent of Great Britain Kenny Scott.
Recall that before the final match between Liverpool and Real Madrid, riots broke out around the stadium. The game was delayed by 35 minutes. The police even had to use tear gas. The French authorities blamed Liverpool fans for the incident. According to them, the fans tried to get into the stadium with fake tickets. UEFA announced the start of an investigation.
Initially, the Champions League final was to be held in St. Petersburg at the Gazprom Arena stadium.
Earlier, French Interior Minister Gerald Darmanin apologized for the poor organization of the Champions League final between Real Madrid and Liverpool in Paris.
Source: russian.rt.com
Disclaimer: If you need to update/edit/remove this news or article then please contact our support team
Learn more