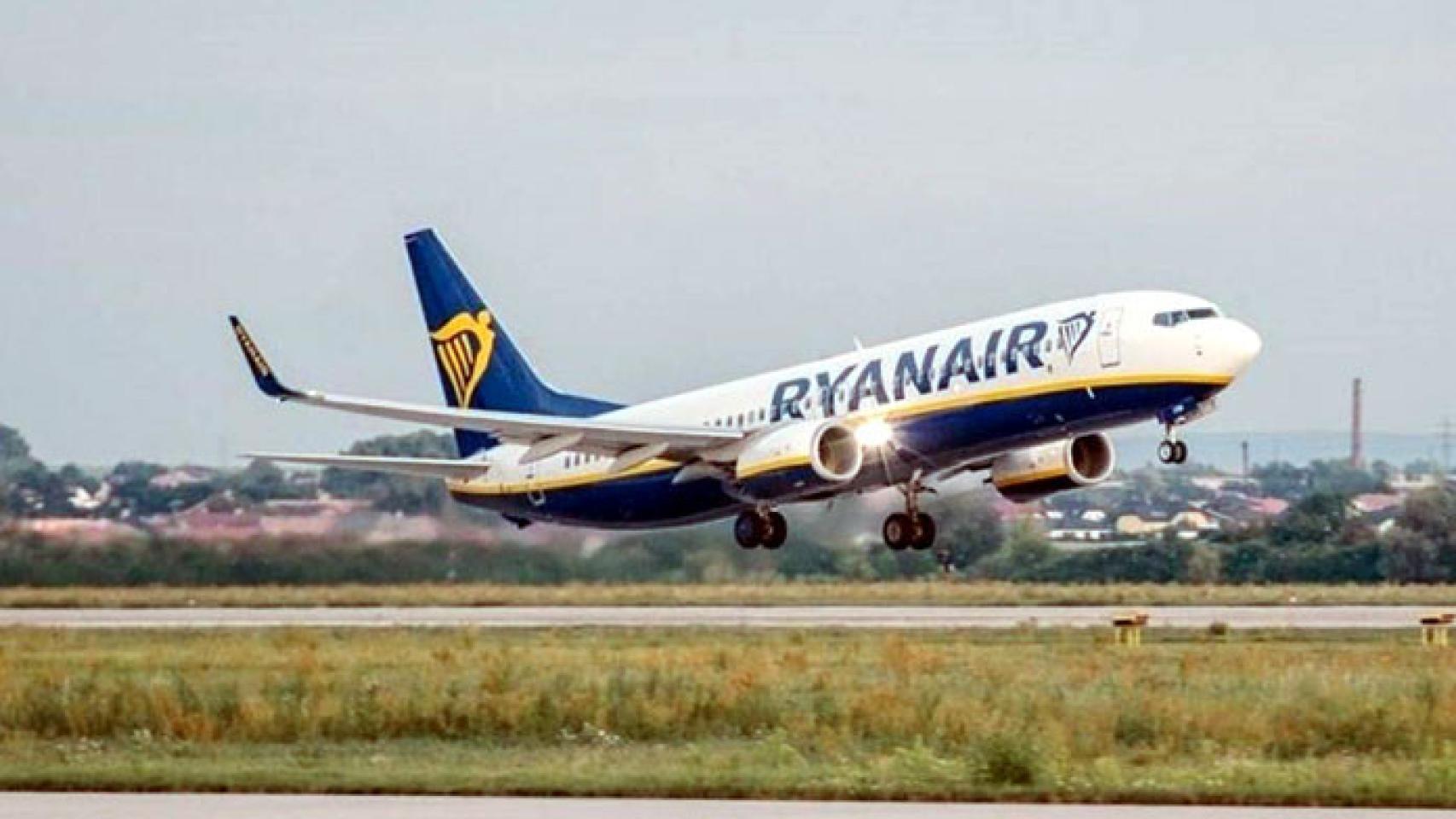 Ryanair has canceled 10 flights until 1:00 p.m. this Saturday during the sixth day of the cabin crew strike (TCP). In addition, 123 delays have been recorded.
The Ryanair TCP strike in Spain It started on June 24. That day, it hardly had an impact, since the company imposed minimum services of 100%, for which it operated the 438 flights that it had scheduled.
The strikes, called by the USO and Sitcpla unions for June 24, 25, 26, 27 and 30 and July 1 and 2, intend to force Ryanair to close the sector agreement, among other goals.
[Estos son los servicios mínimos de Ryanair para los seis días de huelga]
But these stoppages will not end tomorrow. As reported this Saturday, there will be 12 new strike days at Ryanair during the month of July "Because of the company's impassivity," said Lidia Arasanz, general secretary of USO at Ryanair. Specifically, they will be on July 12, 13, 14, 15, 18, 19, 20, 21, 25, 26, 27 and 28 at the ten Spanish airports where the airline operates.
The unions and crew members of Ryanair "return to show their protest in this way and demand that the airline change its attitude and resume negotiating a collective agreement that includes decent working conditions and under Spanish legislation for its workers," they said in a statement.
EasyJet
For its part, the EasyJet airline has canceled 5 flights this Saturday until 1:00 p.m. due to the strike called for cabin crew (TCP). In addition, 52 flights have been delayed.
From USO they point out that the company "has exceeded" the number of flights considered minimum services, "violating the right to strike."
[Los tripulantes de cabina en España de EasyJet convocan nueve días de huelga]
In addition, the union highlights that "almost all of the staff have received their letter to operate protected flights" and that EasyJet "has followed the Ryanair model"which consists of "not respecting the minimum decree and violating the right to strike of the crew members".
Therefore, USO is analyzing the decree to take legal action. The Ministry of Transport, Mobility and Urban Agenda has established minimum services of 57% of flights at Barcelona airport, 56% at Malaga airport and 51% at Palma de Mallorca airport.
This was communicated by the Ministry this Thursday to the airline, Aena and the convening union, USO Sector Aéreo, for the strike days scheduled for July 1, 2, 3, 15, 16, 17, 29, 30 and 31 of 2022.
Follow the topics that interest you
Source: Elespanol
Disclaimer: If you need to update/edit/remove this news or article then please contact our support team
Learn more