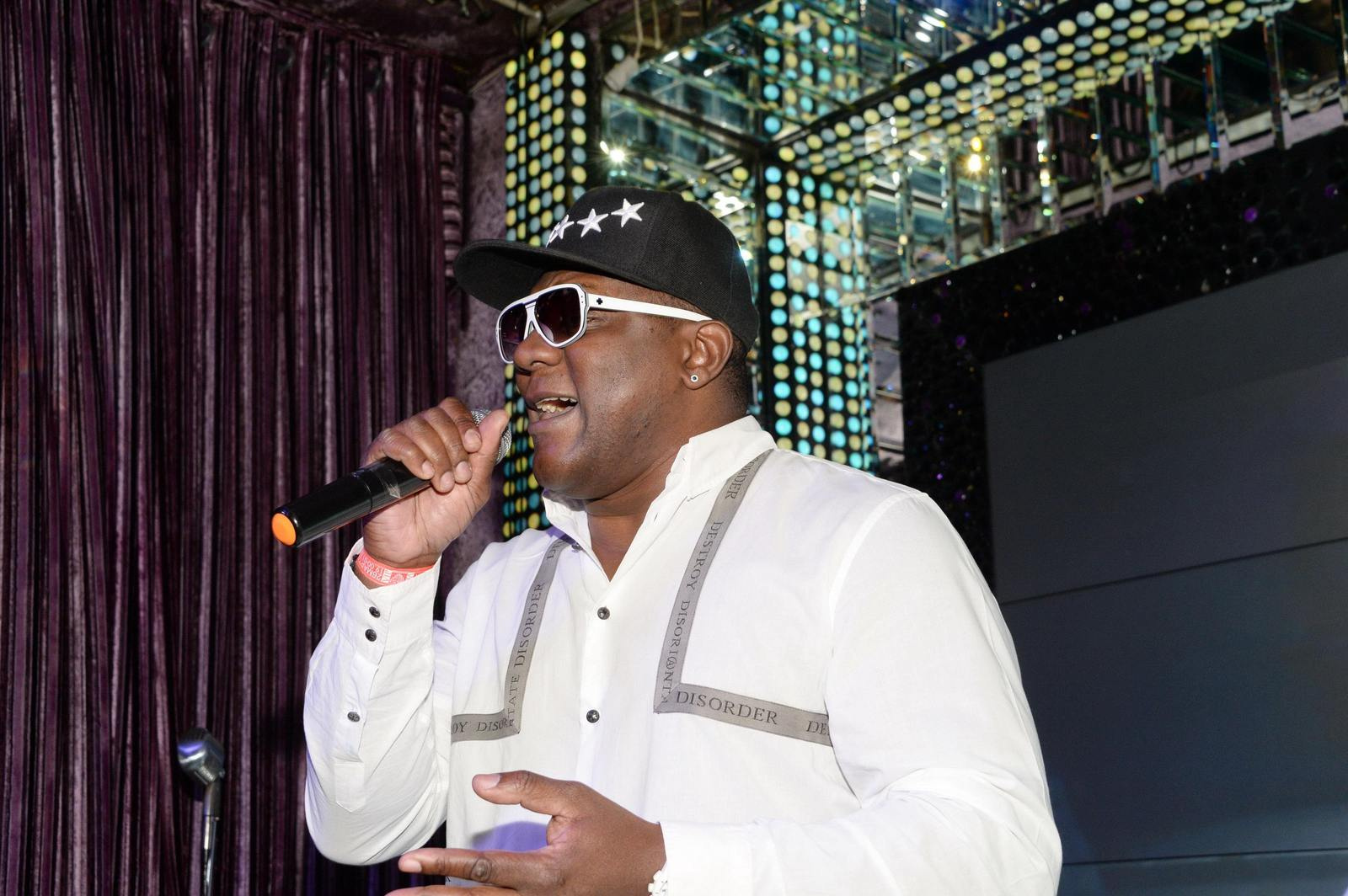 On June 30, in Moscow, they said goodbye to Pierre Narcisse, whose heart stopped during a kidney operation. Relatives, friends and colleagues came to the funeral ceremony, including Yana Churikova, Alexei Kabanov, Alexander Berdnikov.
The organization of the funeral was undertaken by the esque-wife of the artist Valery. By the way, a memorial service was supposed to take place on Saturday, but Pierre's body was not given out (one paper from the Cameroon embassy was missing).
"Narcissus, my sun, I will always love you," a sobbing Valeria said at the event. Our path has been quite difficult. We sharpened each other like stones, sharp stones that smoothed each other. Pierre, when I found out about your death, I couldn't believe it. I got calls from all over the world. Sunny, you have come a long way from Africa to Russia. Together we will rock this world, I love you very much.
As it became known to StarHit, Pierre was buried in the family crypt. His father and grandmother are also buried there.
The ex-wife of Narcissa was against the burial of the singer in Cameroon, but she had to come to terms with the family tradition. So, the artist's relatives in every possible way prevented the farewell ceremony in Moscow, which is why it was postponed several times.
do not missIn Moscow they say goodbye to Pierre Narcisse. Reportage
"Pierre's sister and mother thought that I would steal the body, cremate it and bury the ashes somewhere. For him, in fact, on the Walk of Fame (part of the Troekurovsky cemetery, where celebrities are buried, – approx. ed.) is a good place. He is a hero here, he should be here, "Kalacheva was indignant.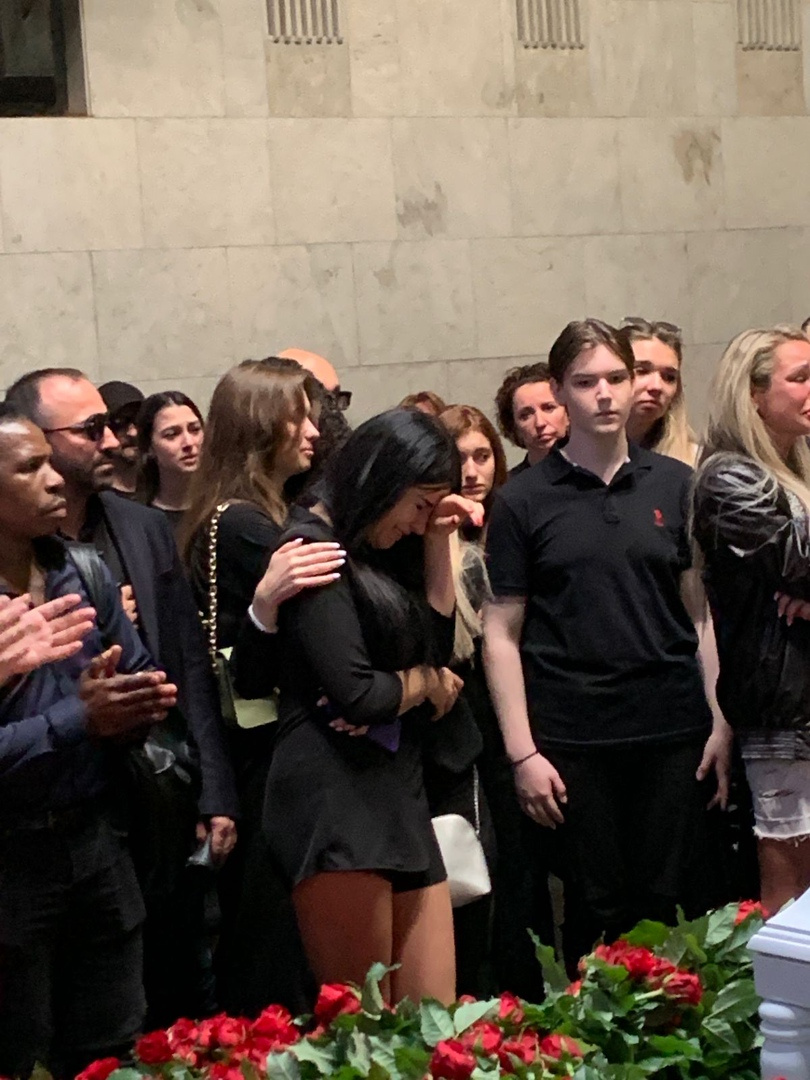 Photo: Legion-Media, StarHit archive
Video: StarHit archive
Source: Starhit
Disclaimer: If you need to update/edit/remove this news or article then please contact our support team
Learn more