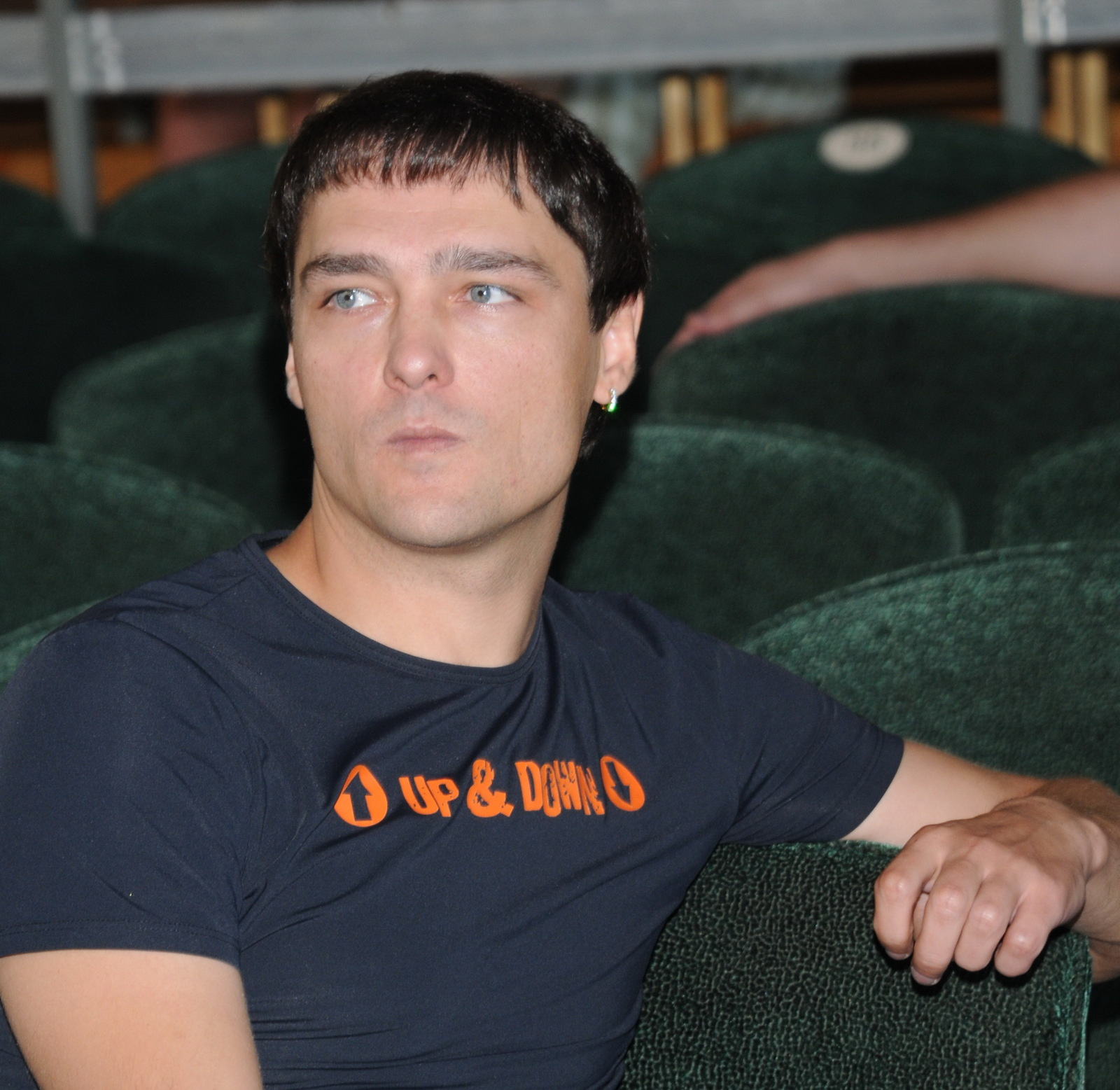 At parting with Yuri Shatunov, Nikolai Baskov, Igor Krutoy and the creator of Tender May Sergey Kuznetsov were seen. According to Sergei Sosedov, the rest of the artists did not come to the funeral, not because of employment or personal matters, but because of a cool attitude towards the deceased musician …
do not missNikolai Baskov and Igor Krutoy came to a private farewell ceremony with Yuri Shatunov
"Colleagues treated him so-so, to be honest. Here Kobzon helped a lot, a lot of people came to him, but here is another story. At parting there were admirers and admirers – those whom he charmed with his songs. I don't see anything wrong with the fact that colleagues didn't come to Shatunov to say goodbye. For example, I saw Yura three times in my life. Am I supposed to go to the funeral? Everyone decides this for himself. No one should be blamed," said the 54-year-old critic.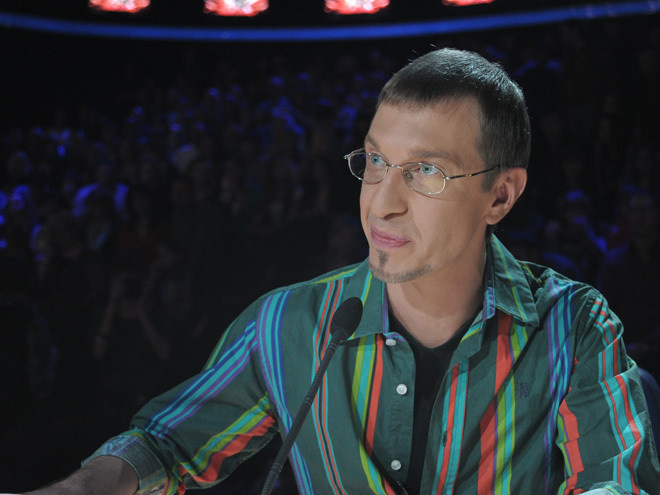 Shatunov died on June 23 as a result of a massive heart attack. On Monday, the singer was cremated, and on Tuesday the ashes were buried at the Troekurovsky cemetery. One of these days, the wife and children of the artist will fly to Germany, where they will scatter some of the ashes over the lake in Bavaria – the soloist of "Tender May" loved to fish there.
Shatunov's grave is strewn with white roses, toys, postcards. Fans come to the cemetery at any time to honor the memory of an idol.
You can discuss the latest news in our Telegram, VK, Yandex.Zen
By the way, Yuri's family does not comment on the statements of his star colleagues. The musician's wife generally refuses to talk to the press, the son and daughter also remain silent.
Based on materials from Teleprogramma.pro.
Photo: Legion-Media, frame from the program
Source: Starhit
Disclaimer: If you need to update/edit/remove this news or article then please contact our support team
Learn more