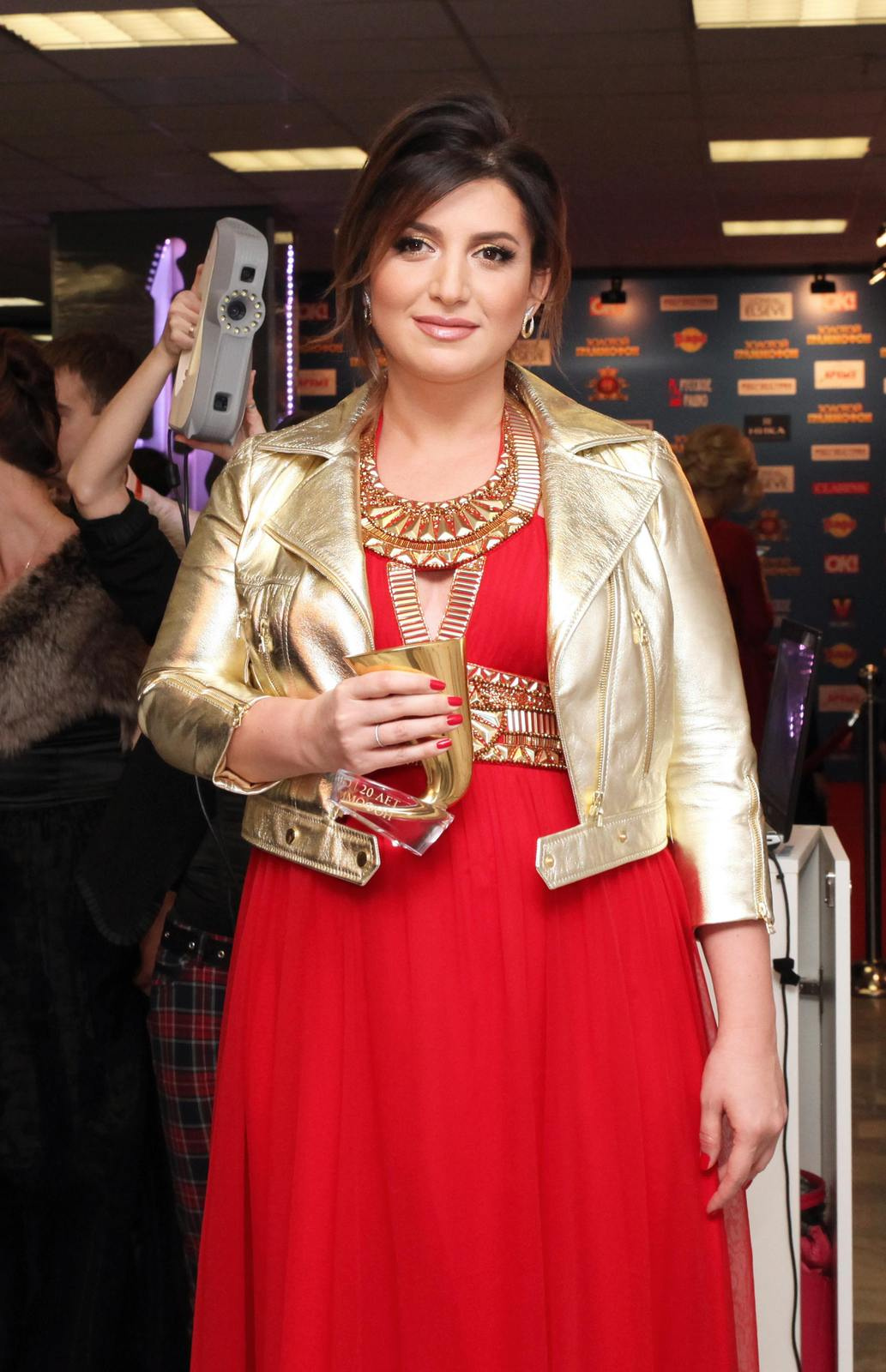 The 44-year-old performer of the hit "Rewrite Love" has three children. The youngest son Miron is five years old. However, the pop star can no longer wait to become a grandmother.
"All my life I dreamed of getting married early, giving birth to children early, becoming a young mother and becoming, accordingly, a young grandmother. This is the purpose of a woman. It is happiness for me to be a grandmother and I will never tell my grandchildren in my life – call me differently. What then is the meaning of this life? This is the path that every woman goes through and for me, on the contrary, it will be pride if they call me grandmother, and I will be young, "said Jasmine.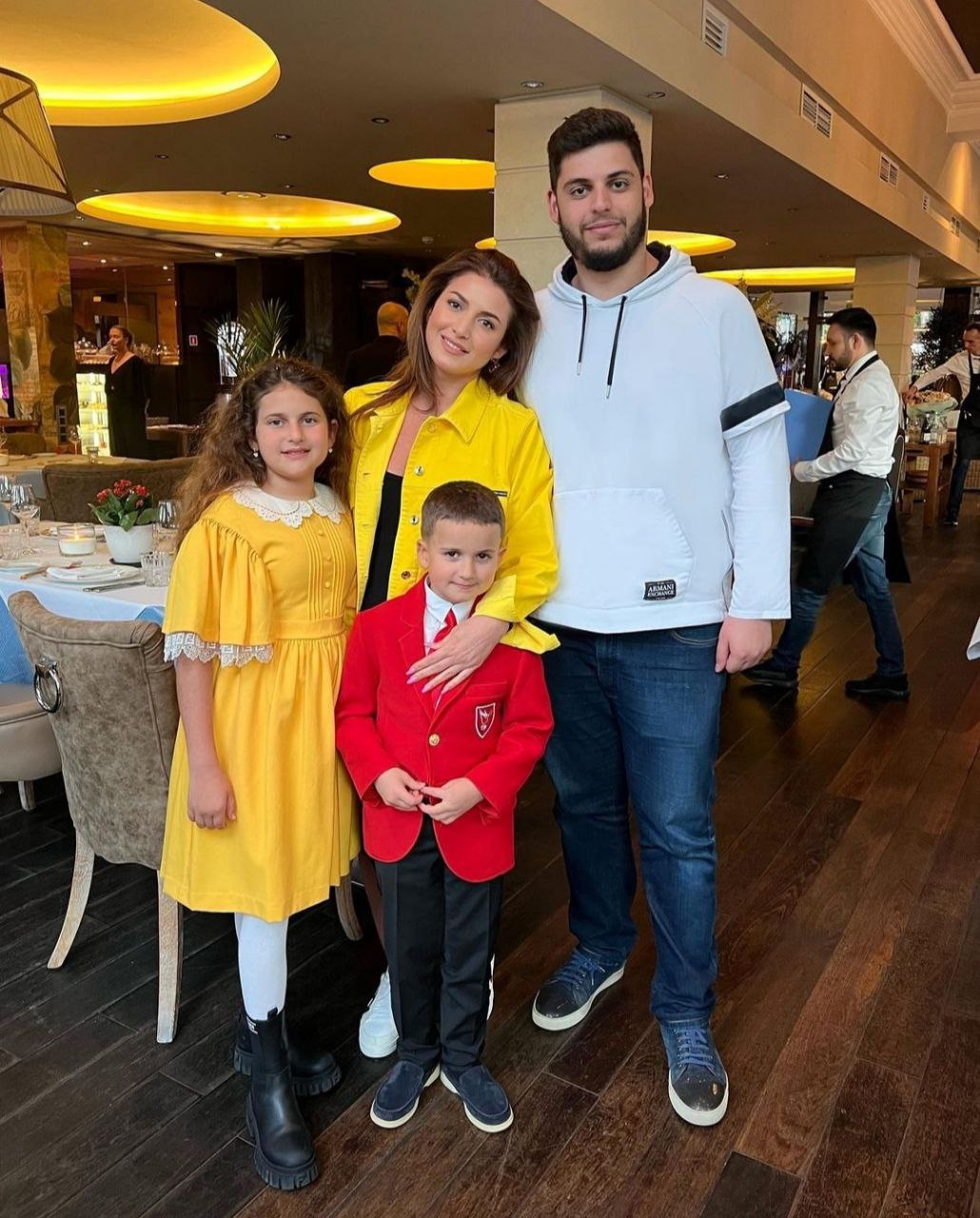 Now the senior heir of the singer is engaged in career growth, but is already in search of a chosen one. According to the artist, she has a warm relationship with him, they often talk about marriage and grandchildren.
do not missStroke survivor Elena Kondulainen learned about the birth of her grandson on stage
"My son Misha says: "What a blessing that you are young with me, you will be a young grandmother and I will bring my children, your grandchildren to you, and you will educate them. I was smiling all this time, and then I said: "What? I have enough of you. It's enough". I want to be a grandmother who will only pamper, devote a little time, have a little rest. The rest of the time I want to devote to myself, to my creativity, because this is not the end of my career. I am still a young woman, I still have ahead of me. I will help my son, "the singer shared her vision of her future.
Based on materials: "WomanHit".
Photo: social networks, Legion-Media
Source: Starhit
Disclaimer: If you need to update/edit/remove this news or article then please contact our support team
Learn more