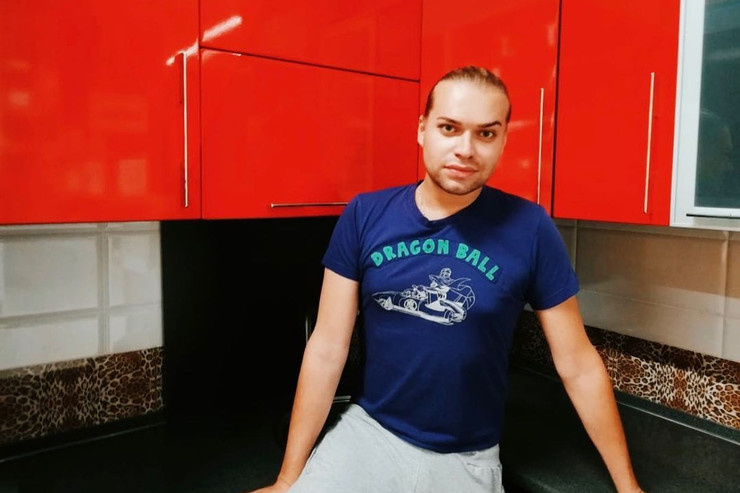 Today it became known that the mother of the outrageous showman Lyudmila Kravtsova died in a Moscow hospital. Doctors fought for her life for more than a month, but their attempts were in vain. For the past three days, her condition has been called critical by doctors. "Yes, my mother is dead. So far, I don't know any details. I was only told this information an hour ago, "said the star of the screen.
The woman was taken to the hospital due to complications due to the coronavirus infection. The disease affected the work of the joints. Doctors had to amputate Kravtsova's leg. After the operation, Solntsev's mother was in intensive care. Ekaterina Tereshkovich, Gauguin's ex-wife, worried about Lyudmila's health. In turn, the showman himself was at the resort and was not interested in the condition of the parent. Tereshkovich was indignant at the fact that the celebrity abandoned a close relative, showed indifference and did not help his mother in any way. "What a bastard you have to be to never come to the hospital to your own mother. Mother is dying, and he is having fun in Sochi, "the 67-year-old actress was indignant.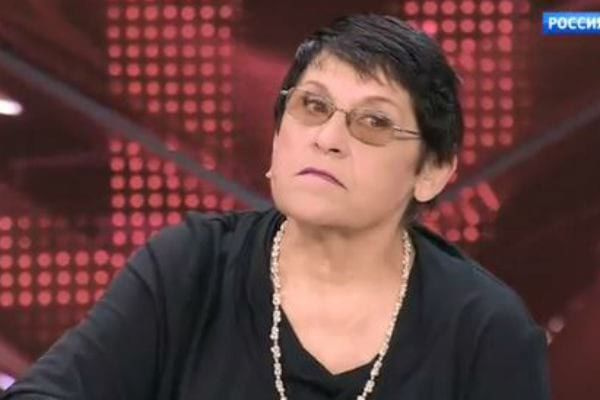 When Lyudmila first got to the hospital, Solntsev did not even pick up the phone from her and did not respond to messages. Upon learning of the critical condition of the parent, he continued to remain calm and did not even come to visit his mother. "I was in shock. How can you be so soulless, "said Catherine.
do not missThis is a failure! Dreaming of fatherhood, Gauguin Solntsev swore at his wife's children
The issue of organizing a funeral is currently being resolved. It is not known whether Gauguin will attend the funeral event. Note that in recent years he had a strained relationship with Lyudmila. Conflicts arose due to the fact that Kravtsova did not accept her son's elderly chosen ones. She wanted Solntsev to choose a bride of the same age or a younger lady.
Photo: social networks, freeze-frame of the program "Live" on "Russia 1"
Source: Starhit
Disclaimer: If you need to update/edit/remove this news or article then please contact our support team
Learn more