After an extensive session in the Congress of the nationbecame law the comprehensive response to HIV, Viral Hepatitis, Tuberculosis and Sexually Transmitted Infections (STIs). The vote took place after 10:00 p.m. and had 60 affirmative votes and only one negativethe boss of the PRO block, Humberto Schiavoni.
The initiative was presented by the deputy Caroline Gaillardof the Frente de Todos, and on May 5th he obtained a half sanction in the Chamber of Deputies. On that occasion it ended with 241 affirmative votes, 8 negative and 0 abstentions. Those who opposed the project were the liberal representatives of La Libertad Avanza and Avanza Libertad.
What is the law?
The project has the support of more than 200 institutions and civil organizations. The law of comprehensive answer to HIV, Viral Hepatitis, Tuberculosis and STIs proposes that detect these pathologies is voluntary, free, confidential and universal. In addition, they point to the creation of a National Observatory on Stigma and Discrimination.
The idea of ​​the latter is make visible, document and eradicate the violations of the rights of the affected people. It also promotes training, investigation, diffusion of massive campaigns and the conformation of a National Commission for HIV, Viral Hepatitis, other STIs and Tuberculosis, integrated in an interministerial and intersectoral manner by representatives of state agencies, scientific societies and civil society organizations working on these pathologies.
One last interesting aspect about this new law is that it determines a special retirement. People who suffer from HIV or Hepatitis B or C and are in social vulnerability will be able to access jubilation in advance. The requirements are prove at least ten years of illness and another twenty of contributions from the age of 50.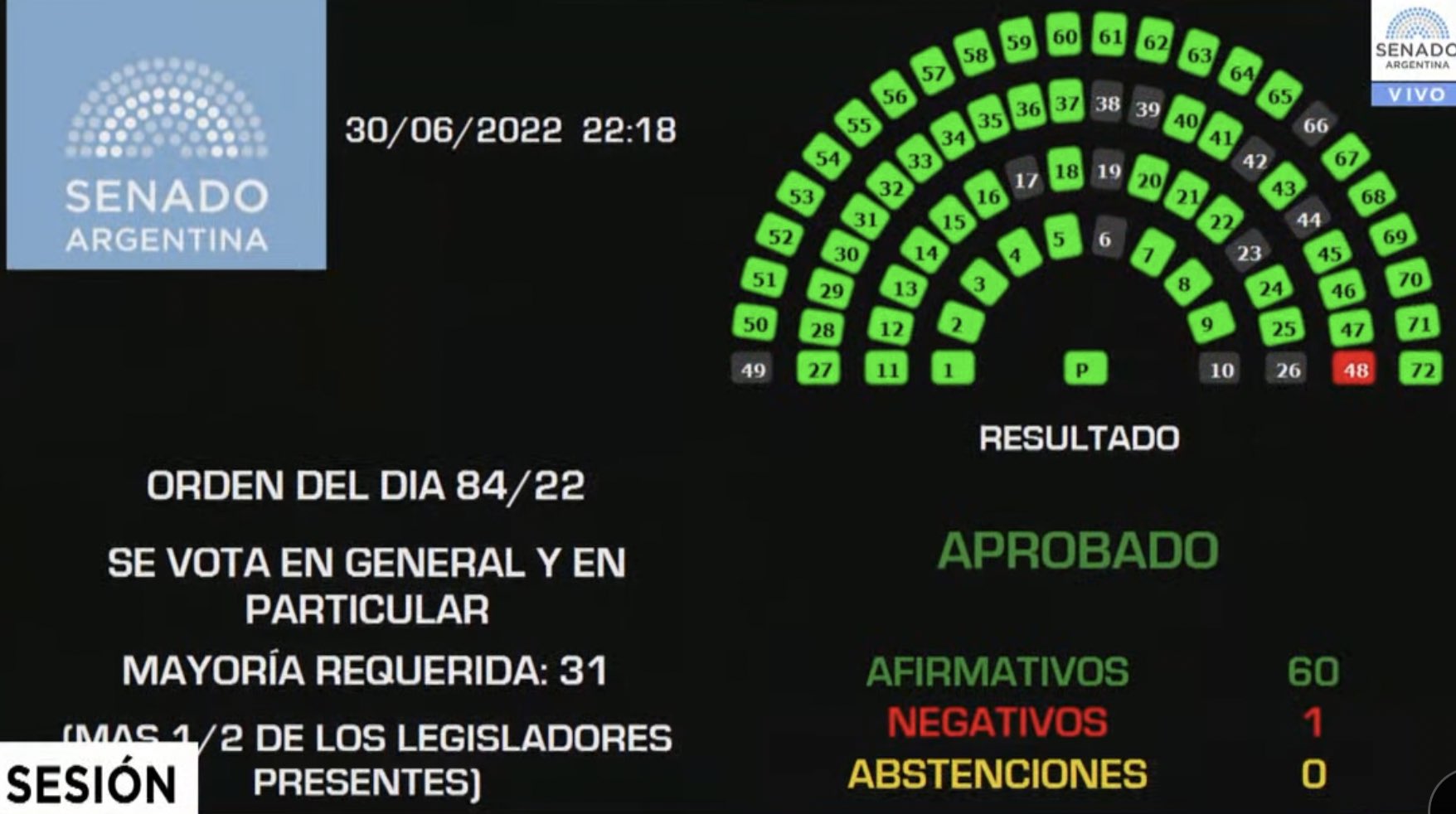 Disclaimer: If you need to update/edit/remove this news or article then please contact our support team
Learn more