Irina Shikhman has been in a relationship with screenwriter Yevgeny Kazachkov for a long time. The journalist does not like to go into the details of her personal life, so on her social media page you can rarely find joint photos with her lover. For a long time, the YouTube star did not advertise pleasant changes either.
In a conversation with Mikhail Shats, she admitted that she received the treasured decoration from the chosen one. Now the journalist is just getting used to the status of the bride.
You can discuss the latest news in our Telegram, VK, Yandex.Zen
"I was given a ring a month ago," the journalist boasted. – I want to say that I have a whole tragedy in the family – I forget to put it on. And only a few weeks later, for the first time, I decided to tell my girlfriend just casually. We talked for 40 minutes and I: "They also made me an offer …" So much for me it somehow … Happiness is not in the rings!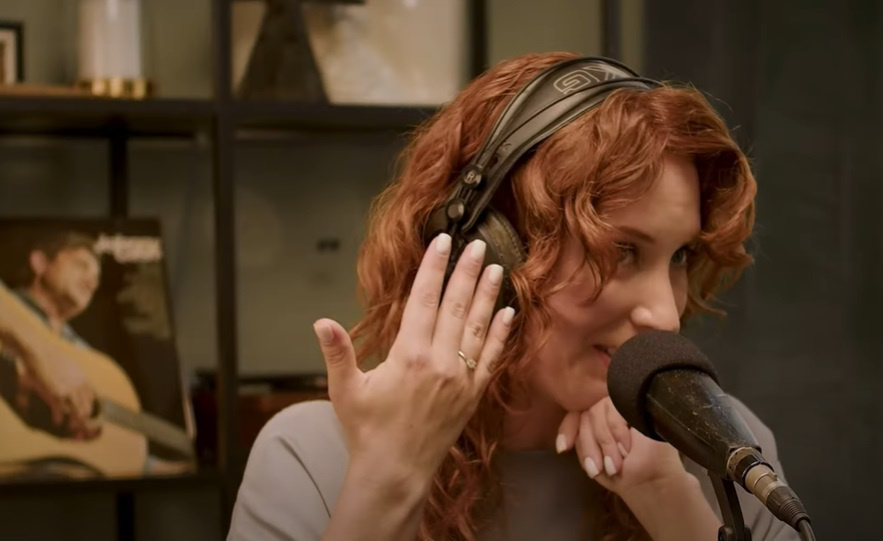 The host of the podcast "Dad, close the door" asked if the future spouses were planning replenishment. "I love my job so much that for 38 years I thought my kids would take it away from me. This fear still exists. I'm trying to discuss this with a psychologist. Here Zoya Yarovitsyna says that she is a convinced childfree. I – no … Maybe my parents did something wrong in my childhood, that now I just want to work, "Shikhman confessed.
do not missIrina Shikhman told how late for an interview in the castle of Maxim Galkin
Irina added that all her closest friends have already acquired heirs and she sees how difficult it is to be a mother. "I'm afraid that the child will be naughty, but I need to sleep, I have a shoot tomorrow. I'm afraid I'll be a bad mother. It's terrible, of course. I'm working on it. Zhenya says: "I will take care of everything," the presenter smiled.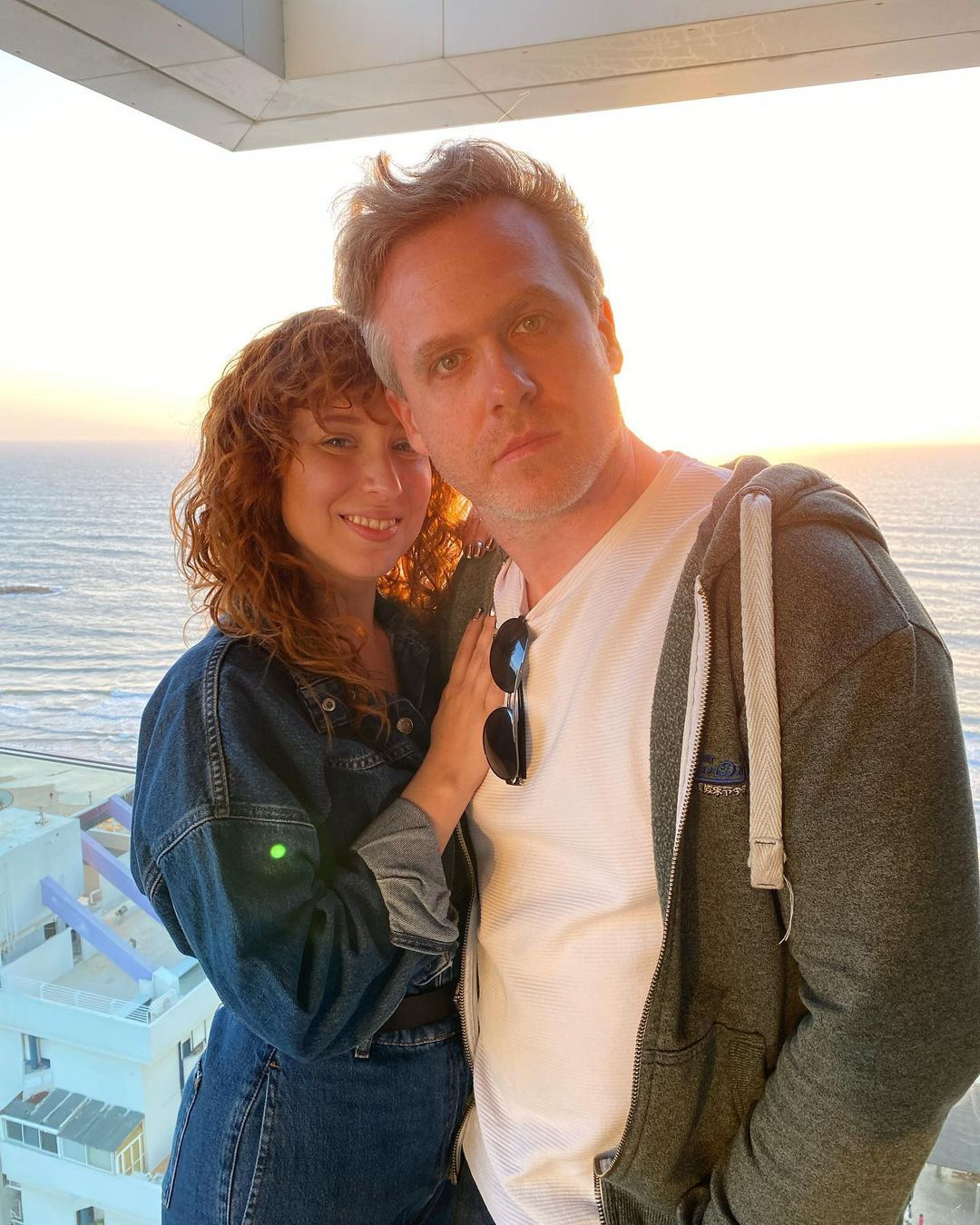 Photo: social networks, frame from the show
Disclaimer: If you need to update/edit/remove this news or article then please contact our support team
Learn more