It is already known that the funeral will take place at the Troekurovsky cemetery in Moscow. The body of 48-year-old Yuri Shatunov is cremated. "Yuri Shatunov decided to be cremated. The burial of the urn at the Troekurovsky cemetery on June 28, "says a source close to the musician.
It should be noted that the civil memorial service will be held on June 26, Sunday, from 10:00 to 15:00. Everyone can come there to say goodbye to the famous singer.
You can discuss the latest news in our Telegram, VK, Yandex.Zen
Recall that Yuri Shatunov died in the Moscow region due to acute heart failure, which is called transmural infarction (one of the most severe forms in which all the muscles of the heart are affected). The media report that the ambulance refused to come to the call and 40 minutes were lost – perhaps if the doctors had arrived at the call, the musician would have been alive.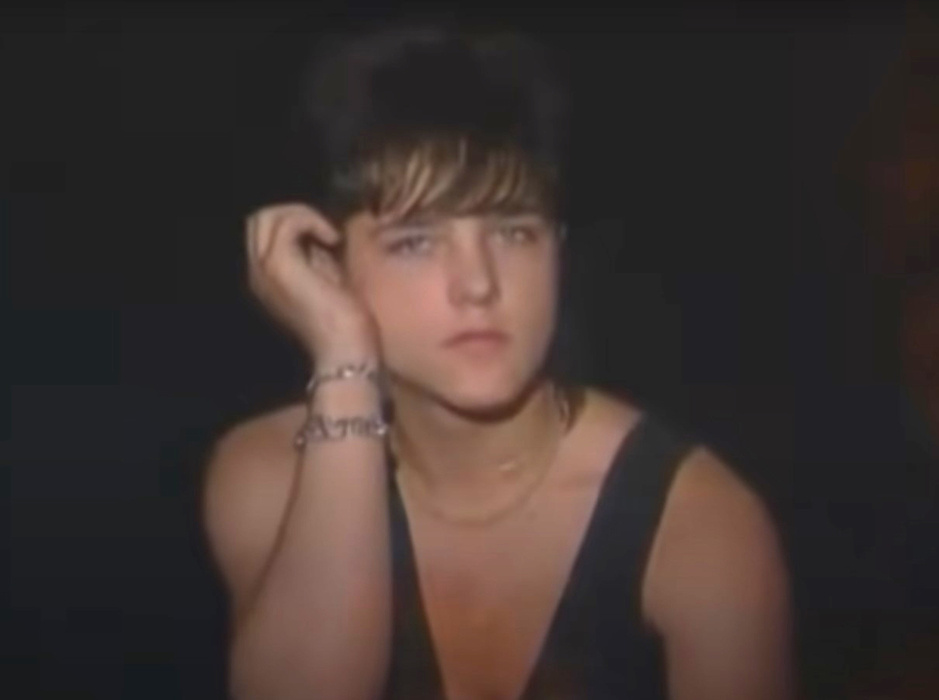 He felt unwell during the rest, said that he had pain in his chest and he could not breathe. Friends took him to the nearest medical facility, after which he was taken to a hospital in Domodedovo in a state of clinical death. Doctors did everything possible to save the artist.
do not missHanging on a friend and gasping for air: the last minutes of the life of Yuri Shatunov – video
He left behind a wife and two children who are flying from Germany to say goodbye to their beloved father and husband. Read about the legacy left by Yuri Shatunov in the StarHit article.
According to TASS.
Photo: Legion-Media
Disclaimer: If you need to update/edit/remove this news or article then please contact our support team
Learn more