Deputy Minister of Sports Andrey Fedorov said that the Court of Arbitration for Sport (CAS) in Lausanne partially granted the complaint about the suspension of the Russian Table Tennis Federation (FNTR).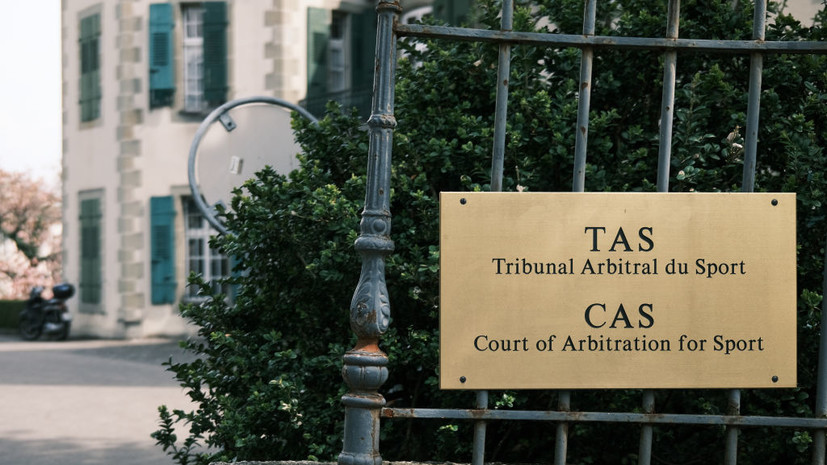 "The FNTR's complaint was partially satisfied, now an appeal is being filed directly with the Court of Arbitration for Sport. The appeal of the Russian Equestrian Federation was denied. We expect that a decision on the complaint of the Russian Ice Hockey Federation will be made before June 30 this year. The Russian Fencing Federation has filed a statement of disagreement with a court of general jurisdiction, "Fedorov quotes RIA News.
On March 2, the national table tennis teams of Russia and Belarus were suspended from the competition by decision of the International Table Tennis Federation (ITTF).
According to official statement, ITTF followed the recommendations of the International Olympic Committee (IOC). In this regard, Russian and Belarusian athletes will not be allowed to compete under the auspices of the ITTF until further notice.
Recall that the IOC does not recommend allowing Russian athletes to compete because of the political situation. Many international federations have also banned Russian athletes from performing under their own flag and with the national anthem.
Earlier it was reported that the European table tennis champion in doubles Russian Maxim Grebnev from the end of August will start playing at the German championship for the Ulm club.
Disclaimer: If you need to update/edit/remove this news or article then please contact our support team
Learn more