The 75-year-old movie star accidentally got on the set of the legendary film. The bright appearance of Natalia attracted the creators of the picture, and they practically left her no choice. "First, director Khilkevich saw me. Invited to withdraw. Then in Odessa, at the film studio, Leonid Gaidai's assistant noticed me and took me on a pencil. Then I returned home and received a telegram with an invitation to audition. But, when I was approved in the "Prisoner of the Caucasus", I sobbed. I didn't want to act, "Varley shared.
But that case allowed her to become one of the most popular and beautiful actresses of Soviet cinema. However, Natalya Vladimirovna is still reluctant to speak on this topic and even asks the editors of the TV shows in which she participates to give this column of her biography the bare minimum.
"The preparation of any program that is made for my anniversaries usually goes like this. I say: "Guys, let's talk about the Prisoner of the Caucasus, but a little. Well, let's show a snippet. And then we'll talk about other roles." "Good," they answer. As a result, half of the program is talking about the "Prisoner of the Caucasus", 15 minutes – about "Viya", then a little bit about his personal life, a little bit about the circus, two poems – and that's it, the program is over. I'm just sorry for my other roles, which did not have such a fate as the "Prisoner of the Caucasus" and "Viya". These pictures were just unlucky – they were filmed at the wrong time, "the actress is sad.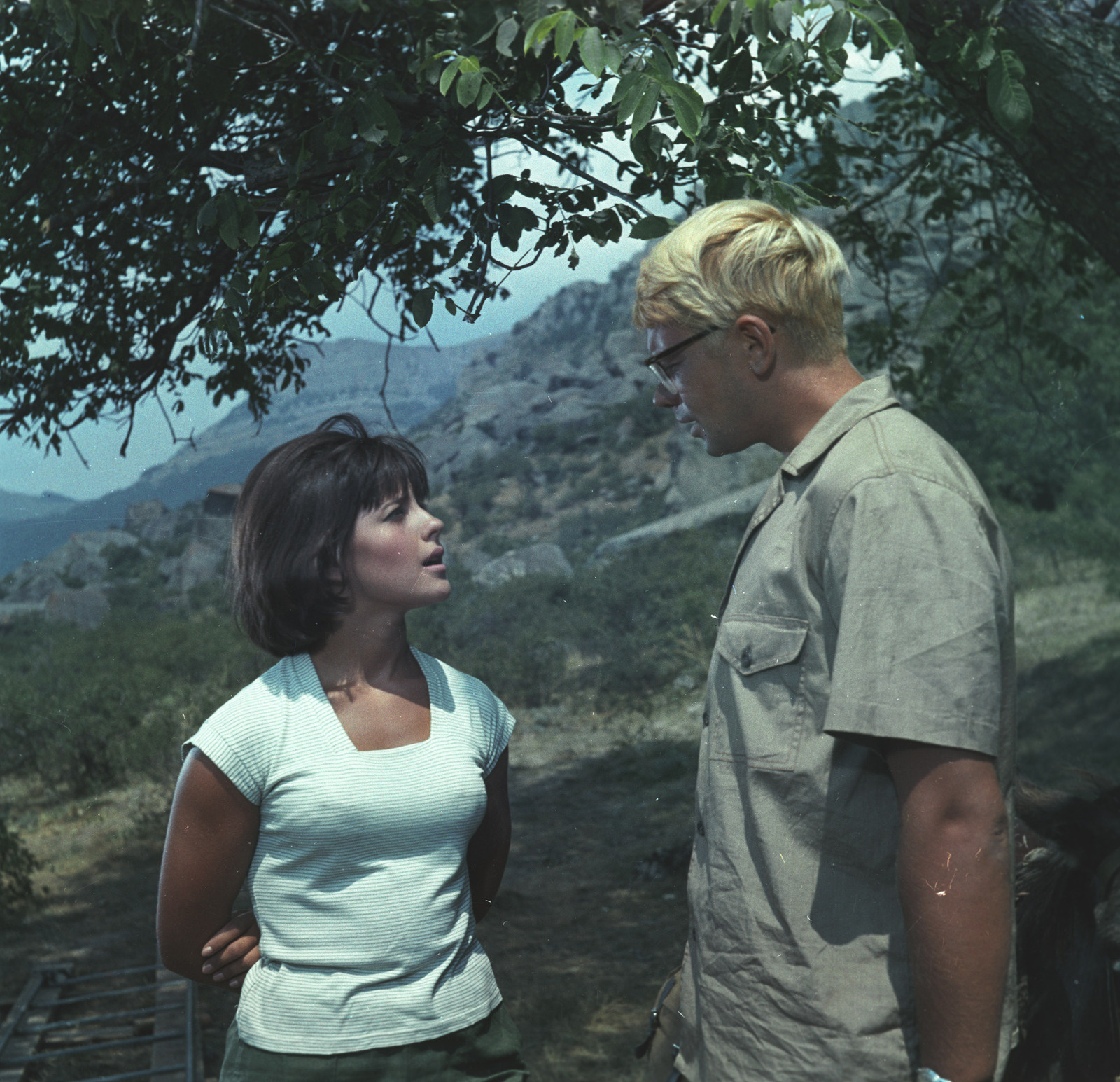 The star notes that people close to her love Gaidai's film with her participation so much that every time they watch it as if it were the first. Invariably, when a familiar face appears on the screen, they even forget that Natalya is sitting next to them.
do not missNikolai Burlyaev spoke about the current relationship with his ex-wife Natalya Varley
The artist spoke about such a case. "A friend came to visit me, I set the table, baked a pie. Sit down and talk. And suddenly she sees on TV – there is a "Prisoner of the Caucasus. She turned away from me and began to look. I say, "Ning, are you crazy? You've seen the picture a thousand times!" "It's sacred." And I continued to watch the movie, "said Varley.
According to the materials "Arguments and Facts".
Photo: Legion-Media
Disclaimer: If you need to update/edit/remove this news or article then please contact our support team
Learn more