The reason for the next showdown was the publication of 39-year-old Borodina, who went to the United Arab Emirates. At the airport, the host of "DOMA-2" met with Hollywood actor Steven Seagal and could not resist taking a picture of him – however, she did it in the spirit of the paparazzi. "I hate it when people do that. Sorry, Steven Seagal," wrote Xenia.
You can discuss the latest news in our Telegram, VK, Yandex.Zen
This passage did not pass by the 40-year-old Sobchak, who did not miss the opportunity to prick her ex-girlfriend. "Borodina herself hates being photographed on the sly, calls such people rats. But you don't understand this different, "the TV presenter commented, showing a screenshot of the publication.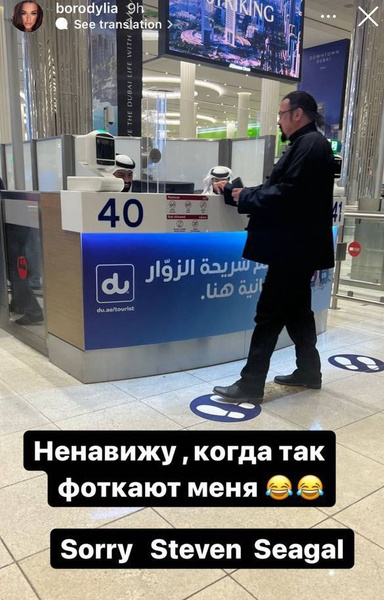 It is interesting that last year the TV presenters seemed to have reconciled – this significant event took place at the famous birthday of the guru of desire marathons Elena Blinovskaya. Borodina was invited as a guest, and Sobchak was the host. In the same place, the former star of "DOMA-2" invited her fighting friend to do an interview – Ksenia had just divorced Kurban Omarov. But she refused to comment on anything.
do not missBorodina questioned Sobchak's professionalism: "It's strange when a journalist scoffs at you after an interview"
Since then, women now and then tease each other, noticing flaws and blots in work, personal life and other areas. By the way, in one of the interviews, Borodina said that she had never been particularly friends with Sobchak, they were just the hosts of DOMA-2 for a long time.
Sobchak herself recently even remembered the launch of a reality show – it happened on May 11, 2004. Then they, together with Borodina, met future participants and told them about how they would build love. In 2012, the TV presenter left the project, and Olga Buzova was appointed in her place.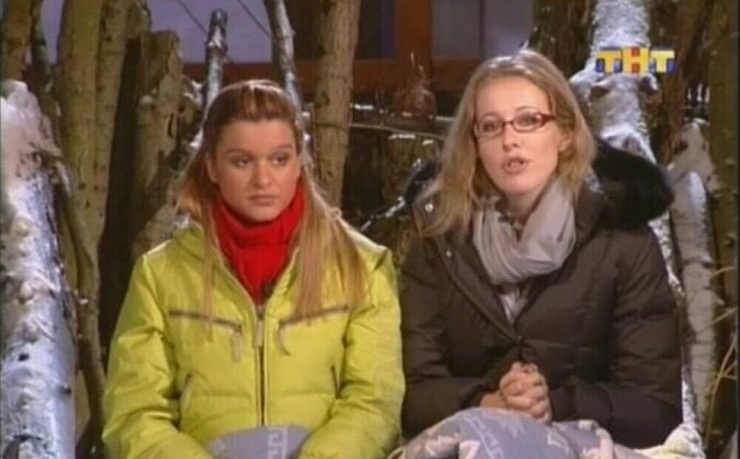 Photo: frames from the program, social networks
Disclaimer: If you need to update/edit/remove this news or article then please contact our support team
Learn more