It all started with a letter from the director of the ice arena in Norwood, Rebecca Stump, who learned that the honored Russian figure skating coach Eteri Tutberidze was going to the USA to her daughter. Diana Davis permanently resides in the States and trains there.
"Eteri can come to watch her daughter. We expect that as a parent she will follow the rules of our club. Everyone is familiar with the policy of our club regarding parents at the rink. She will not be allowed to be on the ice or stand at the side, "Stump wrote in an email.
You can discuss the latest news in our Telegram, VK, Yandex.Zen
The seemingly harmless message angered not only Russian fans, but also coaches and sports experts. So, Dmitry Guberniev, after reading the news, could not restrain himself and emotionally spoke out.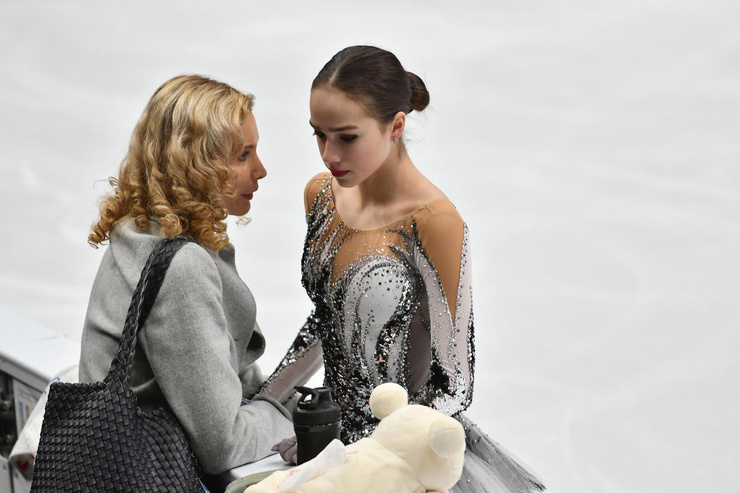 "Let the Americans first kick Ovechkin out of Washington, and then start fighting Tutberidze. They don't have enough balls against our tough NHLers, and they stick to a weak woman. She has a child living there, and she, as a mother, has the right to come. This is absolute hypocrisy and duplicity. If the Americans are so principled, then let them expel ours from the NHL. But their horseradish is small, and the eggs did not grow. Dealing with a woman is not a big deal. Will they forbid mothers to go to children?! Well, then we will go far, "said the sports commentator.
do not missEteri Tutberidze about Alina Zagitova: "I kicked her out because she started to be lazy"
The legendary Russian figure skater Tatyana Navka was also surprised by this, who called this decision extravagant. "It's some kind of nightmare … This is madness, it's already some kind of madness, insanity, I don't want to comment further," the athlete said.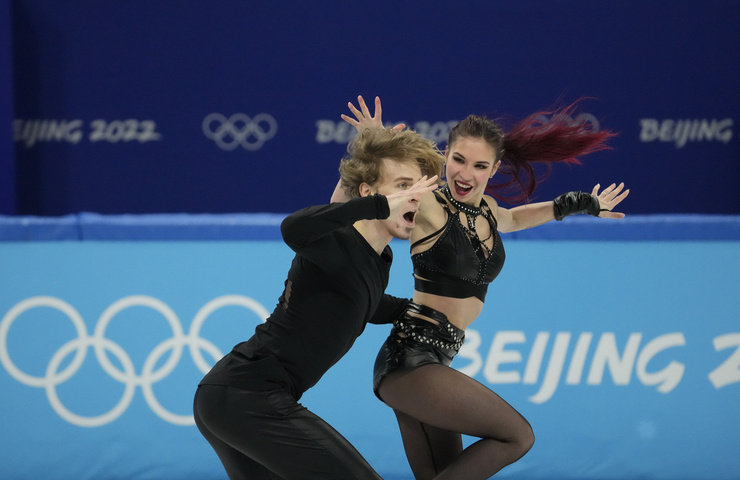 Alexander Zhulin was more categorical. The former figure skater, and now a successful coach, has been saying for more than a year that there is an active struggle in the world with Russian athletes, who are being crushed and oppressed everywhere. "Don't you think that everyone is avoiding us, not only Tutberidze? Can't you see what's going on? Russia is a failure for them. Can you imagine that someone from Russians will now go to America to rest? So, of course, they will put spokes in her wheels and say that she is persona non grata. Her situation is difficult, "said Zhulin.
The skater advised not to tease and not to escalate the situation once again, but just to calmly see her daughter and take a walk down the street so as not to visit the skating rink.
Based on materials from Sport24, Sports.
Photo: Legion-Media
Disclaimer: If you need to update/edit/remove this news or article then please contact our support team
Learn more