Yesterday, the widow of Mikhail Zelensky, psychologist Mila Rubinchik, returned to Moscow – the woman will have to deal with the funeral of her husband, whose body will be delivered to his homeland on Tuesday. All the nuances regarding parting with the journalist are promised to be announced on January 18.
"I know that Misha was a believer, he made a wonderful film about Valaam. And while working on it, he became close to the abbot of the Valaam Monastery, "Nikolai Sergeev, a colleague of the TV presenter on the Ticket to the Bolshoi project, tells StarHit. – Therefore, he hardly thought about cremation, I hope there will be a funeral service. But then how parents and Mila decide. At the same time, communicating with Mikhail for almost six years, he did not notice any special religiosity behind him. He calmly treated both death and health, he did not bother with these topics at all. He lived as he liked, despite the persistent advice of doctors to beware.
It is already known that the journalist will be buried at the Troekurovsky cemetery, all the expenses for burial, transportation of the body from the Dominican Republic were covered by the All-Russian State Television and Radio Broadcasting Company, to which Zelensky devoted more than a dozen years.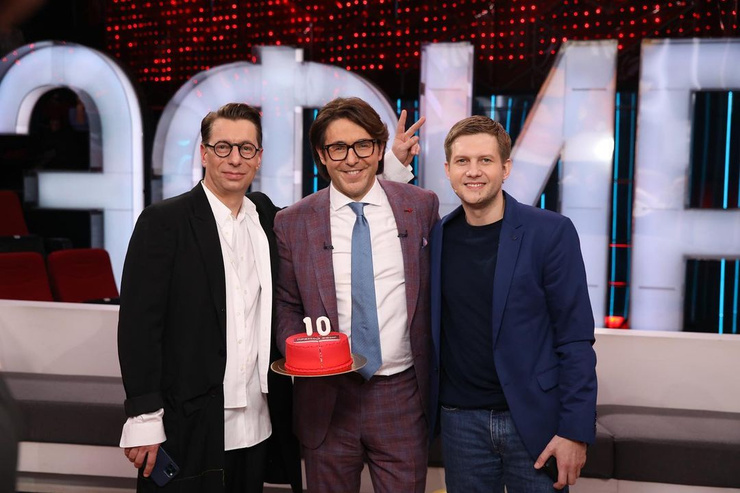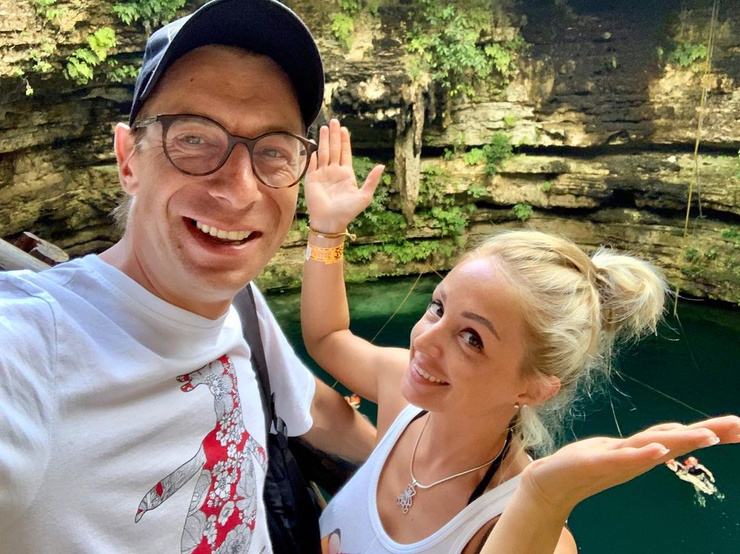 "They joined in full, including getting all the necessary certificates and paperwork," Sergeyev continues. – Mila is holding on, grateful to everyone for their participation, words of support. I asked her last night how she felt: she wrote that the situation was "such a hell", that "I don't even have the strength to describe it." She and Misha, of course, were very connected. Having met once, they never parted again. He took it with him on tour, and on all trips. Mila at some point already became a full-fledged part of the team, joined our small company, where there were only me, Zelensky and the cameraman. She always helped: for example, she has good English – she did translations. I could also take a bag with a light camera to carry around.
New love helped Mikhail cope with the difficult parting with his second wife, figure skater Elena Grushina. In recent years, relations between the ex-spouses have escalated to the limit – until the death of the host, courts for property and children continued between them.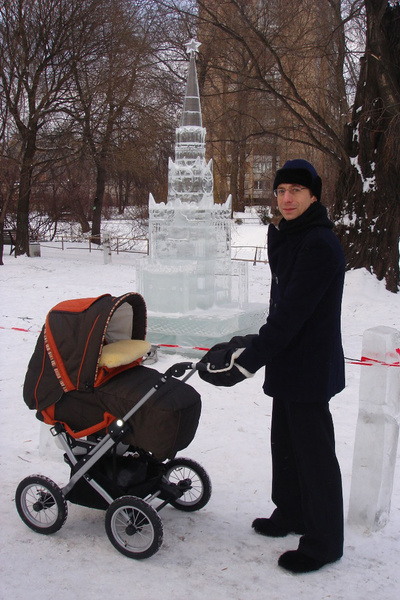 "I watched Misha at the time of the divorce – it happened before my eyes. He is a very delicate person, he will never say bad things about anyone, but, I remember, he experienced the situation painfully, he was mainly worried about the story with his daughters, "Sergeev recalls. – He affectionately called them "little ones", he was madly in love, he even brought them to the theater several times when we were shooting episodes. Two such funny girls, bespectacled, like him.
do not missBefore his death, Mikhail Zelensky sued his ex-wife for children and property
The daughters, widow and parents of Zelensky are legally his heirs of the first stage. According to colleagues, the journalist is unlikely to have left a will, as he had absolutely no intention of dying. Yes, and he didn't make a special fortune, although, of course, he had some savings. If anyone needs financial assistance, then most likely it is Mikhail's elderly mother and father, who have lost their only support and support.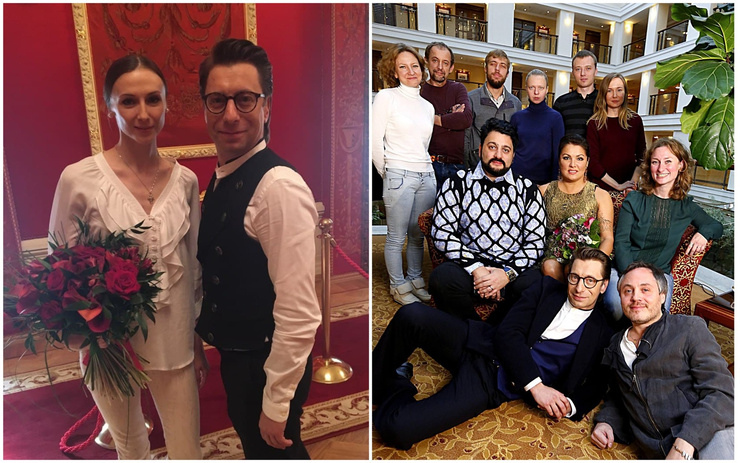 "I don't even know if he had anything to bequeath. Despite all his fame, Misha was an extremely modest person, he did not pursue any material wealth. As far as I know, he even lived in a rented apartment, says Sergeev to StarHit. – When we started creating Ticket to the Bolshoi, we didn't have any money at all. And Mishka worked for the first three issues for free, in the hope that the sponsors would then, you see, catch up. He was simply interested in a new format, new opportunities. And knowing television fees, Zelensky, in principle, always worked for very little money. Still, we are entering the "Culture", not a super-commercial project, frankly. He just got high, being in a theatrical environment, dressed in different costumes, flew over the stage – each time they tried to come up with something original. The presence of Misha required courage.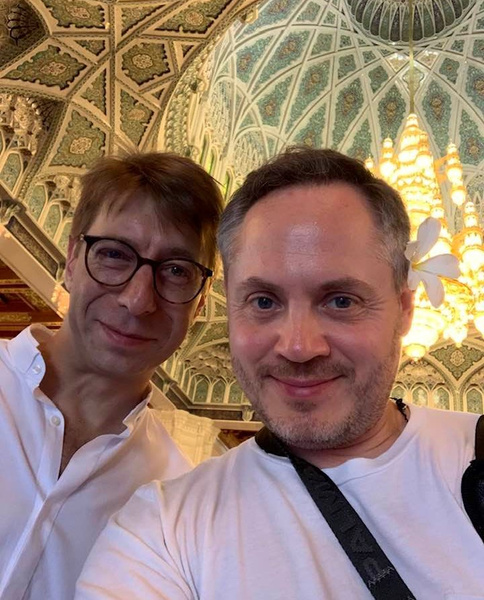 For the past six months, the project has been released without a host, as the intonation of documentaries has changed somewhat during the pandemic. And for the Bolshoi Theater, a difficult period has come – a lot of sad events have happened within its walls. "But in the future, Mikhail had to return – to participate in some issues," continues a colleague of the journalist. – True, he had an incredible schedule – he didn't have time to do anything, rushed between broadcasts and students (Zelensky taught at the Ostankino Higher School of Television – ed. ed)". But one program required at least three days – there was a discussion of the concept, and voice acting. There were many plans … Alas.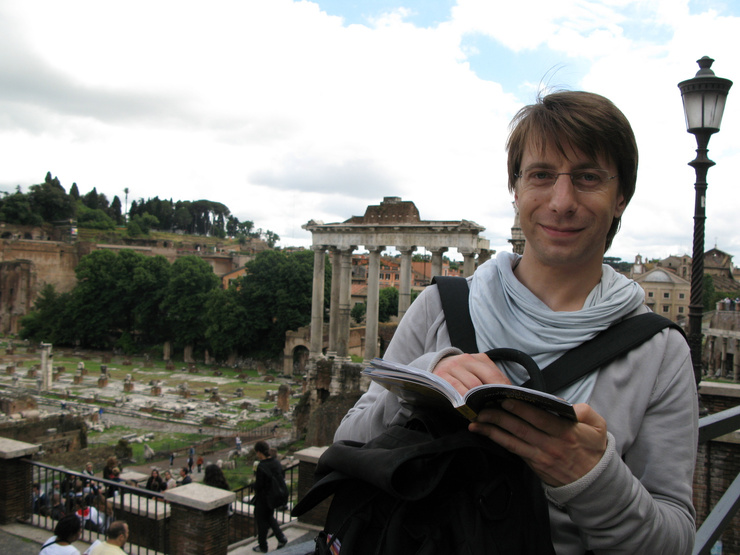 Photo: personal archive, Facebook, Instagram, press service
Disclaimer: If you need to update/edit/remove this news or article then please contact our support team
Learn more