So, for example, today 39-year-old Vera Brezhneva decided to show how the villa looks like, in which she will live for the coming days. The singer noted that she chose the hotel not only for its luxurious conditions, but also for its proximity to the airport. As a result, the blonde stopped at The Ritz-Carlton Maldives, where only one night can cost a guest half a million rubles. "Stylish, yet cozy," the artist shared her impressions.
The performer showed how her spacious bedroom and bathroom looks like. And then she went out onto the terrace, which offers a picturesque view of the ocean shore. "I love living on land, but villas on the water are also awful here," the former soloist of VIA Gra boasted.
Brezhnev added that she deserved a rest more than ever. It turned out that the singer had not gone on vacation for two years. All this time she dreamed of enjoying sunbathing. However, Vera is not one of those who prefer to simply bask on the beach. The star has planned several things for herself for self-development.
do not missAlbina Dzhanabaeva and Vera Brezhneva were not invited to the birthday of their mother-in-law
On her personal blog, she posted a stack of books that she plans to read during her vacation. The singer also continues to practice her favorite hobby – yoga. "When the hottest day starts, I spend my time with benefit in the cool gym," the blonde shared.
By the way, the singer flew to the Maldives without her husband Konstantin Meladze, but in the company of her friends. Immediately upon arrival, the women changed their dresses to daring swimwear. They performed hot dances, enjoying the journey. "And we have a bachelorette party!" – Brezhnev smiled.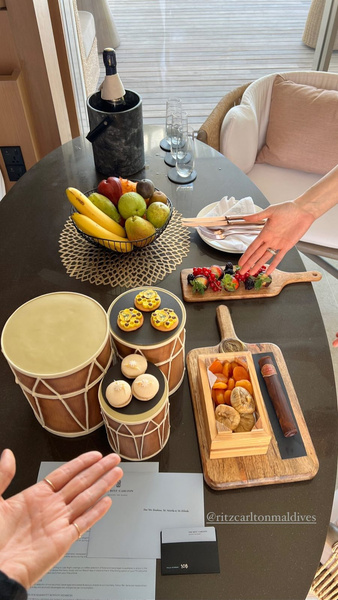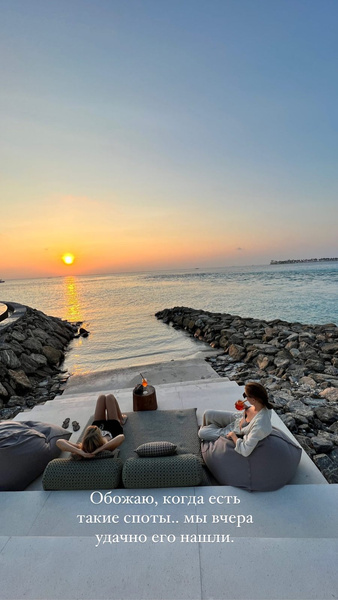 Photo: Legion-Media, Instagram
Disclaimer: If you need to update/edit/remove this news or article then please contact our support team
Learn more