So, for example, Dima Bilan recorded an angry video in which he condemned the 25-year-old singer for publishing videos compromising Buzov. In the video, the singer walks down the street in a bathrobe and Klava's jacket after spa treatments, and then squats down, demonstrating strange movements. Many decided that Buzova was simply drunk. "I'm ashamed of you, Klava, really ashamed! I thought you were a tough girl, but you, it turns out … "- Bilan was indignant.
But Klava Koka did not understand her colleague's indignation. The performer of the hit "Left the Chat" said that there was nothing scandalous in her post and the public invented a problem. "Why do people think that if we are having fun, we must be drunk or under something? But what if it's sincere emotions, joy, or just kidding? The motto is – be yourself ", – wrote the blonde, accompanied by smiling emoticons.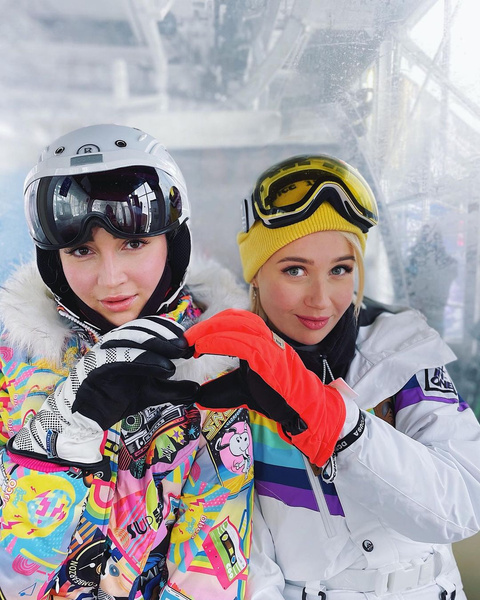 Meanwhile, 35-year-old Olga Buzova is often accused of alcohol abuse. Last year Dmitry Guberniev discussed this topic. In a live broadcast of the Match TV channel, he brought the singer to tears by asking about brandy, saying that the star allegedly drinks it in the morning.
do not missBilan attacked Klava Koka because of drunken stories with Buzova: "I'm ashamed of you, I thought you were cool"
The artist was stunned by such statements. She stated that she plays sports and generally leads a healthy lifestyle. "I do not drink. I'm not allowed. I am now being treated. You! .. I underwent a difficult operation. I won't let you anymore. I will never come here again, "said the blonde.
However, soon Olga managed to calm down her emotions and turn the situation to her best side. Now the singer refers to the lines about drinking with humor. At one of the concerts, the singer even came out in a T-shirt, on which there was an inscription with scandalous words about Guberniev's cognac.
Photo: Legion-Media, Instagram
Disclaimer: If you need to update/edit/remove this news or article then please contact our support team
Learn more