Doctors of the city clinical hospital №40 in Kommunarka are doing everything possible to put the people's favorite on his feet. Now Leonid Vyacheslavovich is in the fourth intensive care unit, where he is being treated for viral pneumonia. Kuravlev's lung damage is not large – 5-10%, he breathes on his own, but with the help of an oxygen mask.
At the same time, the people's artist was diagnosed with severe brain damage, which led to problems with memory and speech. Due to impaired swallowing function, the star patient also underwent emergency stomach surgery. So far, doctors do not give any predictions, however, the state of Kuravlev causes them great concern.
"Yes, he is conscious, but he blinks, breathes and so on, but he doesn't really understand anything, as they say, in a vegetable state, his behavior and reactions are inadequate," sources in the hospital told StarHit. – It feeds through a probe, relatives to Leonid Vyacheslavovich, of course, are not allowed, relatives don't make any transfers, but the department is not something that needs to be transferred. Perhaps Kuravlev will be transferred to mechanical ventilation so that the organs can rest from the load. But at his age and with such a general state of health, it is already harder to remove from the devices later. "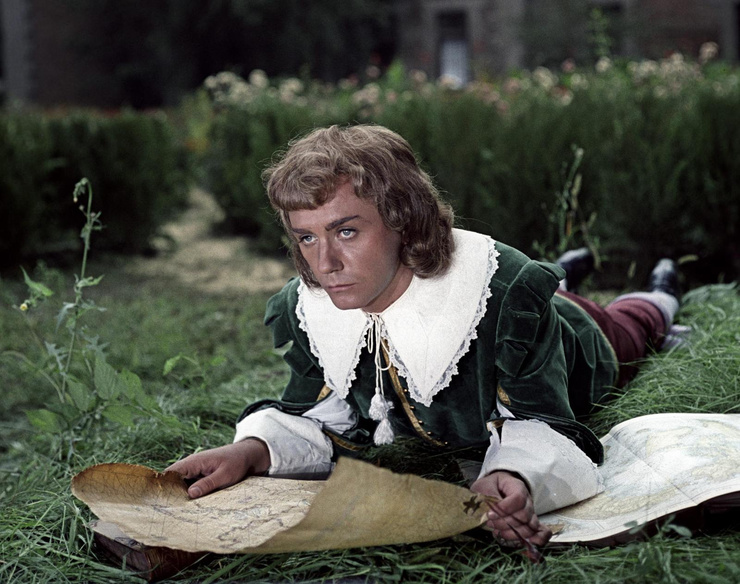 According to the staff of the Idyllia boarding house for the elderly, within the walls of which the actor spent the last six months, his condition worsened quite sharply. At some point, Leonid Vyacheslavovich developed a high temperature – his son and daughter were notified of this, and an ambulance was immediately called. The first tests for coronavirus showed negative results.
do not miss"I got depressed and lying down": why the children sent Leonid Kuravlev to a nursing home
Kuravlev's children chose a private nursing home for a long time – they were looking for a well-equipped one, with rehabilitologists, and so that they would be in Moscow – they wanted to visit their father more often. "Kuravlev came to us in the summer, that is, about six months ago," the press service of the institution told StarHit. – As I understand it, precisely with the consequences of my grief after the death of my wife. In apathy, depression. At the same time, Leonid Vyacheslavovich was physically in poor condition, which came from the inability to live without her. He lay there, did not walk at all, stopped communicating with people altogether. The children realized that they could not cope on their own, they wanted to help him, return him to reality, so that he would at least have contact with someone. And gradually this was achieved ".
Фото: PhotoXPress, Legion-Media
Disclaimer: If you need to update/edit/remove this news or article then please contact our support team
Learn more