The lung lesion of the 67-year-old artist is up to 75%. While the star patient is in intensive care, conscious, but cannot do without an oxygen mask. Serov's already deplorable condition complicates his diabetes mellitus. Doctors do not exclude that in the near future the performer may enter into a drug-induced coma.
Those close to Alexander Nikolaevich hope that he will be able to get out. For the artist, ex-wife Elena is very worried. The woman confesses that her whole family is praying for the singer.
"We pray every day and wish Alexander health. My sisters Natalia and Olga, friends, a husband who decrypts every message from doctors. We live all this now. All our thoughts and actions are now only in Alexander's health. When trouble happens, there is no place for offense, we all unite. We are all at the same time now! Sash, a lot of people love you! You brought a lot of good to this world. We still need you! Live! Love you!" – she told the day before in her personal blog.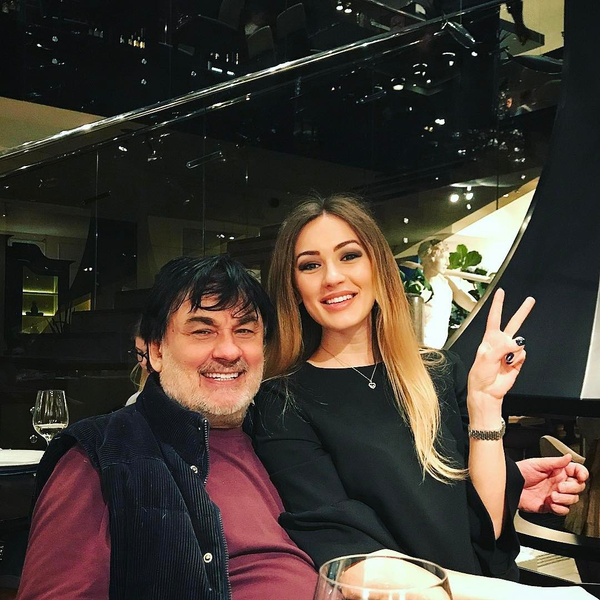 His daughter Michelle also spoke about the performer's condition. She thanked the audience for their support during this difficult period.
do not missThe ex-wife of Alexander Serov spoke about the condition of the seriously ill artist
"There are a lot of questions about the health of the Pope. I want to express my gratitude to everyone for your wishes, support and attention! He is in good hands, under vigilant control, undergoing intensive treatment! We are all sure that very soon dad will recover and are tuned in only to positive news, "shared Michelle, who, by the way, followed in the footsteps of the star dad, becoming a singer.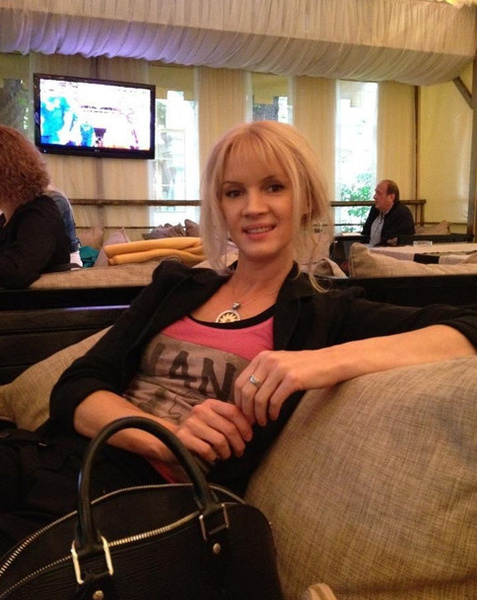 Based on materials from Mash
Photo: Legion-Media, Instagram
Disclaimer: If you need to update/edit/remove this news or article then please contact our support team
Learn more