After the news of the accident in Sochi became known to the general public, Ksenia faced a harsh hate in her address, because after the accident she immediately switched to another taxi and went to the airport, from where she flew to Moscow.
Ouspenskaya believes that in this case, Sobchak does not deserve a negative. "Ksenia is not the person with whom I would like to maintain friendly relations. However, I express my regret to her that she was in this situation. But my opinion is unambiguous: you cannot rank people by wealth and social status. Money is far from the most important thing in life. I felt it myself. Ksenia is alive. It's an unpleasant story for her, but she's alive. First of all, it is worth talking about those who cannot be returned. And their lives are no less valuable than Ksenia Sobchak or my own. We are all equal before the Lord", – says the 67-year-old singer.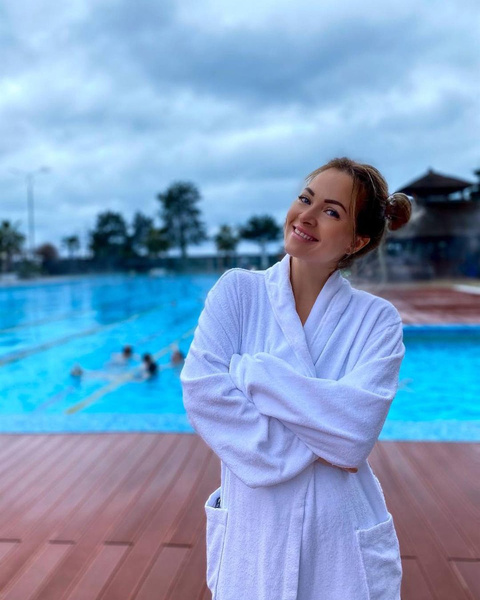 Recall that the victim of the incident was the 35-year-old blogger and coach Ekaterina Tarasova. The woman has a little daughter.
do not missAndrey Cherkasov: "All colleagues who worked with Sobchak think that she urged the driver"
«Condolences to the family of the deceased, – said Lyubov Zalmanovna. – It seems to me that it is even harder for them because for a long time these non-public people will be publicly discussed and disturbed, worried about their mental wounds.
I urge journalists to think: HYIP, the rating of programs is not more important than the calmness of the victims.
I would not like to be in Xenia's place. At one time, she spoke of my daughter as a spoiled "golden" child. But my daughter, if she did harm, it was only within her family. In general, now is not about that. Now about the pain of specific people and families».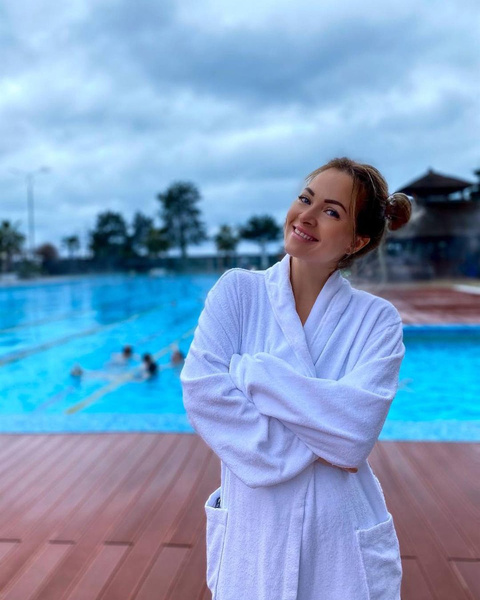 Photo: Instagram
Disclaimer: If you need to update/edit/remove this news or article then please contact our support team
Learn more