Boris Chigirev, in an interview with a StarHit correspondent, said that 72-year-old Valery Yakovlevich was at home. He has no coronavirus, the PCR tests are negative. After the filming of the television project "Voice 60+" ended, the performer of the hit "Casanova" spends time in an apartment in the center of Moscow.
do not missLonely vagabond of love Casanova: plastic surgery and sex scandals Valery Leontyev
Note that, according to journalists, 72-year-old Leontyev complained of weakness, coughing and high fever. He went to doctors, who prescribed pills and advised him to be treated at home. But after the PCR test gave a positive result, he was allegedly taken to the hospital.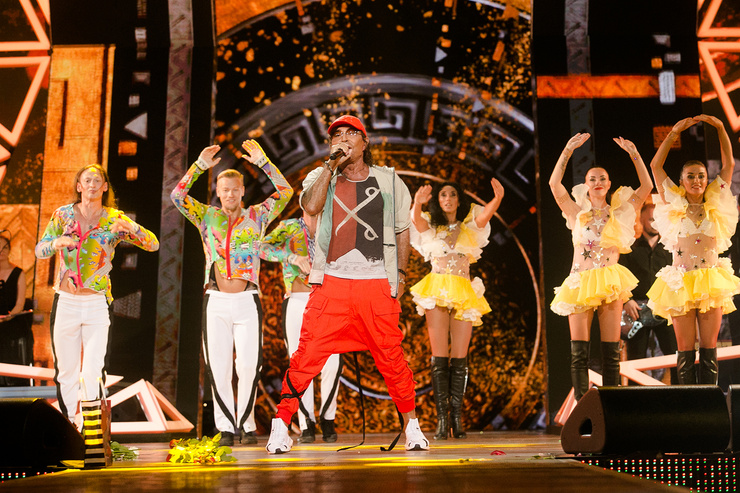 Note that Valery Yakovlevich always monitors his health and goes in for sports. He knows good doctors not only in Moscow, but also in Miami, where he lives with his wife.
Based on materials from the Telegram channel Mash.
Photo: Legion-Media, Andrei Kalmykov / Woman.ru
Disclaimer: If you need to update/edit/remove this news or article then please contact our support team
Learn more