According to Anna Alexandrovna, Gandrabura could easily fall in love with almost any girl thanks to his charm. Yakunina herself fell under the spell of Vladislav. True, this relationship brought her a lot of pain.
"First love is usually painful. This is a disaster, suffering. Neighbors still laugh at me, they say, I came home from the institute and sobbed. They asked me, they say, why are you crying, and I answered that I was going to part with Gandrabura. Now it is difficult to say why there was a gap between us. Probably, love just ended. He got a new girlfriend, and then had an affair with my favorite actress Maria Aronova, "the 52-year-old actress shared on the program" The Fate of a Man "with Boris Korchevnikov on the channel" Russia 1 ".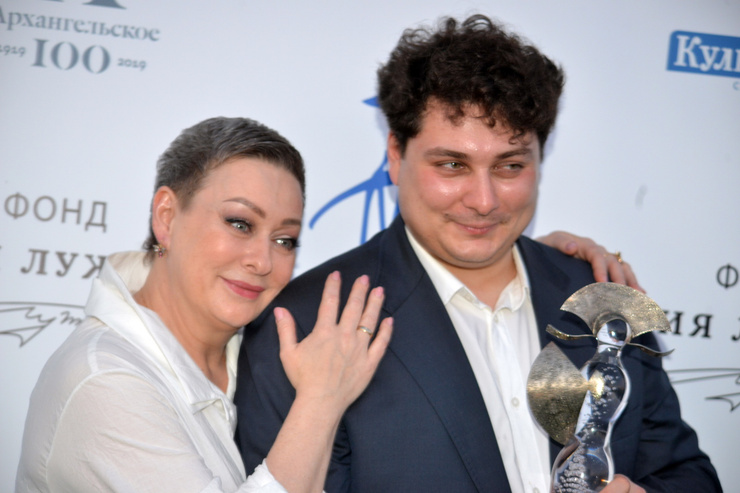 Aronova gave birth to a son from Gandrabura. Unfortunately, Vladislav is no longer alive, but Yakunin remembers him fondly.
do not missAnna Yakunina: "It happens that we shout at each other with Averin, but then we put up"
«We were friends with him, often called each other. He was so happy that Masha gave birth to his son. It so happened that it was I who informed Masha about the death of Gandrabura, we were classmates after all. I don't know why Vlad passed away so early. Probably, his difficult character and strange worldview played a role in this. He did not want to live like everyone else. He was drawn to the dark side, "said Anna Alexandrovna.
Photo: Legion-Media
Disclaimer: If you need to update/edit/remove this news or article then please contact our support team
Learn more