Today Sasha meets with the hockey player of the capital "Dynamo" Yegor Zaitsev. The brunette does not exclude that she will soon marry an athlete.
"He is very caring, attentive. This is the man you can only dream of. I'm happy, Yegor too. We are very comfortable together. We are both Taurus and understand each other perfectly. After the past relationship, it was very difficult for me to build a new love, because I was always afraid of something, worried. It was strange for me when a man shows concern, wants to help around the house, because I am not used to that. Now I have a real man next to me, I feel like a little fragile and beloved girl. Are we planning a wedding? You probably need to ask Yegor about this, but we talked about this topic and, I want to say, have already made our choice, "Kabaeva shared with StarHit.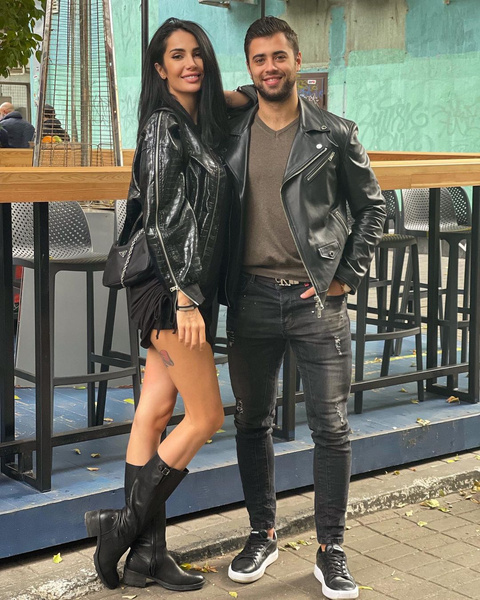 Alexander Lipovoy often complains that Sasha does not allow him to see his son. Kabaeva is somewhat surprised by the words of the ex-chosen one.
do not missAlexander Lipovoy publicly addressed Sasha Kabaeva: "Let me see my son!"
"Lipovoy only knows how to complain on Instagram and say some words towards the girl. He always saw the child at any click of a finger, but now Demid goes to kindergarten, he has many educational sections. I suggested that Alexander meet with lawyers to determine the amount of alimony and the frequency of meetings with his son. But Lipov is not interested, because if everything goes according to the law, he will no longer receive any PR and will not be able to argue with me! " – said Alexandra.
But a couple of years ago, a touching video of Sasha Kabaeva's discharge from the hospital was circulated on the Internet. Then Lipovoy could not meet his wife, because at that time he was serving time in prison for fraud. "Naturally, the discharge was very touching for me at that time. It is very difficult to give birth and be discharged without a loved one. My wonderful friends arranged for me such a discharge. Of course, I burst into tears when I heard Alexander's voice. Now I look at that period of my life as a stage that I had to go through. What I have now was worth it, "the brunette admits.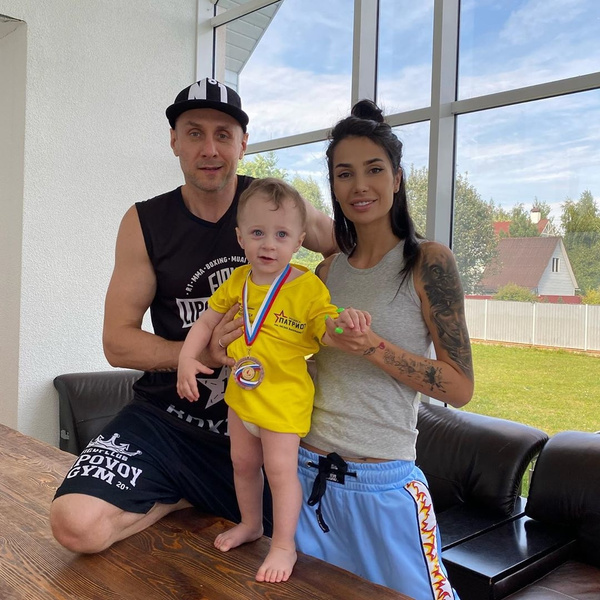 Today Lipovoy communicates closely with his ex-wife Alana Mamaeva, who divorced a football player with a scandal in the spring. Kabaeva does not believe in the sincerity of these relations.
do not miss"Everyone is wrong": Alexander Lipovoy about divorce from Sasha Kabaeva
"I treat communication between Alana and Lipovoy as a kindergarten, because for 10 years Alexander did not communicate with his son from Alana, he said that it was not his child at all. The boy was brought up by Pavel Mamaev – he dressed him, took him to resorts, and then at one moment everything changed – Pasha became bad, and Sasha was good. This is probably just PR. Because when the story of the divorce of Pavel and Alan began, Lipovoy disappeared from Demid's life and began to take care of the child from Alana. Alana is an unhappy woman that I feel sorry for. It makes no difference to me. I always thought that she climbed up to me because of jealousy of Lipovoy. And now a person is probably just jealous of me because I feel good, "says Sasha Kabaeva.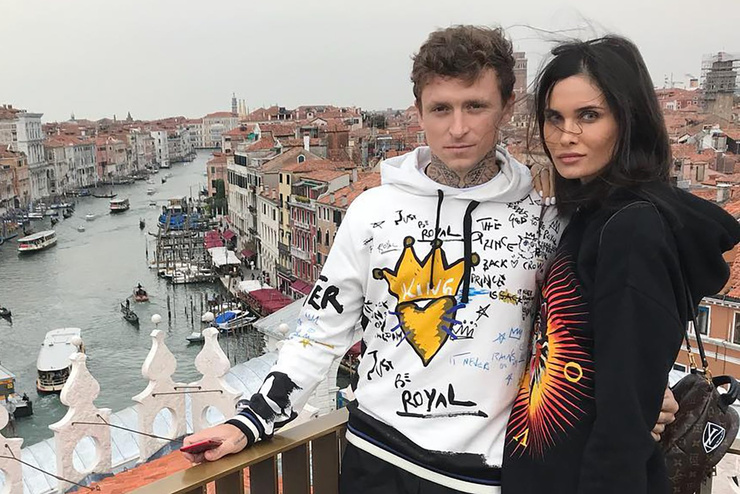 And recently Sasha Kabaeva launched the Abuse Show project on Rutube. According to the brunette, this show is based on her bitter experience with Lipov.
"There are thousands of girls like me. Moral abuse is worse than physical abuse. When a baby is born, it gets worse. But thanks to many people, I was able to get out of this state. This step is hard to take. I want to show the girls that there is a way out everywhere, everything is possible, even if you have a child. My man is madly in love with Demid, they have a great relationship. Although Lipovoy inspired me that no one would need me with a child. I can say that now I have a full-fledged family, "the brunette is sure.
Photo: Instagram
Disclaimer: If you need to update/edit/remove this news or article then please contact our support team
Learn more