Despite everything, Sasha and Diana managed to stay on good terms. The ex-darling of Shpak assures that their romance was not a PR, as the public believes.
"Initially, we had just communication. It was great, funny, fun, interesting, we got to know each other. After that, a tragedy happened in my life – my grandmother got to the hospital, who raised me. Sasha was there at that moment, supported. On this basis, I had feelings for him. I felt his concern. I was pleased to know that there is a person nearby whom I can rely on. My level of confidence in him has skyrocketed. We had sympathy, accompanied by a huge range of positive emotions, "admitted Diana.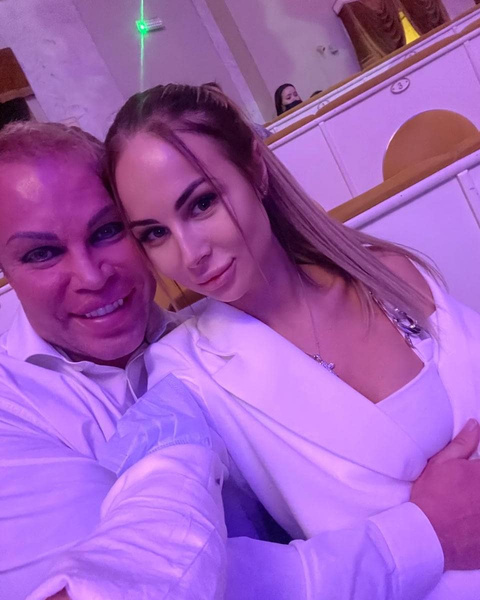 The girl is sure that her relationship with Shpak cracked due to the fact that they began to live together too quickly, not really recognizing each other.
do not miss"Until recently, he sobbed and wrote to me!": Masya reacted to Sasha Shpak's new girlfriend
"I don't want to talk about all our conflicts. We broke up. I am a non-public person, far from condemnation, you should not compare me with Sasha's ex. We put an end to it and that's it. My life now does not intersect with Sasha. What is the reason? I was not ready for public attacks and public pressure. I didn't think that our whole life would be in plain sight! Yes, it broke me. I don't care what people say about my appearance, but I don't like it when my intelligence is criticized. I am a self-sufficient person, I provide myself, "said the blogger's ex-darling.
Sasha Shpak is very depressed due to another setback in his personal life. He tried to return Diana, but the girl was adamant and chose to leave.
Photo: Instagram
Disclaimer: If you need to update/edit/remove this news or article then please contact our support team
Learn more