Burak Ozchivit turned out to be the expected record holder for fees. For each episode of the series, the actor earns 250 thousand Turkish lira, or 2.1 million rubles. Thus, the star's monthly income is over one million lire.
Burak is now considered the most popular Turkish artist. Series with his participation break all records, and millions of people are subscribed to the star's social networks.
do not missWhat does the house of Turkey's most handsome actor Burak Ozchivit look like?
Halit Ergench does not lag behind Ozchivit. The actor, who embodied the image of Sultan Suleiman in The Magnificent Century, also receives about 250 thousand lire for each episode of the series with his participation. But he has a little less work than his young colleague.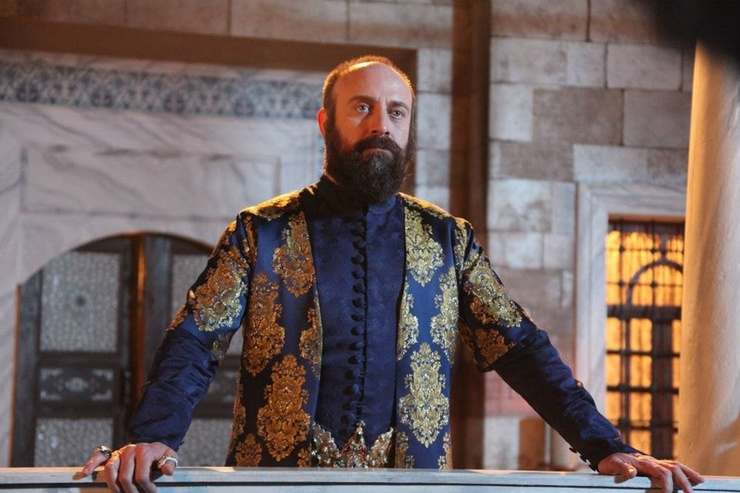 Kivanch Tatlitug comes on the heels of the above artists. His standard fee is 200 thousand lire for each episode (1.7 million rubles). Kenan Imirzalioglu receives the same amount.
But the fees of girls are traditionally lower than those of men. Among the leaders was Burak Ozchivit's wife Fakhriye Evgen. The actress receives about 150 thousand lire for each episode with her participation (1.2 million rubles). It turns out that the married couple is now the most successful and wealthy in Turkish show business.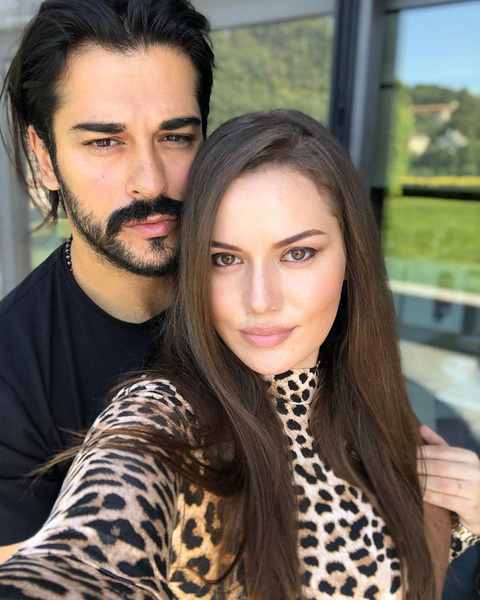 Beren Saat, Serenay Sarikaya and Cansu Dere have similar fees. It is these artists that are now most in demand in Turkey, therefore, they can demand a lot of money for their work.
Recall that the average length of a local TV series is 100 episodes. So it's easy to calculate that only one project can guarantee a star a comfortable old age. At the same time, tough competition reigns in Turkish show business and it is extremely difficult to break out into the actors of the first echelon. The same artists who cannot boast of a huge fan base receive modest fees, not exceeding 10 thousand lire.
Based on materials from the Cumhuriet portal
Photo: frames from the TV series "Black Love", "The Magnificent Age", Instagram
Disclaimer: If you need to update/edit/remove this news or article then please contact our support team
Learn more