38-year-old Borodina showed the delicacy to fans, and then ate it with gusto. But after a while I felt very bad. Subscribers immediately guessed: something was wrong with the idol star, because she stopped being active in social networks.
A few minutes ago, Ksenia clarified what had happened: "She showed you a shawarma, and some … jinxed me! From 4 am it became bad, droppers until 12 noon … Yesterday I slept all day ".
The host of "DOM-2" noted that, despite her work plans, she decided to stay at home and recover to the end, because the poisoning was too strong. "I will come to my senses," said the TV star.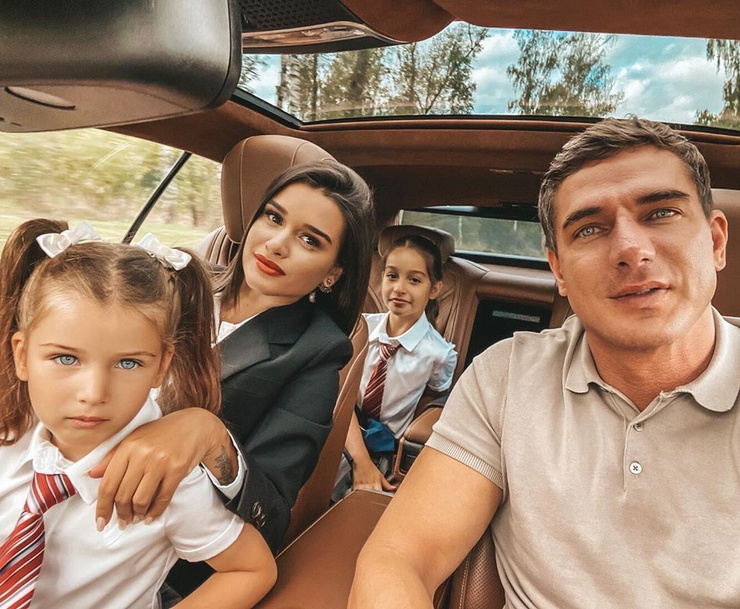 Note that now Ksenia is going through not the best period in her life. In August, she officially divorced her husband Kurban Omarov. According to rumors, the businessman was cheating on her, and Borodina could no longer stand it. The presenter herself subtly hints at this, who now and then writes in social networks about betrayal.
do not missFrom love to divorce. Touching photos from the family album of Ksenia Borodina and Kurban Omarov
Recall that Omarov and Borodina have a common daughter Theon. Until last spring, the couple showed an idyllic relationship. Although Ksenia recently shared with subscribers: she began to think about divorce last year.
Fans are sure: the presenter will still meet her man, because she is young, beautiful and rich. For a year, a brunette earns more than 100 million rubles not only thanks to her work on the most popular show in the country, but also through advertising on social networks.
Photo: Instagram
Disclaimer: If you need to update/edit/remove this news or article then please contact our support team
Learn more