At one time, Shoua left Svetlana's first wife, but, according to him, continued to provide Maya. And yet, the artist's relationship with his eldest daughter did not work out.
"This is the most painful topic for me. Sasha sometimes took Maya with him on tour, not often, but nevertheless. He even let her perform his songs. Gave gifts – toys and clothes. Also infrequent, but still. Then Natalya appeared in Sasha's life, who later became his second wife. She began to come with him to his meetings with Maya. After these meetings, my daughter returned home and asked right from the doorway: "Mom, I really want to eat." I said: "But you and your dad were in a cafe!" "Natasha looks at me in such a way that it's uncomfortable for me to eat," Maya sighed.
Very soon, the gifts from dad stopped, and my daughter's communication with him practically disappeared. I called him and tried to ask: "Sasha, Maya is finishing a music school, invite her to your rehearsals, to performances, she's interested in music," said the ex-chosen one of the 47-year-old artist.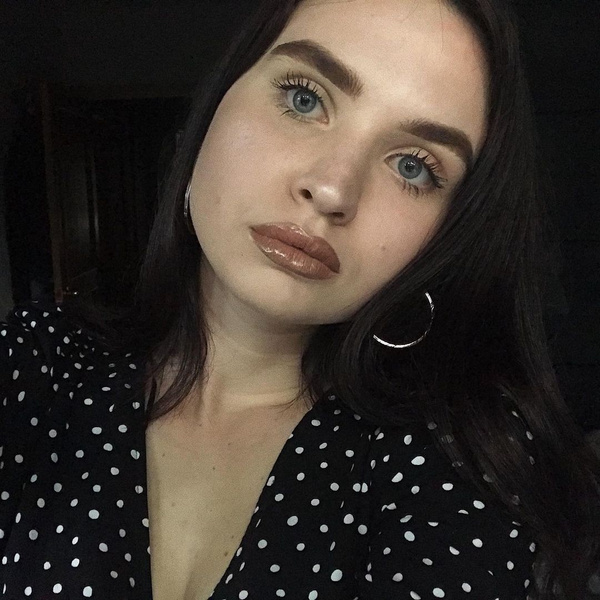 And recently, Alexander said that Maya only needs money from him. Svetlana is indignant because of these words of her ex-husband.
do not missSoloist of "Nepara" Alexander Shoua about Talyshinskaya's setups, parting with his wife and rudeness on "Just the same"
"The first two years of study, I did not allow her to earn money, so that nothing would distract from the institute. A year ago, in her third year, she had already insisted: "Mom, I ask you for money all the time, it's inconvenient …" She got a job in a restaurant – she moonlights playing classical music on the piano there, and at the same time as a bartender and a tea master. Shifts ends at three o'clock in the morning, returns home at four o'clock. And plus the institute.
Lives without days off and vacations. She already has bruises under her eyes, she is thinner … But she makes her way. As dad ordered. By the way, he didn't give her anything for a single birthday – neither at 19, nor at 20, nor at 21 years old. Even a bouquet of flowers. He just called with instructions: they say, Maya, happy birthday, study well, obey mom and dad … That's all. However, he has a conscience in his interviews to reproach his daughter for commercialism … "- said the woman in an interview with News.ru.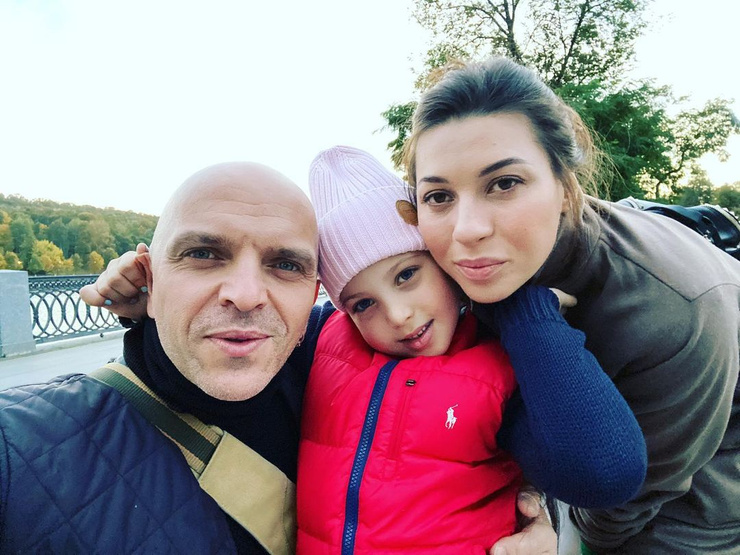 Photo: Legion-Media, Instagram
Disclaimer: If you need to update/edit/remove this news or article then please contact our support team
Learn more