Gauguin Solntsev married Ekaterina Tereshkovich in 2018, causing a storm of indignation on the Web. Many were embarrassed by the big difference in the age of the newlyweds, because the woman is 26 years older than the artist. The couple tried not to pay attention to criticism, but their marriage can hardly be called successful. The couple more than once arranged public showdowns, and yesterday the pensioner announced that she wanted to finally put an end to this story.
The 40-year-old Gauguin himself was shocked by Catherine's decision to file for divorce and the accusations she showered him with. "I couldn't have expected from this clown Pennywise what she did. I am so shocked that I just started deep depression and apathy … I don't want to see anyone, hear anyone, I lie and cry for the second day … Even the closest ones betray me. But their betrayals hit the heart … "- the ex-participant of" DOM-2 "shared his experiences.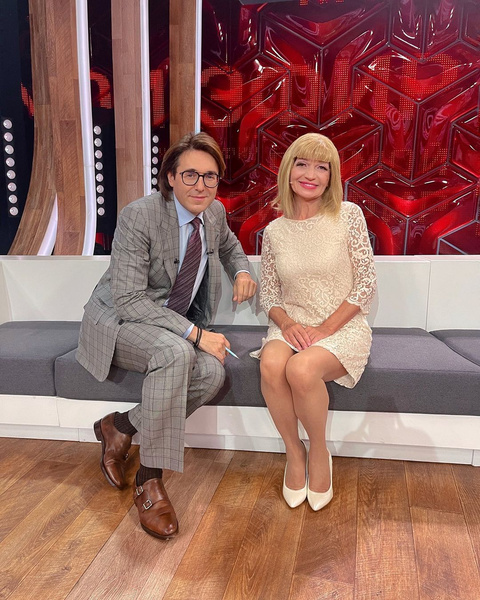 Recall that Tereshkovich announced the separation on the air of the show "Andrey Malakhov. Live "channel" Russia 1 ". The woman said that she went under the knife of the surgeons only because of the whims of her husband. Like, he wanted to see the rejuvenated darling in front of him. The pensioner regrets the manipulations done, since she spent a decent amount on them.
do not missGauguin Solntsev: "Dana Borisova is decent, open, devoted, not like my old woman"
"And now I have no money, no husband, no sex! This bastard pulled all the money out of me, now he drinks endlessly. I don't know where he is, but it doesn't interest me. We have a divorce, it is not even discussed, "said 66-year-old wife of Gauguin.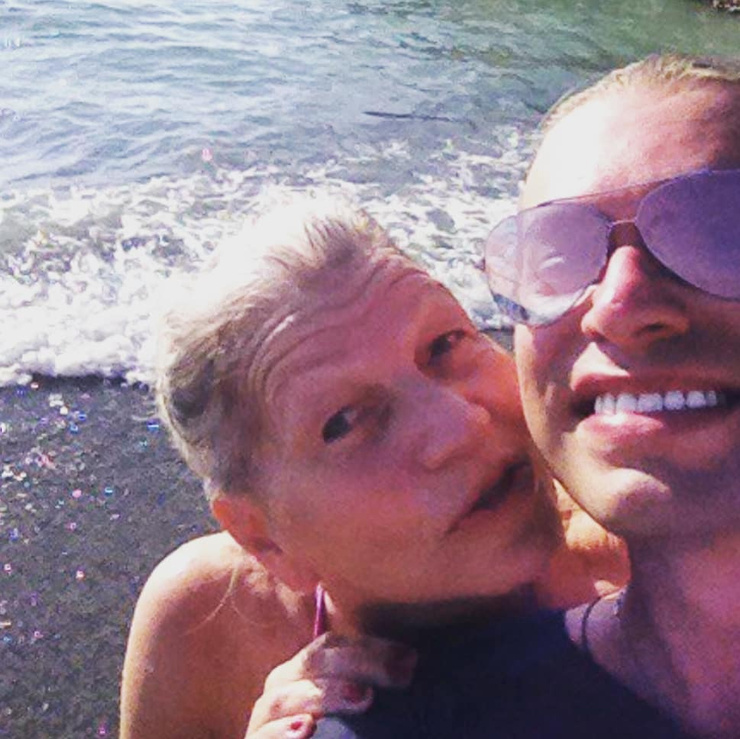 Subscribers reacted with sympathy to Solntsev and his personal drama. They supported the artist in the comments, wishing to find a faithful life partner. "Why cry, we'll find you a new grandmother"; "You'll find another. You are young, handsome, talented "; "Maybe she did it on purpose so that you somehow show attention?" – users argue.
Photo: Instagram
Disclaimer: If you need to update/edit/remove this news or article then please contact our support team
Learn more