In June last year, a man died due to the fault of Mikhail Efremov. The actor, while driving a jeep, flew into the oncoming lane on Smolenskaya Square and crashed into a delivery van – the courier Sergei Zakharov died from his injuries.
If it were not for the terrible farce that the first instance court has become, it is unlikely that today's hearing would have taken place at all. Usually, participants in such accidents who cooperate with the investigation and are ready to help the victims receive 4-5 years in prison. And given the personality and merits of Efremov, for him everything could definitely end with a suspended sentence.

However, arising in the case Elman Pashayev then completely turned the course of the process. Mikhail, who followed the lead of his defender, was sentenced to 8 years in a general regime colony, which turned 7.5 on appeal. For almost a year, the actor has already served in IK-4 near Belgorod. He quickly gained respect among the prisoners, plus he immediately abandoned the lightweight work in the library and works in the sewing industry – he inserts locks in the zippers of protective suits.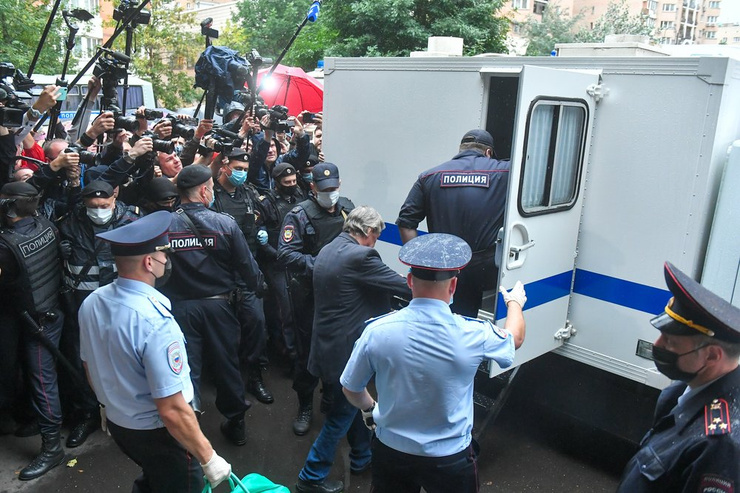 Today, his lawyers Pyotr Kharkhorin and Roman Filippov will again appeal the verdict, trying to achieve a reduction in the sentence and change the measure of restraint to a colony-settlement. Both the defenders and relatives of the artist are convinced that he sincerely repented of what happened and deserves leniency. "Michael became much more serious, repentance came to him – for real. This is already an inner feeling. When we touch upon the consequences of the accident in conversations, it is difficult for him to talk about this topic. I think that there are a lot of positive changes, "- Kharkhorin commented earlier to StarHit.
do not missEfremov's lawyer: "Mikhail repented, asked for forgiveness, reimbursed the claims. What else does? Crawl on your knees? "
In the appeal, the lawyers also emphasize that the deceased used a plug instead of a seat belt – and this fact was not taken into account in the appeal. But, fasten it properly, – with a high degree of probability, he could remain alive. And then events would unfold for everyone, including Efremov, in a completely different way.
StarHit broadcasts online from the courtroom.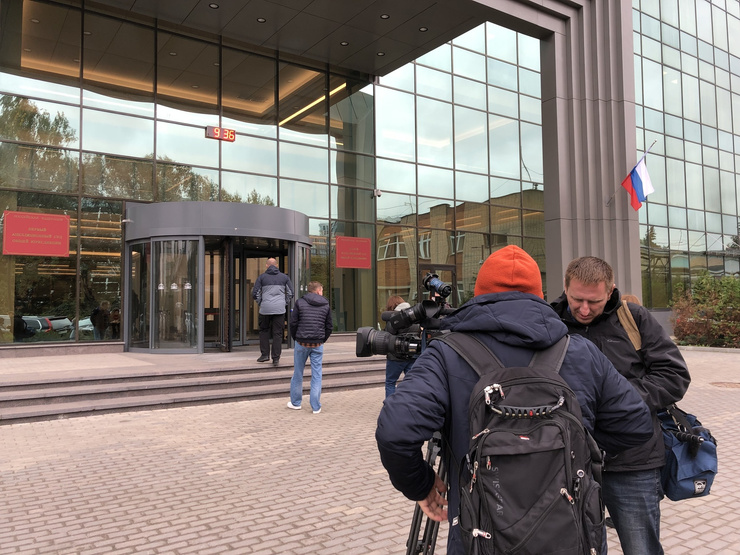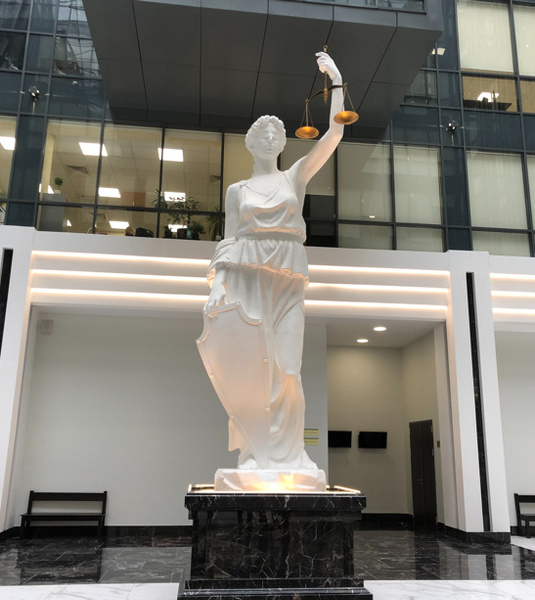 Photo: Olga Pleteneva
Disclaimer: If you need to update/edit/remove this news or article then please contact our support team
Learn more