A few days ago, Presnyakov spoke about the tumor, however, it was benign. But she, too, needs to be constantly engaged and here's why. Doctors found gallbladder polyps in him, despite the fact that the disease is asymptomatic, you need to constantly monitor, check and follow a serious diet.
"Cholesterol polyps in the gallbladder are called. They can form in many there over time due to an improper diet. It happened that for breakfast I could eat a hearty meal, then not eat all day and then have a hearty supper. And all this is bad, "Presnyakov says.
Nikita, 30, says that's why five years ago he completely gave up meat and became a vegetarian. This happened after completing his studies at the New York Film Academy. Even though the musician eats herbal products, a diet is necessary.
"It cannot be cured, but it can be stopped. Otherwise, you will have to cut out the gallbladder and then live without it. So that I don't have it cut out, I need to stick to a diet, "said the grandson of Alla Pugacheva.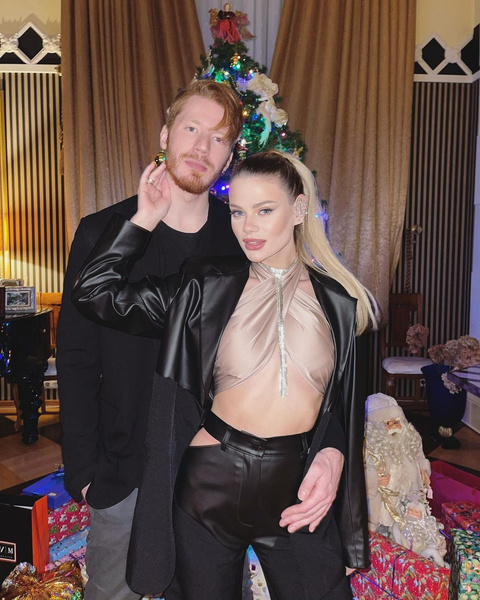 Health problems forced him to reconsider his outlook on life. Presnyakov began to play sports even more actively (he often publishes photos from the parkour hall), and also orders food delivery, where they cook only steamed and healthy products. By the way, this helped him get rid of skin rashes, since food is served without salt and spices, which cause negative reactions in the body.
do not miss"I am ready to go with Alena all my life": the first interview of Nikita Presnyakov after the wedding
When his health returned to normal, he realized that occasionally he could pamper himself with his favorite dishes, but without going overboard.
Based on materials from Channel Five.
Photo: Instagram
Disclaimer: If you need to update/edit/remove this news or article then please contact our support team
Learn more