44-year-old Maria admits that she really wants to try herself in comedy, the main characters of which would be her peers. But such a movie is not filmed in Russia, and even if they are filmed, they make women unhappy and tortured by life.
"It turns out that almost all the time I play in sad stories about 40-year-old women who have some kind of drama, divorce, they are single mothers … But my social circle, my peers – they are funny. We travel spontaneously, go to restaurants, clubs. There is no such thing that we constantly exist in some kind of drama, chew on our problems, "Kulikova admits.
do not missMaria Kulikova: "I don't even have a chance to get auditioned for Channel One"
In her opinion, our country lacks film stories about mature women who simply enjoy life and do not think about problems – analogs of Sex and the City, but told in a new way. "There, all the heroines are different. In our own cinema, everything is on a knurled basis, the scripts are very similar to each other. I sometimes read, and it feels like I've already filmed there, "says Maria.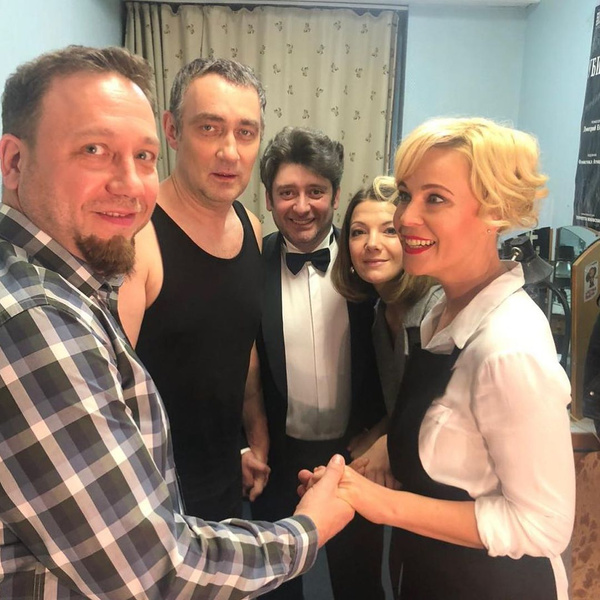 Let us remind you that Kulikova is not the first time talking about the crisis in Russian cinema and the scheme of work "on the knurled". For example, several times she wanted to come to the First Channel auditions, but they don't really want to see her on other channels, since she has already become familiar with Russia 1. Only video platforms remain, but they already have their own "heroes".
Based on materials from KP.ru.
Photo: Instagram
Disclaimer: If you need to update/edit/remove this news or article then please contact our support team
Learn more