Valentina Grigorenko once served as the chief administrator of concert programs. On duty, the woman communicated with many Soviet pop stars, such as Muslim Magomayev, Valery Leontyev, Joseph Kobzon and many others. But Valentina did not have to work with Alla Pugacheva, but simple communication, as it turned out, was enough for her.
Acquaintance with the prima donna at the impresario took place in Sochi in the late 80s, when she was going to marry the third chosen one – Evgeny Boldin. Grigorenko recalls: the artist then greatly delayed the performance, forcing everyone to worry. "We waited for Alla Borisovna for 45 minutes. When she came, the concert began, "the woman shared with Dmitry Gordon.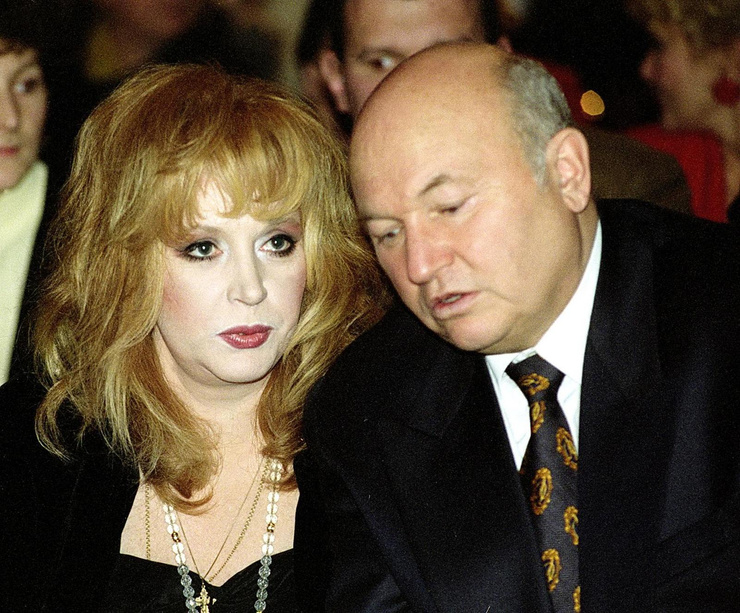 The tension was smoothed out during a cozy get-together at Stalin's dacha. "We set the table there, had fun. I remember Pugacheva said: "Valyusha, let's sing." And we sang a song with her in two voices, by God! Then a month or two weeks passed and I came to Rosconcert. I walk down the corridor, she went to a meeting and did not even say hello! I think a person is like that … "- said Valentina.
do not missAndrey Razin: "Hatred, envy, toughness – it's all Alla Pugacheva"
But about the main rival of Pugacheva – Sofia Rotaru, the impresario had only a positive opinion. "She has always been very aloof. Well, what are the actresses now? Everyone knows about everything. And Rotaru was closed and rightly so. After all, there has always been a special interest in her. Sonya is a one-man woman, she loved Tolya Evdokimenko very much. They were an exemplary Soviet family. The fact that she is devoted to the family, helped her parents … What can I say? Positive from all sides, "said Grigorenko in the YouTube show" Visiting Gordon ".
Photo: Legion-Media
Disclaimer: If you need to update/edit/remove this news or article then please contact our support team
Learn more