Evgenia assures her ill-wishers: their negative remarks will not in the least affect her self-esteem.
"As far as I remember, there were always worthless envious women who tried to find something terrible in me. And I always understood why they behave this way. In my eyes, they look pitiful, because I did not get worse from their words, "35-year-old Feofilaktova shared in her personal blog.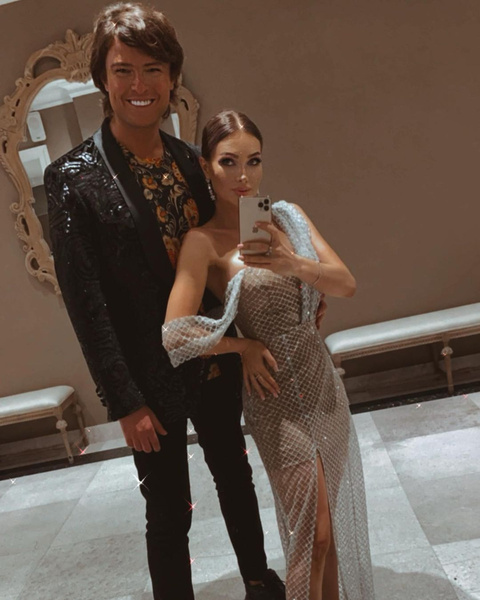 The ex-participant of the scandalous reality does not hide that many women simply hate her because of her spectacular appearance, because of the fear of losing her man.
do not missCherkasov, Zadoynov, Gusev – men of Evgenia Feofilaktova
"I look at these girls and think:" Honey, cool down, I don't need your little man! ". In general, over the years I do not care. I have a wonderful life of my own, which will not be affected by someone's chatter! " – Eugene emphasized.
We will remind, recently Feofilaktova admitted that she is not alone. At the same time, the TV personality has not yet introduced the chosen one to the general public. "My boyfriend doesn't want me to work, and I'm glad. I don't like and don't want to work. If only I get bored, I will do something that is unlikely, "Zhenya said several months ago.
Photo: Instagram
Disclaimer: If you need to update/edit/remove this news or article then please contact our support team
Learn more