The "Mating Games" project promises to tickle the nerves not only for the audience, but also for the participants themselves. According to the rules of the show, a girl must spend the evening with three men and guess who is a bachelor and who is married. And not married – only one gentleman out of three. If the bride misses and chooses the married one, then he will go on a romantic vacation with his wife. Wives, I must say, are not against the participation of their husbands in a romantic show and will go to any lengths so that her faithful heroine would say the cherished "yes".
Reality presenter Natalya Krasnova admitted that she was unpleasantly surprised at the moment: "Paradoxically, after the show I was disappointed not in men, but in women. Wives who, for the sake of money and material wealth, put their man under another … All this made me look differently at women. And I already knew everything about men … I am already over 40, so those men who come to me now are either divorced or married and lie about their social status. "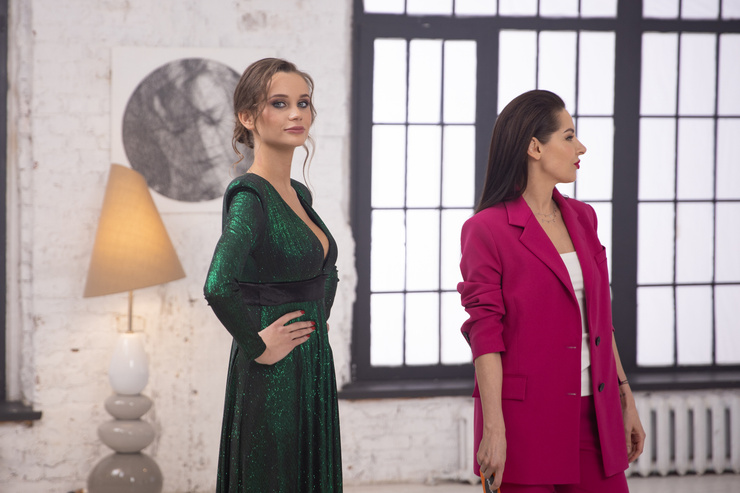 You can look at the intrigues that married ladies will weave from July 5 on the Saturday! TV channel. 41-year-old Krasnova notes that the battle for the hearts of men will be serious. The show will be a real test of marital values.
do not missNatalya Krasnova: "I try not to intersect with Olga Buzova. I'm afraid "
"Do you know what I hate? When couples wash their dirty linen out of the hut, they pour mud at each other in public, and then live together on. If you plan to stay with this man, why are you telling me how wretched he is? Do not put it out in public, – the blogger thinks. – I, of course, myself in stand-up talk a lot of funny nasty things about my guys, but only because they are already exes. I understand that I will never return to them. Because after all that I have said, it's already dumb to return to them ".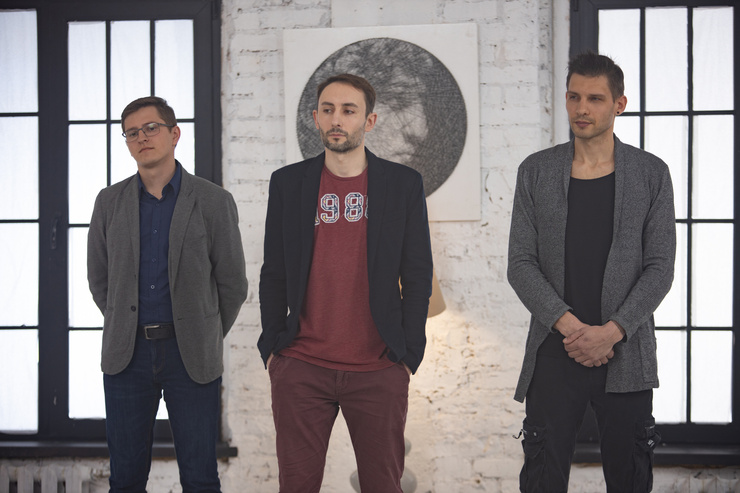 Photo: press service
Disclaimer: If you need to update/edit/remove this news or article then please contact our support team
Learn more